Why would Princess Punzalan- an award winning actress and a daughter of the late Helen Vela leave her fame as one of the most...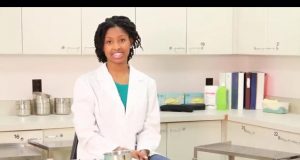 Nursing is an underappreciated job. You change diapers, you give bed bath, you drain urine, but regardless of all these humbling responsibilities, you have...
After seeing the short video I just really don't know what to feel for various reasons. Wanting to feel relieved that someone has to...