Home
Perioperative Nursing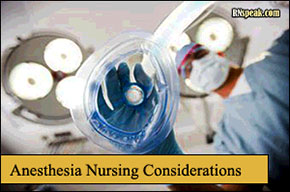 Anesthesia came from the Greek words an- and –aisthesis which literally means "without sensation". This is anything (usually of medical in nature) that brings...
Operating Room exposure is one of the most stressful experiences for newcomers. Student nurses, even with the assistance of the clinical instructor, seem to...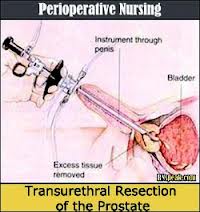 Pain at the lumbar area and straining in order to urinate, these are the symptoms of an enlarged prostate gland. Males especially those who...