As holidays approach in a few days, parties and celebrations come left and right. In each celebration, may it be a family gathering or large group event won't be complete without firecracker displays. Even malls and public places stage fireworks display to attract the crowd these days. However, in the midst of these celebrations, nurses together with other medical professions must always be aware that whenever and wherever accidents related to firecrackers might come into the scene. According to the Department of Health, there's a decreasing trend in the statistics of firecracker-related injuries since the promotion of firecracker related campaigns of the government. Among those campaigns, the month of December is known to be "Firecracker Injury Prevention Month".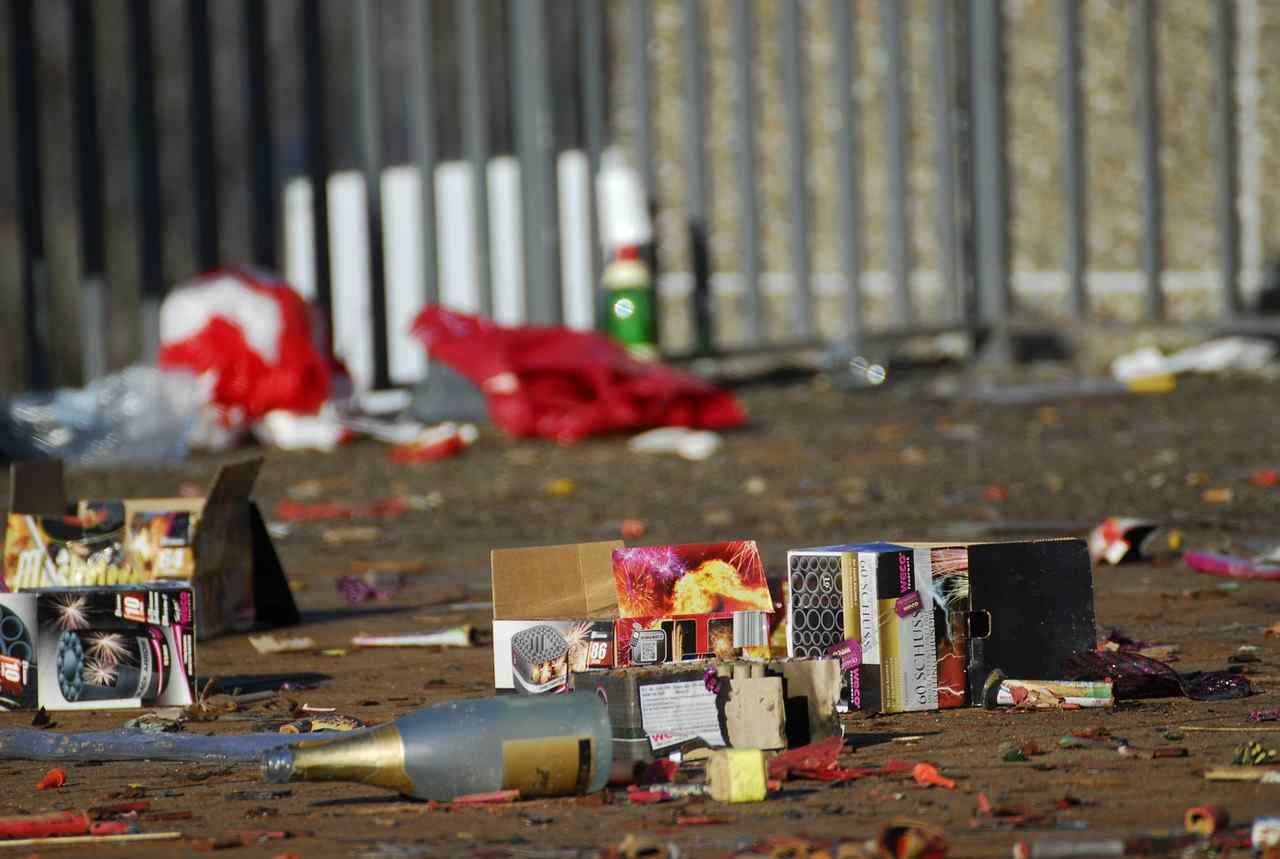 Accredited hospitals across the country are already under the "White Code Alert". Under this status, all medical personnel are on-call status and must report when an increase of medical personnel is needed. There's a certain surveillance period to provide an evaluation of safety measures were practiced or not. These health care institutions also record the number of firecracker related casualties or injuries between December and January each year and are being compared to make steps or campaigns in preventing the increase in statistical data.
Firecracker injury prevention must start in each home. Parents must educate their children not to buy from illegal firecracker vendors to assure the quality of fireworks. Aside from that, children view their parents as role models, so it would be better if parents also "walk their talk" and proper parental supervision is a must when firecrackers will be used outdoors.
According to the previous years, the top firecrackers that caused the injuries were the following in ascending order: piccolo, kwitis, unknown firecrackers, luces, and fountain respectively. Firecracker related injuries may include from ingestion, burns to amputation if injuries were very extensive. This is where preventive measures were always each year being emphasized. Firecracker-related injuries should not be taken lightly as it may cost life and a better future.
According to the Department of Health, there are some do's and don'ts in firecracker handling: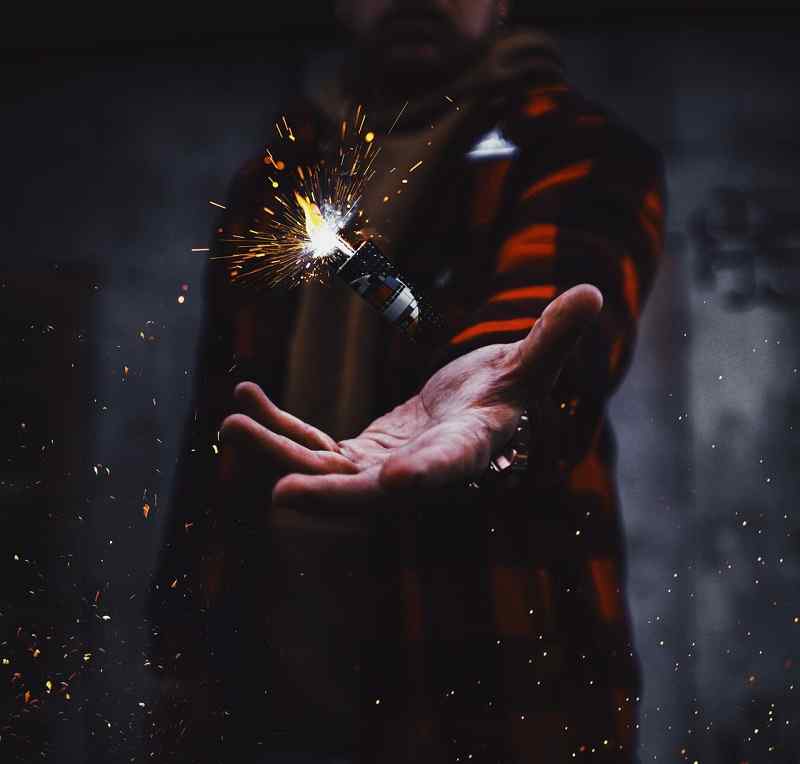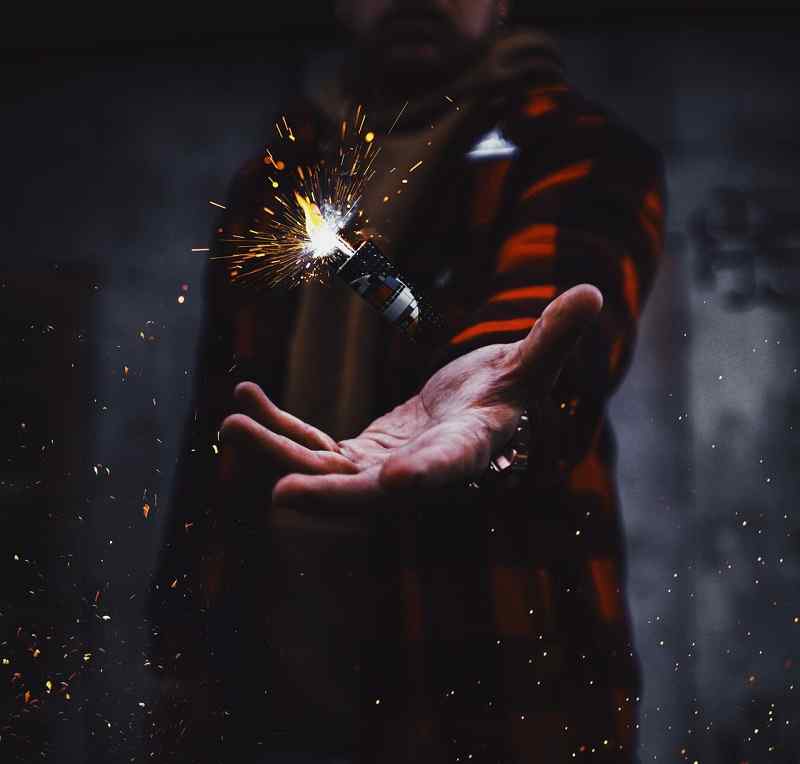 Always light one firecracker at a time and maintain a safe distance.
2. Never light firecrackers indoors.
3. Never test firecrackers near firecracker vendors or shops. There are designated places for testing these firecrackers.
4. Never hold the firecracker with bare hands while lighting it.
5. Never pick up firecrackers scattered on the ground, as these may explode too.
6. Never throw firecrackers near passersby even showing a prank.
7. Never allow young children to hold firecrackers.
8. Older children can hold firecrackers only with adult supervision.
9. Adults must not be under the influence of alcohol or drugs while holding firecrackers.
10. Protective eyewear must be used when designated to light firecrackers or numerous firecrackers.
11. Never use a big container or drum when lighting firecrackers, as heat may build up and might pose a bigger explosion.
12. Never take ingestion of firecrackers such as "watusi" lightly. Seek immediate medical attention.
13. Always keep a water source nearby in case of fire.
14. Always check firecrackers with a quality seal or make sure that it has been allowed by the government otherwise it is really dangerous to use illegal firecrackers as it may not contain labels or contents.
15. Soaking firecrackers with water before disposing of them may prevent accidental explosion or ignition.
Nursing education in the community may not only mean telling them but showing them what the consequences are if preventive measures were not observed. Here are some pointers for effective nursing education:
Essential teaching tools may involve pamphlets and banners on places which most people convene.

Nurses may also tap teachers to allow a brief time with children and educate them through age-appropriate visual aids and role-playing. Through role-playing, children may understand the aftermath of accidents and irresponsible handling of firecrackers. Quiz bees may also help older children retain what was taught with the addition of some fun in remembering items essential for firecracker injury prevention.

Think of safe alternatives. There are other ways to add color and noise in leaving this year and approaching the New Year with whistles, drums, or any other materials which may produce a loud sound.

First aid. First aid information must be included in teaching about firecracker injury prevention. Tetanus cases can be prevented if proper first aid can be applied. Proper medical attention is a must since tetanus infection is a bigger problem and a life-threatening one when wounds were not properly cleaned. Anyone who incurred such injury secondary to fireworks must receive proper wound care management in a nearby health care facility.

Teach them proper reporting of firecracker related incidents. Giving out information of the person in charge and contact information may help in easier information dissemination. This may include contact numbers of local officials, police and health care institutions.
Nurses around the community and in each level of health care facilities have an important role in making this month of December a safer month to remember. Nurses play roles such as nurse educators, counselors, collaborators, and managers in this kind of situation.
Avoiding the use of firecrackers these holidays could drastically reduce the incidents of firecracker-related injuries. With this decision, it is the safest alternative together with glow sticks, confetti poppers or colored banners. It would be better to leave these firecrackers to experts, who have made a living in staging fireworks display each year and all you have to do is lookup in the sky and enjoy!