According to Vice President Jejomar Binay, Japan will simplify its nursing licensure examination process to cater more Filipino nurses to work there.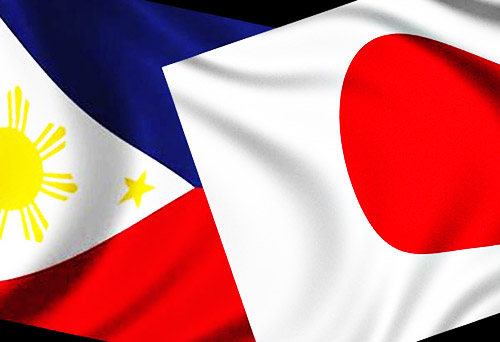 In the recent courtesy call at the Coconut Place, Ambassador Kazuhide Ishikawa told the Vice President on how Japan is planning to alter its proceedings to a simpler one for health care workers to get a job in the country. Ishikawa also assured Binay on how he will personally take care of the matter so Filipino health workers can work in Japan.
Binay, the presidential adviser on overseas Filipino workers' issues, said how the Ambassador promised to do the changes to increase the passing rate of Filipino candidates. Language is one of the barriers in passing the Japanese licensure examination.
Easing up the test for Pinoys would be an excellent opportunity for nurses and caregivers to find work abroad and at the same time showcasing the best they can offer, according to Binay.
He emphasized the necessity to tailor fit the training and education 'with realities on the ground' so health care workers can cope with work demands here in the Philippines and overseas. Furthermore, with the impending Association of Southeast Asian Nations integration, Philippine nurses need to be equipped with the best tools there is and continue to be competitive in their chosen fields according to the Vice President.
Binay thanked Ambassador Ishikawa for his country's continued support to the country.