Kick start your 2019 with a list of suggested New Year's resolution for nurses. It's time for reflections and resolutions.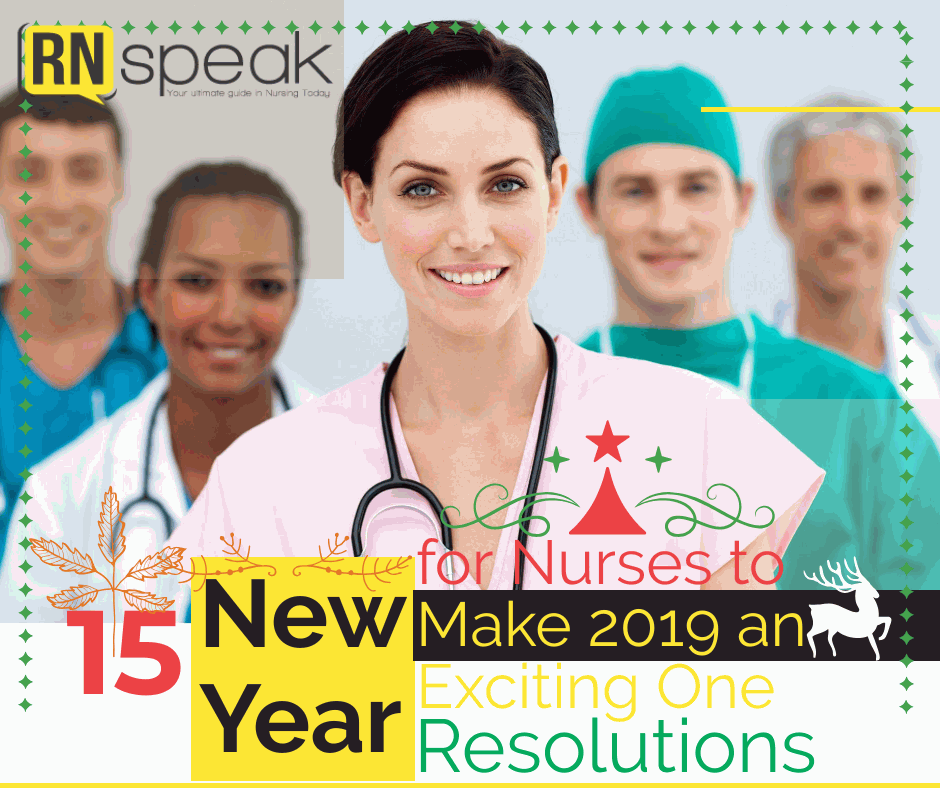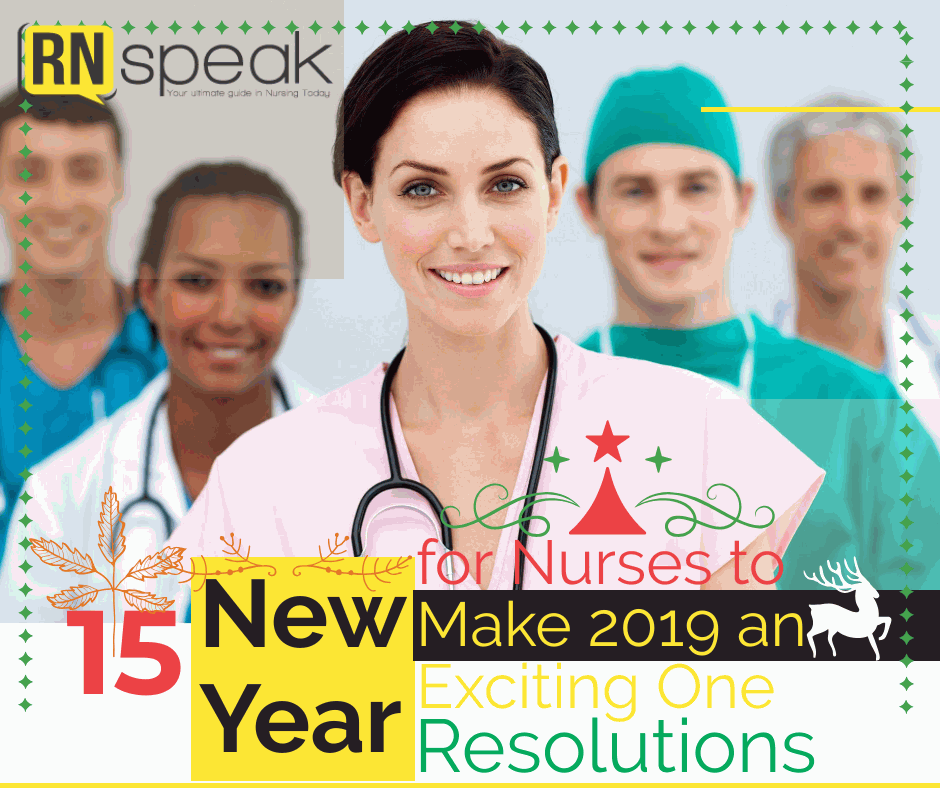 The end of the year is fast approaching, and it's the perfect time to reflect and evaluate all your personal and professional accomplishments at the same time to set new ones for 2019. For nurses, these goals include professional growth and social responsibility, such as volunteering.
As 2018 comes to an end and we look forward to another year, it's time for the infamous New Year's Resolution.
How much of your 2018 New Year's Resolution have you done?
New Year's is a promise that you make to yourself to start doing something right or stop doing something wrong on the first day of the year.
Knowing the odds of success are not exactly favorable, some approach it with dissatisfaction and doubt. Yet having resolutions serves as a personal goal to cut-off our bad habits and to keep a healthier life.
To help you in setting goals for 2019, we've put together some New Year's Resolution for nurses to start your personal and professional goals.
Be active in your institution.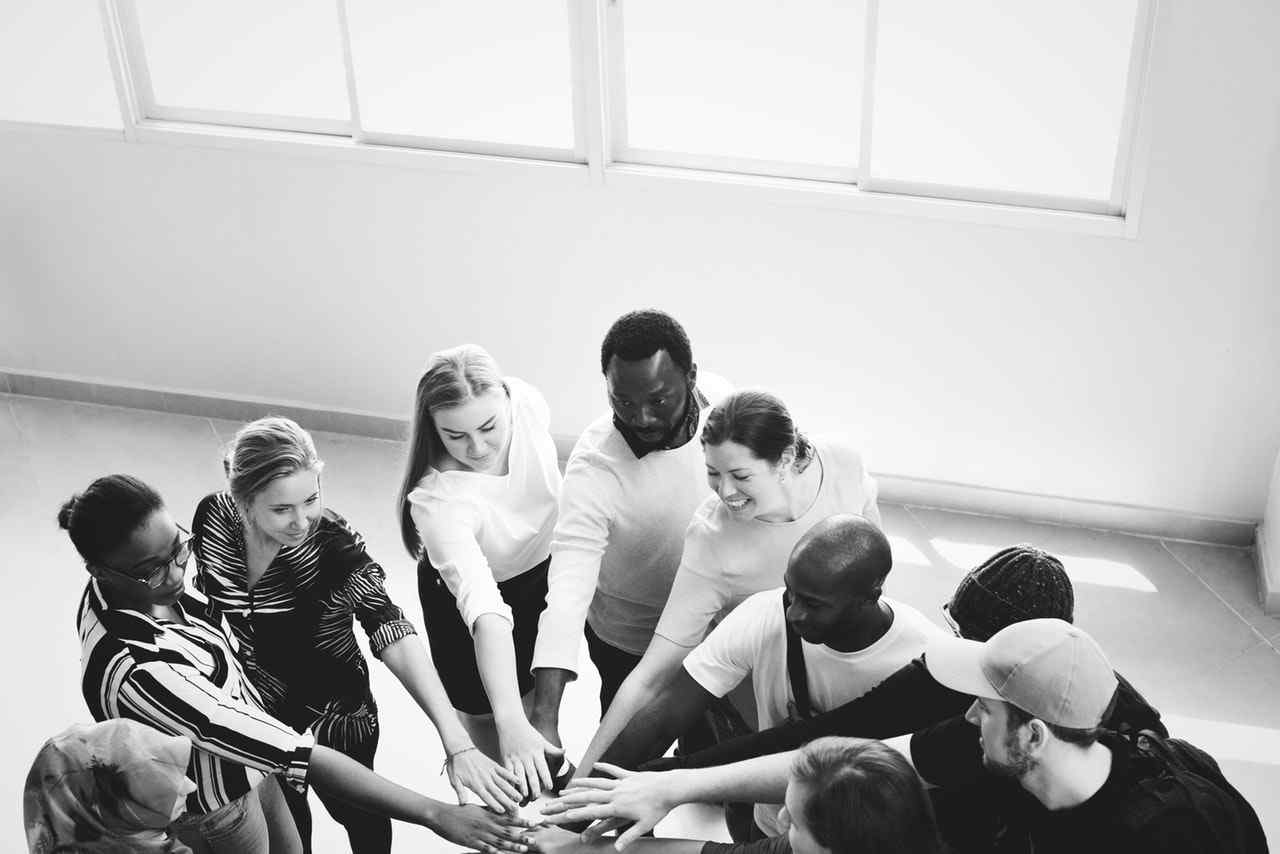 Attend institutional activities that promote enhancement and improvement for employees and policies. Be the one to voice out problems and suggestions to the administration to keep the nursing community at pace.
Listen to podcasts, watch blogs, and read discussions to gain information about the profession in other countries.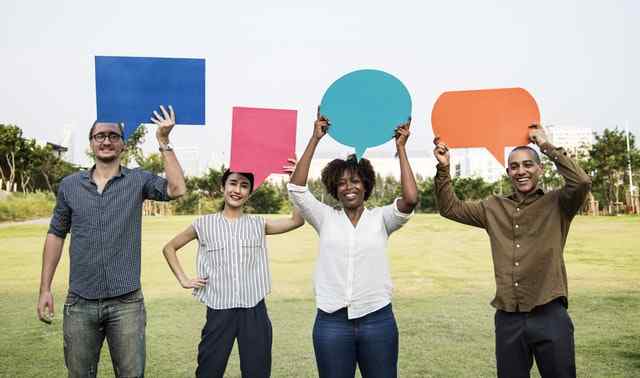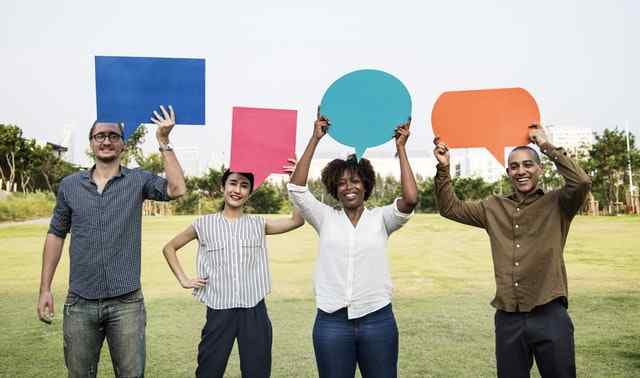 Podcasts, blogs, and discussion boards are different ways people can express themselves. Get to know other nurses and explore their insights through their shared social media accounts.
Get along with the other staff within the institutions such as nurses, doctors, utilities, pharmacist,s, and medical technologists.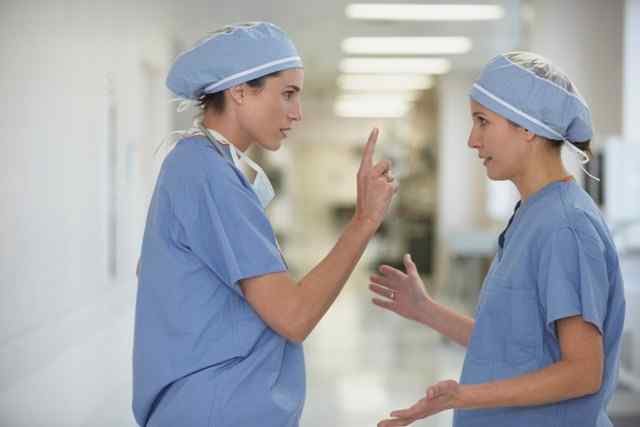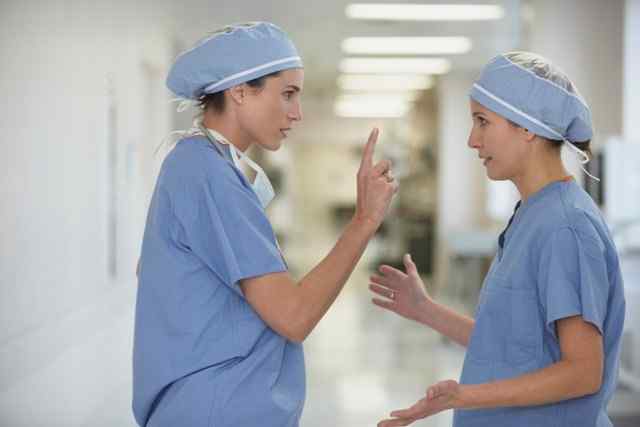 Colleagues are your work family. If you have problems with them, confront them. Avoid talking about them behind their backs. When conflicts arise, talk about it and find solutions that would be fair to everyone.
Go to the spa at least once a month to treat yourself.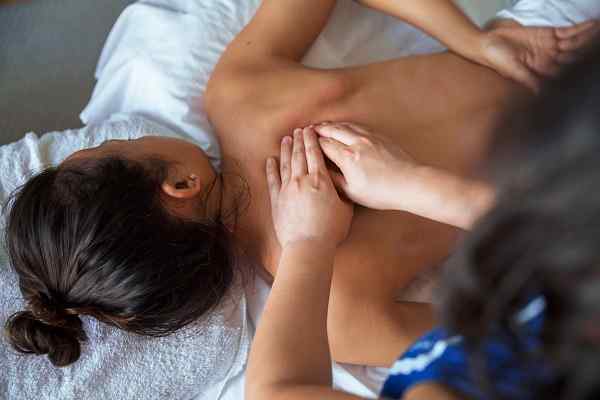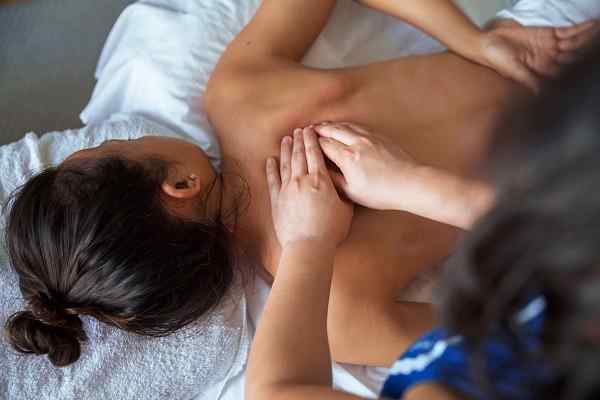 A day in the spa can give you so many benefits such as easing body pains, improving respirations, and sweat out the toxins, improves blood flow, and can boost confidence. Don't feel guilty in spending a few bucks to treat both your mind and body. Give those tight muscles a good rub. Every nurse deserves it after a rough day.
Save up at least 1/3 of your salary.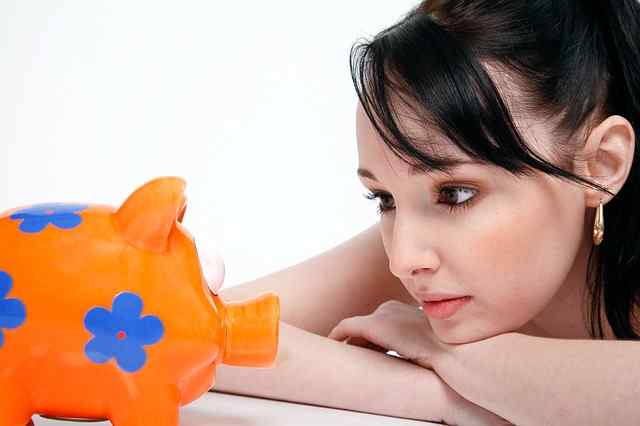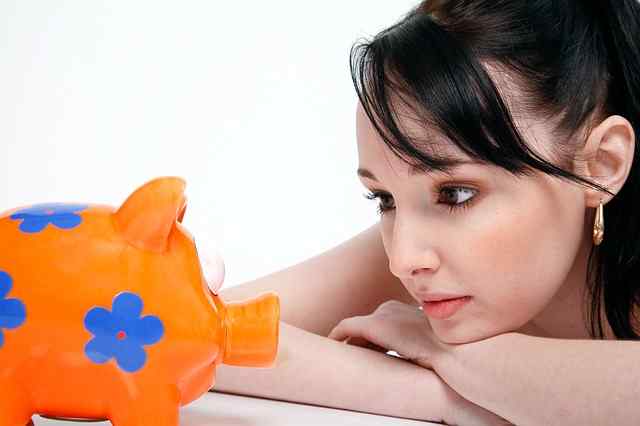 It will be easier if you can set a realistic budget. It is always good to have money saved up for emergencies and/or for future use. Or how about using your saved money to treat your family to a nice dinner or out-of-town trip? Be smart in spending your money to learn to allocate and prioritize.
Be active in a nursing organization.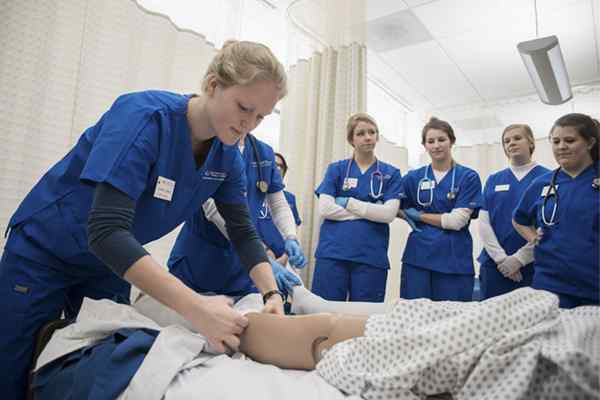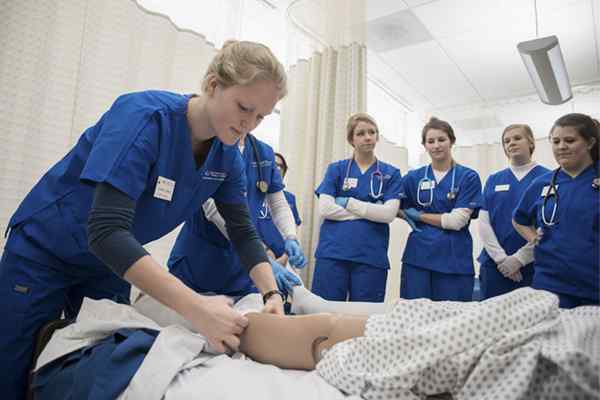 It is important to communicate with other nurses outside your institution. Explore how other institutions function and how it differs from your own. It would also be helpful to expand your clique. Find ideas from organizations on how to improve your personal and professional skills.
Volunteer to join community health missions.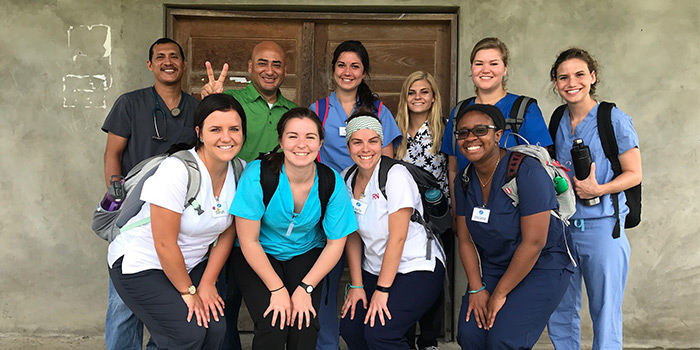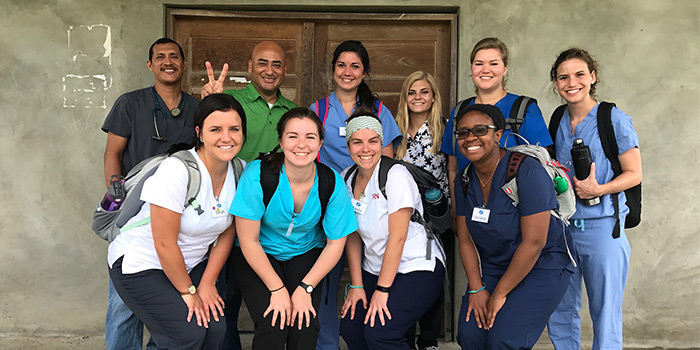 Joining community health missions is a way for you to give back to the community through your profession. It is also a great way to offer help to the most in need. You could even start your own health mission with your nurse friends. Provide health teachings and prevention of diseases.
Always keep a positive attitude.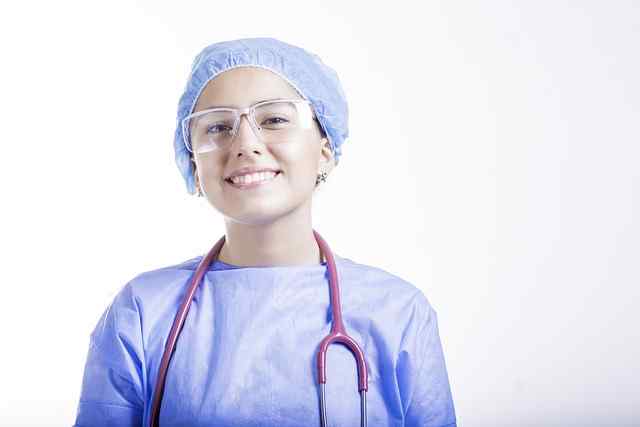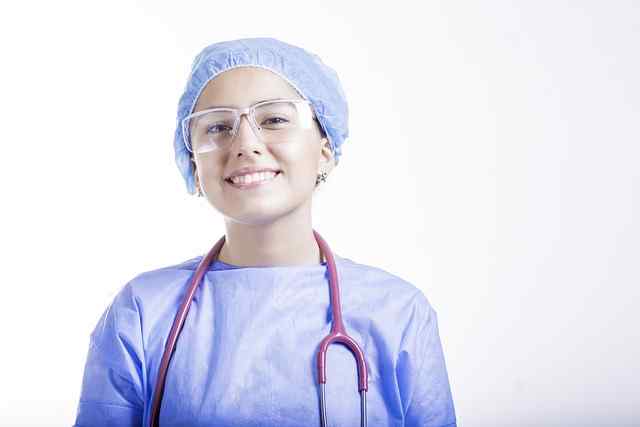 Having a positive attitude can be contagious. Show everyone your pleasing personality to make other people feel lighter.  A simple smile is a sign of a positive attitude. Make it a habit to smile to everyone you pass by. It may sound awkward, but seriously it would make someone else's day. Say thank you to someone who have helped you.  These are only some ways you can show others your positive attitude.
Attend continuing education such as nursing seminars and postgrad course, if permitted.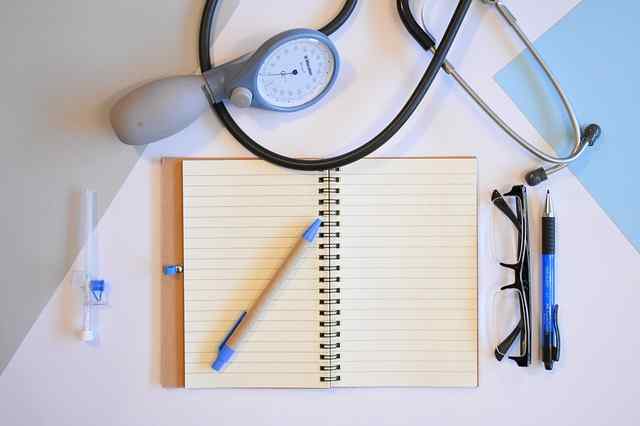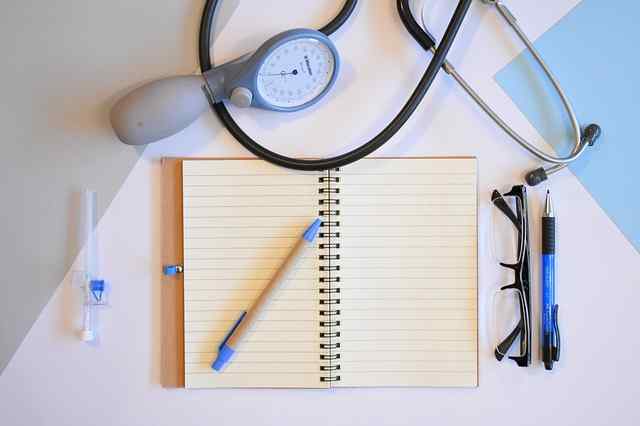 Keep yourself updated on the latest trends in nursing. Update yourself with the different skills and certifications related to your specialization. A postgrad course can further advance your current knowledge on your specialty. This can give you the chance to advance your career as some positions require postgrad courses. It is not too late to learn something new, besides a few more letters after your name is an achievement.
Make out-of-town trips alone or with your friends.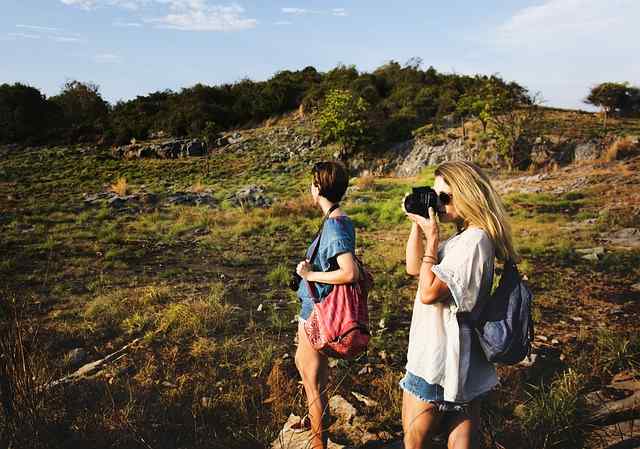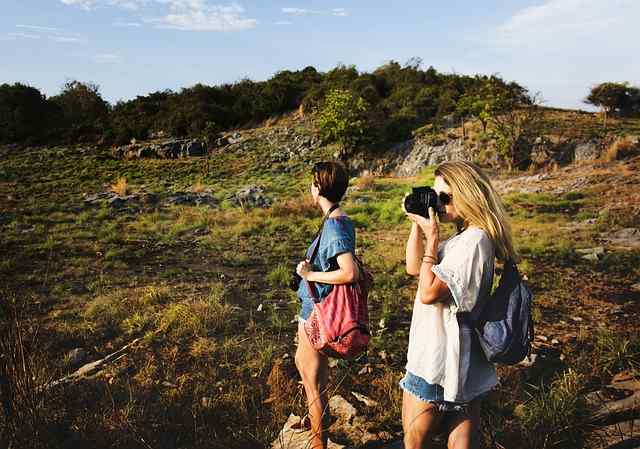 Having a new environment besides the hospital interiors would be nice. Leaving the chaos of your workplace is another way to reward one's self from the hard work that you have done. Change the scenery of sick patients, ranting relatives, and demanding doctors to a beautiful view of the beach or a quiet view of the mountains.
Improve your time management skills.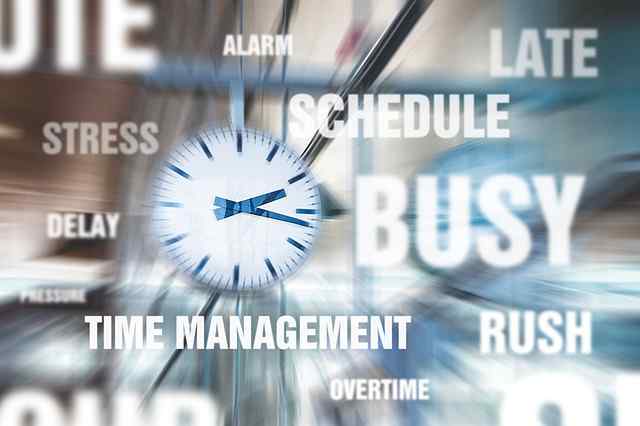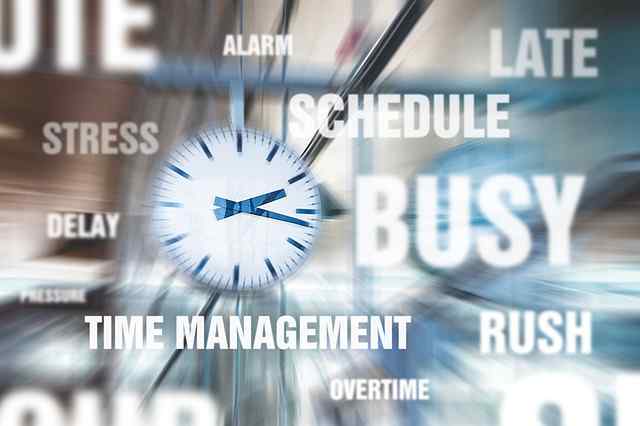 Learning and improving your time management skills would make you more productive. Prioritize the tasks asked of you. Plan on the strategies that you will be applying in accomplishing tasks in a shorter period. Some benefit of this is that it lowers stress and helps you focus, which would eventually lead to success.
Explore other opportunities in nursing, like blogging or vlogging.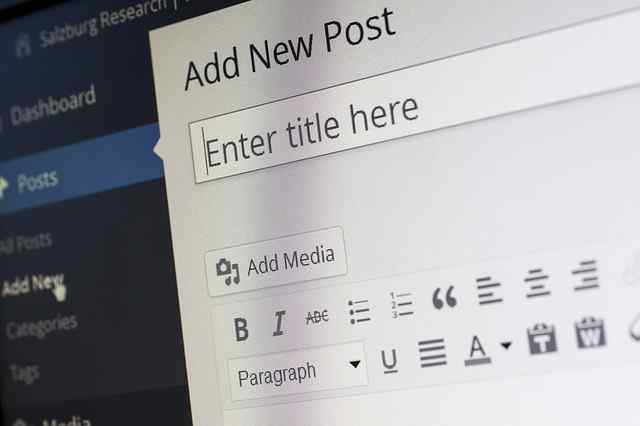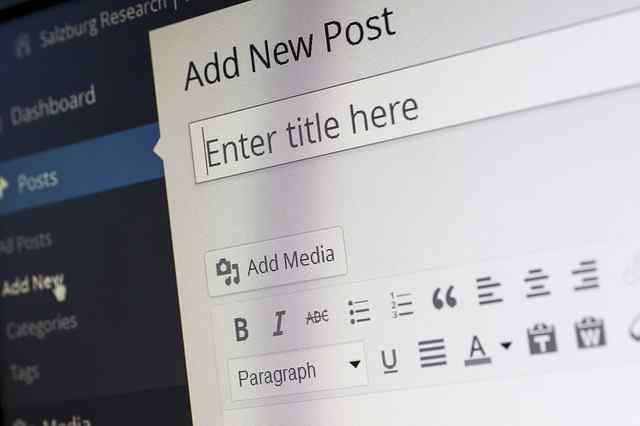 Some nurses find other ways to enjoy their chosen profession; one way to do it is to share your ideas and personal experiences with everyone. Do you have a lot of exciting ideas to share why not try writing articles and creative features?  Join the rnspeak.com team.
Workout at least 30 minutes a day.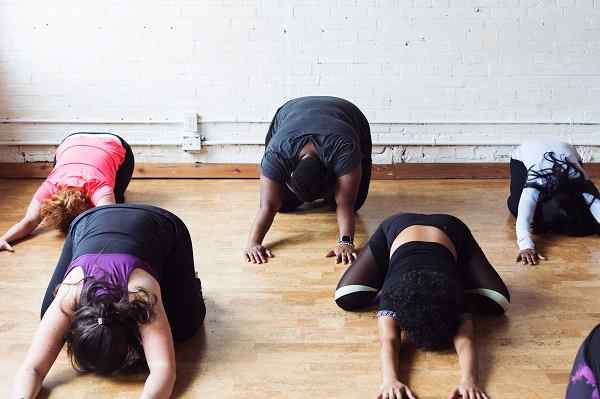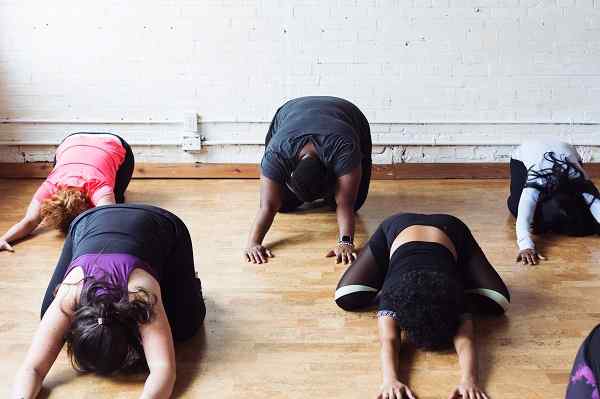 Being fit physically, emotionally, and mentally are always on the list for New Year's resolutions, but this also benefits you professionally as well. Taking care of your body allows you to have more energy to take care of your patients. You can squeeze a 30-minute workout in your busy schedule if you are determined to get fit. You might want to consider meditation too, to relax your inner being, and to maintain a clear mind.
Discover new hobbies outside nursing.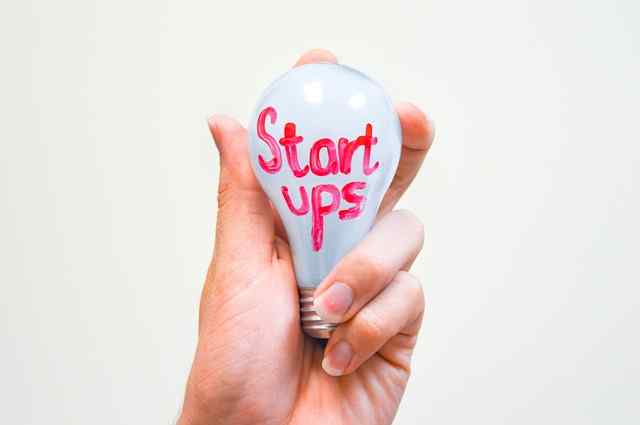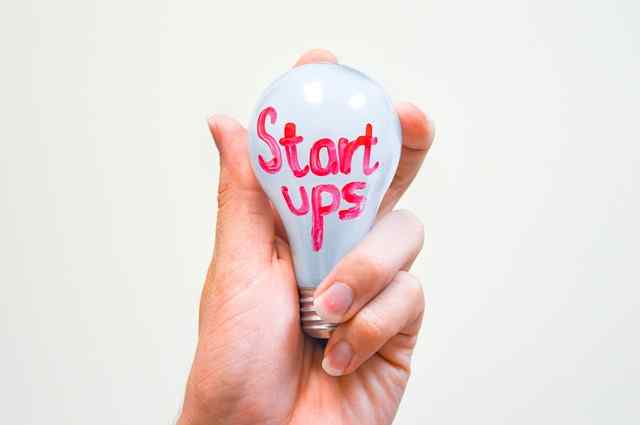 Find other activities you can put your extra energy on. Some would do planting, and some would explore the world of entrepreneurship. This does not only gives them a new world to live in that is besides nursing but also provides them extra income.
Or spend a few minutes every day to check out our site.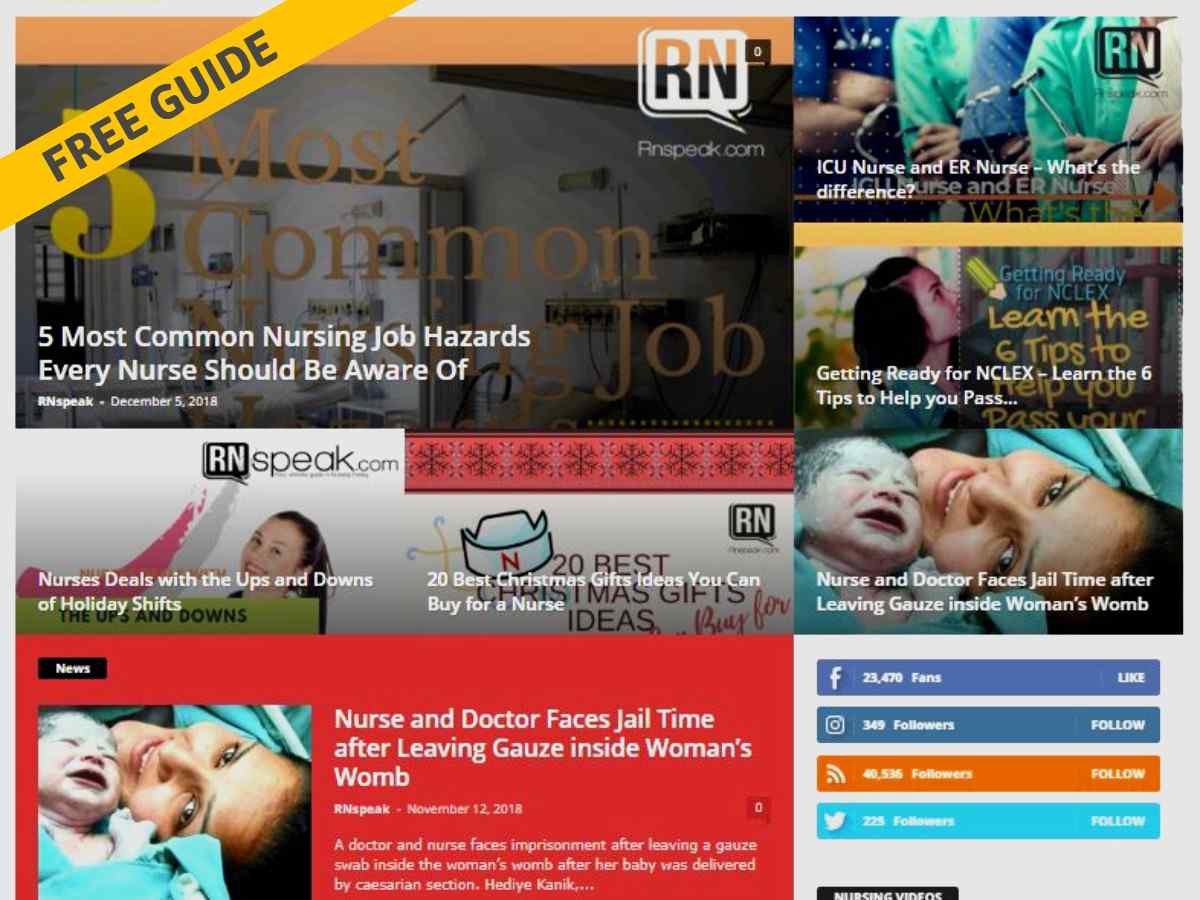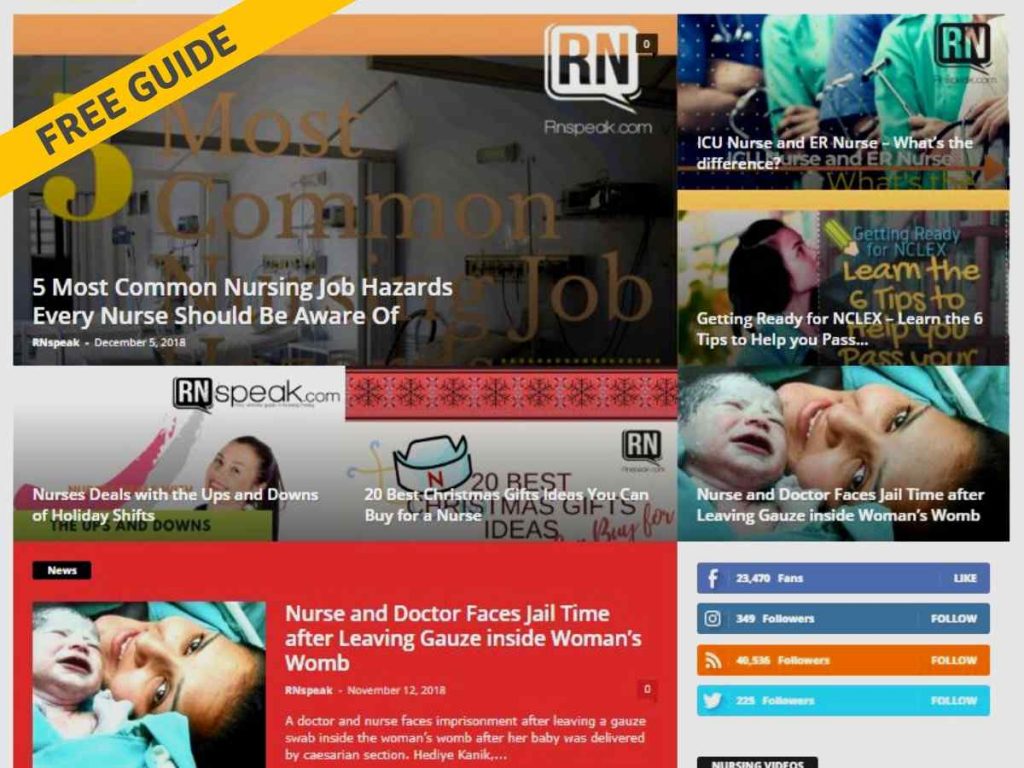 Rnspeak.com offers free, reliable resources of up-to-date scientific data, updates, and issues related to the Nursing profession. Feel free to express your thoughts and reactions in the comment box, and you might find someone to connect with.
Keeping and sticking to your new year's resolutions is hard. Some people would feel guilty during the Christmas season because they were not able to make their resolutions.
---
"Only 20% of us are keeping our resolutions until February?  Due to the unattainability and difficulty of the created resolution, we tend to forget and let go of these intentions. "– Business Insider
---
The challenge to this is to be motivated in attaining success finishing the resolutions that you have noted. Keep in mind that the resolutions that you will be identifying will change your lives for the better.
Tips in staying motivated and boosting yourself in getting through your new year's resolution
Find a Resolution Buddy. It is easier to fulfill resolutions if you have someone to support and understand you.
Challenge yourself by setting high expectations and goals, but it is also important to keep it realistic.
Avoid repeating resolutions from previous years.
Set a game plan in achieving your new year's resolution, technique, and time table.
Reward yourself when you achieve your goal. This is something that you can look forward to.
There are dozens of more resolutions we could share, but these suggested resolutions are good to start your list.
Good luck in the New Year, and you can share with us what you have accomplished in the future.