"Understaffed, undervalued, feeling pressured."

flicker.com
These were only some compared to a number of grievances made by nurses not only here but throughout the world. But still, it's quite fascinating that despite difficulties many of us still chose to stay. The reasons may range from passion, source of income, or simply through devotion. On the contrary, it's sad to face the truth that there is also a great number who decided to leave and pick a different path due to exhaustion and stress.
The main argument why the majority of nurses nowadays continue to be lured into working abroad is because of better compensation including benefits, suitable working environments, and a great chance to have a "future" not only for themselves but for their families as well.
The government's vantage point
The government along with other agencies that fight on behalf of the nurses in the country are trying to figure out how to invigorate nurses to stay in the Philippines rather than abroad. Although it may seem prudent that it's everyone's right to choose whether or not to be an overseas Filipino worker, the proposition to elucidate the current situation appears to be indefinite at the moment.
The controversy over proper compensation to nurses is becoming tedious for quite some time. It has been 17 years where the Philippine Nursing Act of 2002 aka Republic Act 9173 has been implemented and yet from the looks of it, nurses remained undervalued and unappreciated by the government, thus becoming unsatisfactory to most. It's time where an appropriate law should be passed where it properly addresses several circumstances for the rights and privileges of nurses in the Philippines.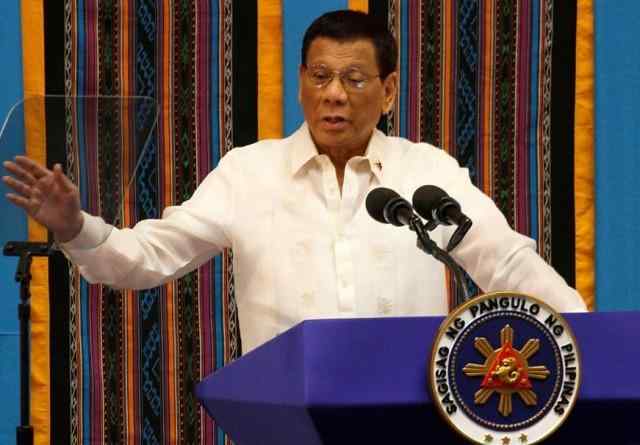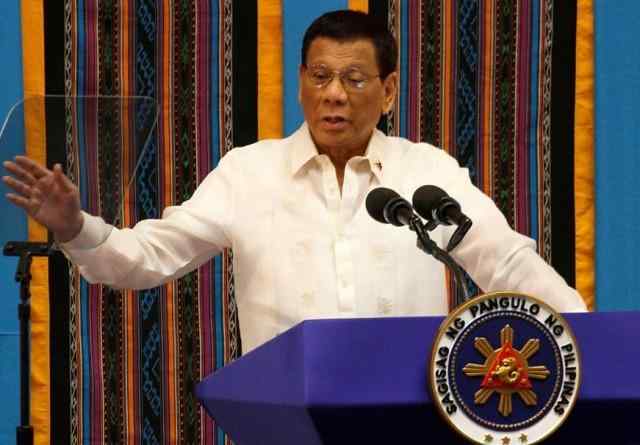 It's was been timely said on the recent SONA 2019 of our President, Rodrigo Duterte, where he wanted to have a salary standardization for national government workers including teachers and nurses as well. I think many will agree that we often not hear in SONA regarding our concerns or any agendas for us, so if this proposition is correct and will be implemented, that will be a good thing. But then, I'm wondering if that statement covers all of us.
Nurses are found working in various institutions, most are in private because it's kind of difficult to be accepted in the government due to limited slots and might be confined to a few (i.e. it's who you know rather than what you know). The salary standardization (of nurses) in general i.e. having the same entry-level of salary for both private and government, perhaps, is unfeasible until now. There might be some paramount considerations that need to take place for it to happen, but I still have faith that our government might contemplate solutions in the years to come.
Venturing from scratch
Recent news has been circling the media where Senator Richard Gordon is pushing the government for improved compensation for nurses. He stated that: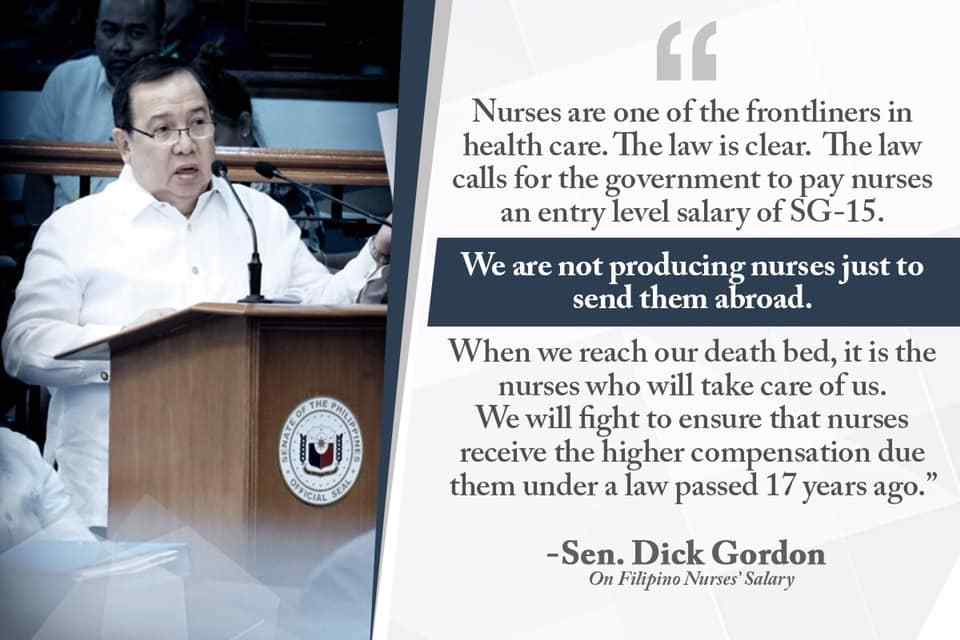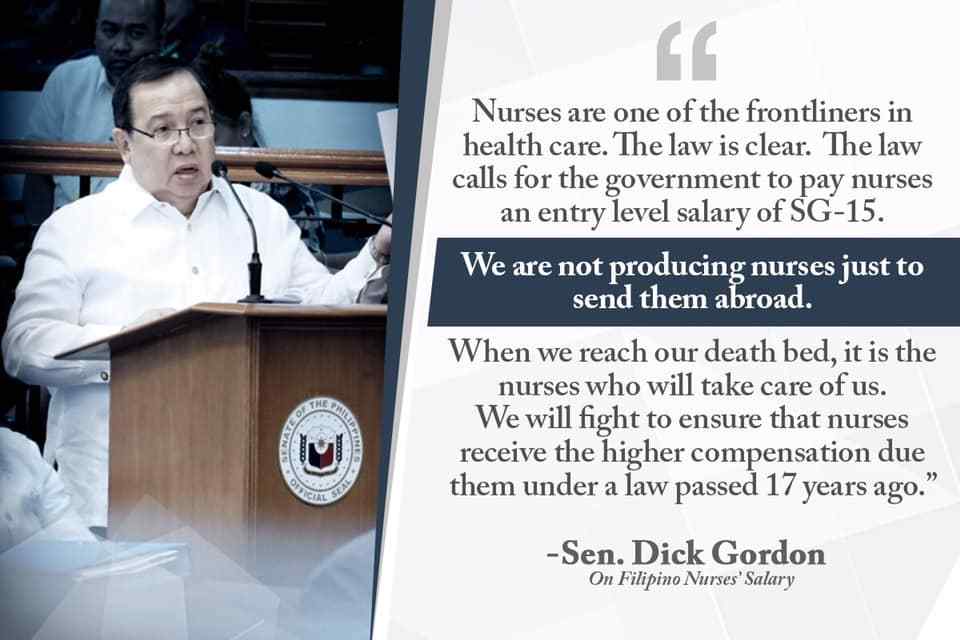 He is indeed correct, in fact, 100%. We are the front liners. We are the ones who give direct care to patients basing on the doctor's order. We're responsible for making sure that patients are well-monitored and being taken care of. We are the ones they see most of the time throughout their admission, and yet, despite the utmost care that we give, we're often overlooked.
I also want to comment on his added statement, which he said:
"If the government wants to continue sending them overseas, there should be a policy or agreement between the government and the nurses that states that those who will go abroad for employment should return to the country after five years and teach the new nurses."
If this is given a chance, it will and might benefit the majority of nurses but not to the most extent. Nurses need a more improved assurance that they can able to provide the same for their family if the government wish them to come home. Five years seems to be a short time, thus, can be unattainable to some. The government should further think about the best solutions to let nurses realize that coming home can be a good option too.
Senator Christopher Lawrence "Bong" Go, in lieu of improving the nursing profession through education in the Philippines has filed Senate Bill No. 395 or also known as the Advanced Nursing Education Act of 2019. The Bill is aiming to cover the following: National Nursing Admission Test (NNAT), Standard Basic and Graduate Programs for nursing educations, and Community Integration and Immersion. If this Bill will be put into effect, the following goals will be expected:
Nursing students will be motivated to work in communities by designating them to engage in community integration and immersion
A graduate program will be based on mastery, expertise, leadership, research, and education
The NNAT will guarantee the quality of aspirant nurses getting into the program.
A move that might cause a snowball effect
Under the Department of Health's (DOH) Nurse Deployment Program (NDP), a lot of nurses were given an excellent opportunity with a better salary grade of 15 together with benefits such as hazard pay. Nurses who were successfully chosen to be part of NDP received a one-time incentive package which includes but not limited to the clothing allowance, cash gift, and productivity enhancement incentives. As of the moment, those who are employed under the program are receiving a salary for roughly 45,000 pesos in total; this is by far a better offer compared to the previous one for about 25,000 pesos per month.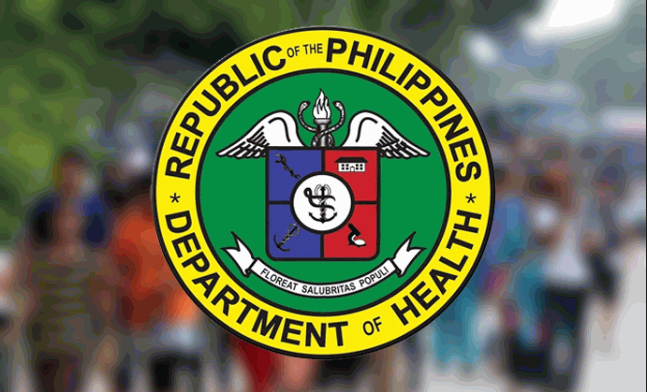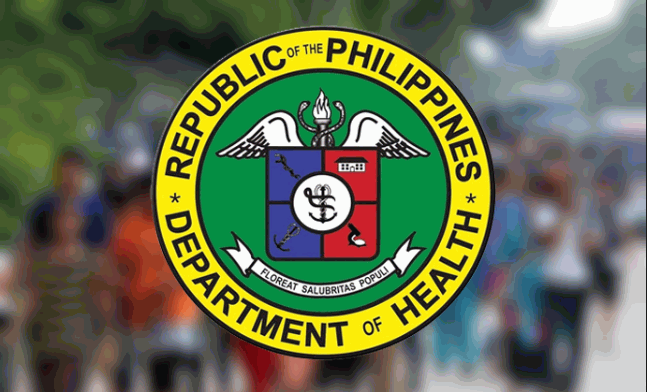 This move by the Department of Health (DOH) had caused leaving en bloc from LGU-run hospitals, RHU, and private hospitals due to higher offer compared to the listed institutions above can give. A higher salary implies a better means of living. This strategy was seen by some officials as flawed and somehow inappropriate. Due to leaving en masse made by nurses throughout the country in response to the NDP program, a number of institutions both private and government confronted a shortage of nurses.
Two peas in a pod
Improving nursing education in the Philippines is an important tool but the same is true as implementing the law to finally grant nurses proper salary compensation (i.e. SG 15). Once achieved, the effect is directly correlated. For instance, if parents will see to it that the government implemented a law stating nurses' fair and just wages and a more improved privilege, then more will be encouraged to let their sons or daughters take up Bachelor of Science in Nursing.
People need to see our value and perceive the moral principles of being a nurse. Yes, many of us still have a heart of gold and despite difficulties and inconsiderate perspectives of us, we are thriving. We're on the move despite being on the verge of everything that is happening on us. May it is in the workplace or not, we try to live through it, we try to evolve. Sometimes, as we evolve, we either stay and let the course points us somewhere or we take a step forward which might make us go beyond our expectations.
Contention among parties
We all knew that meliorating our current status with the help of the government will take a while which is why most of us opted to work abroad and leave our families behind. No one wants that. No one will ever be. But are we given choices to choose from? None. Actually, there is, but it's not sufficient; it's just a benefit to some but not to all. But I still believe that if that impossible day finally comes, many will come home and more families will be reunited.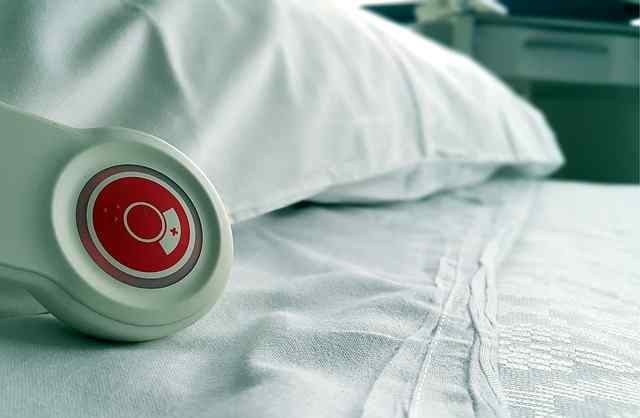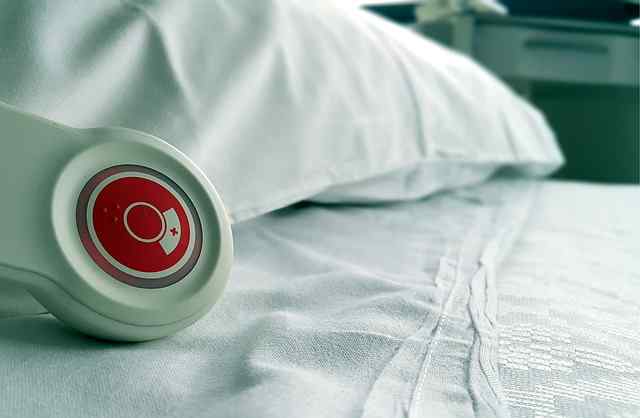 This is a long battle but an imperative one. The government should realize this matter expeditiously before it's too late. As time goes on, more are being discouraged to become a nurse, a great number of us incessantly become overseas Filipino workers, while some continuously shift their line of the profession because of being underpaid and undervalued. Anything can happen, I hope that we're included in one of the many things that seem to be impossible to achieve right now.