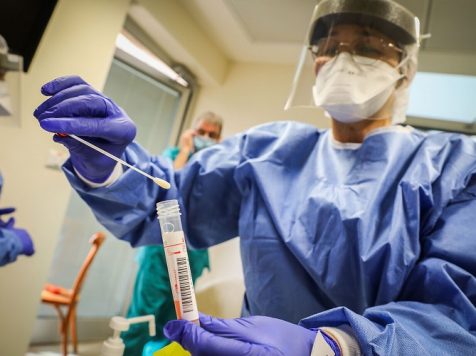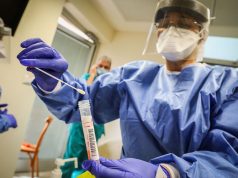 Recent news has been quite surprised about the alarmingly increasing numbers of health care workers that are affected by the COVID-19. Amidst the brink...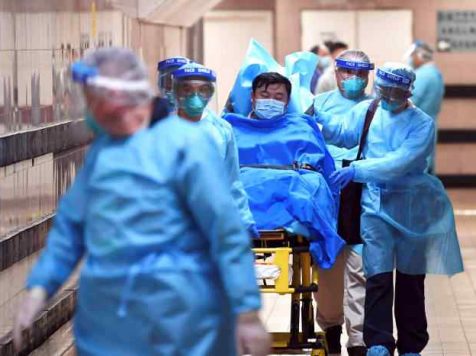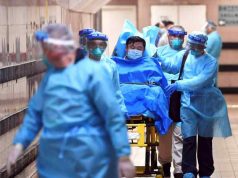 Early January 2020, when Wuhan, Hubei province China had a
pneumonia
outbreak, they identified the Novel Coronavirus. As of date, there are about 4,673...
BLOG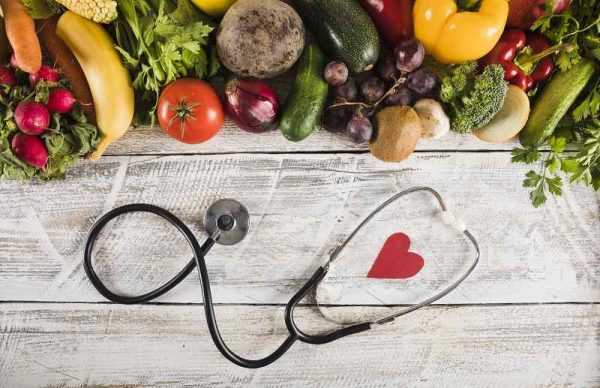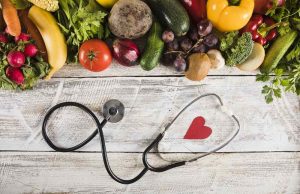 COVID-19 Pandemic seems to be staying with us for quite some time. With the current status of the world today, the front-liners, especially the...