Thinking how to nurse is thinking like a nurse. Florence Nightingale (1860) wrote on her notes that women who have charge of the other's...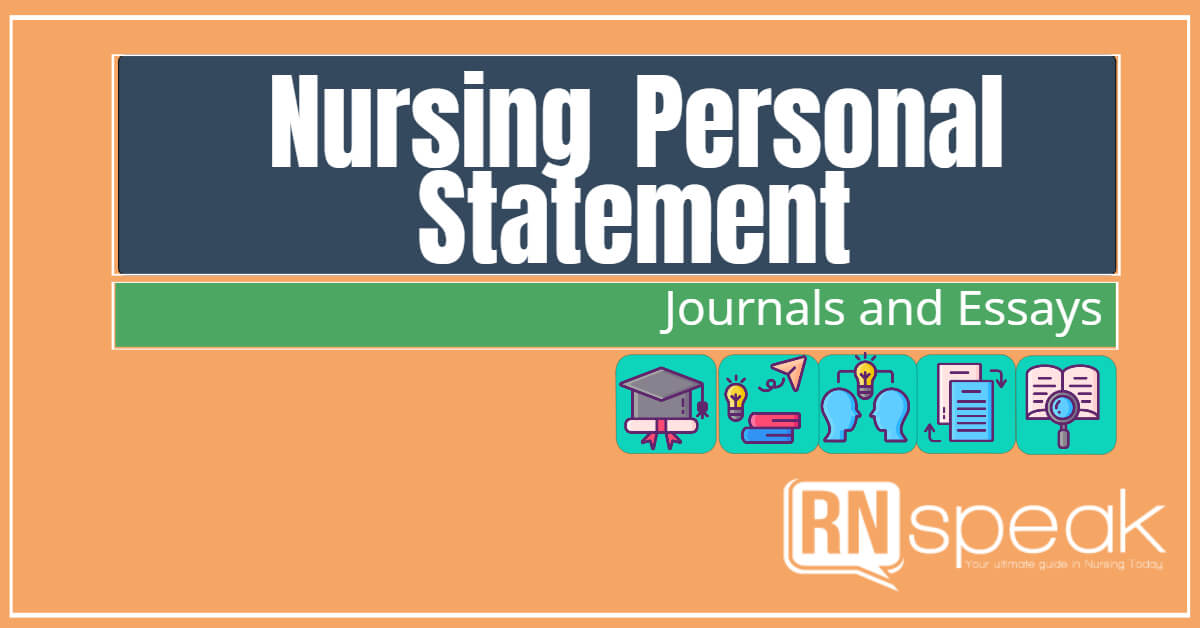 Are you an aspirant who wants to go to nursing school; a nurse applicant who wants to advance nursing career by enrolling to a...
BLOG
Nobody is immune to mental illness. While mental illnesses are a state or condition that involves remarkable changes in one's emotions, thinking and behavior,...