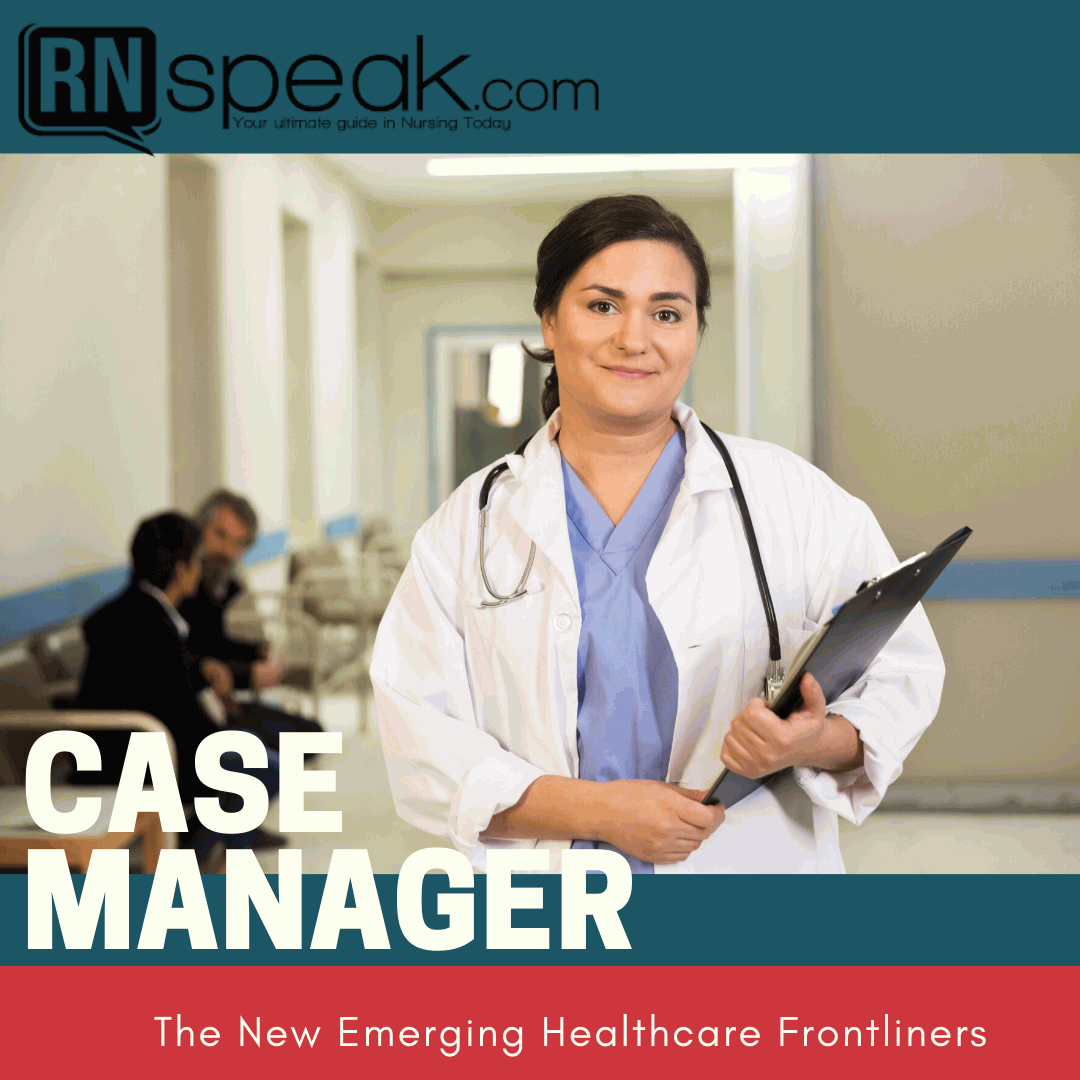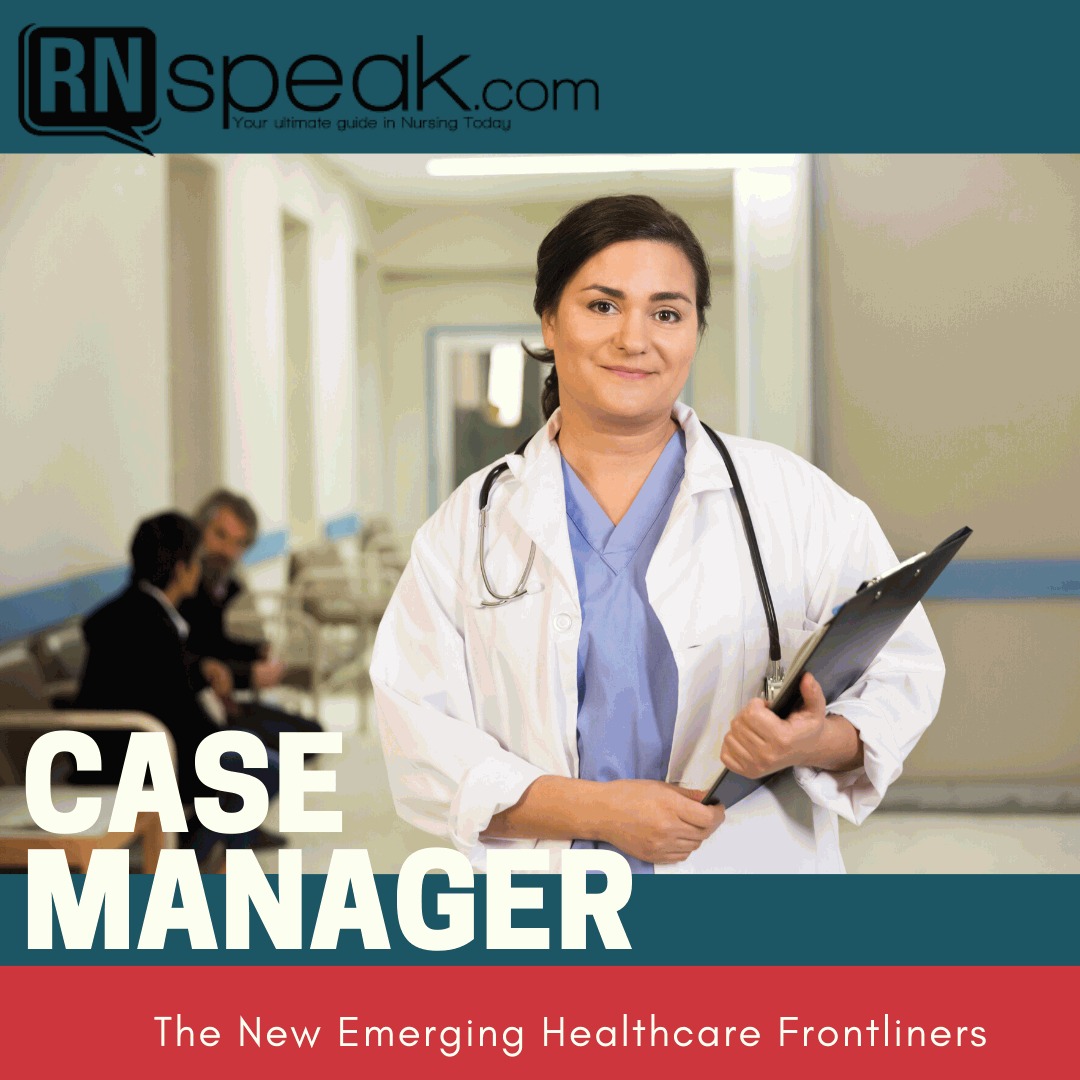 Prolonged length of stay and non-availability of in-patient hospital beds are overrated issues facing by both private and government-owned hospitals worldwide for more than a decade now. These long-overdue crises have succumb to the healthcare industry situating the health of the people in jeopardy. Moreover, the American College of Healthcare Executives 2019 revealed on their research study the top hospital issues of 2018 such as financial challenges, governmental mandates, patient safety and quality care, staffing shortages, patient satisfaction, care services accessibility, healthcare-providers relation issues, population health management, technological innovations and organizational related concerns.
Attributed to the changing needs of the society with the wide array of health information over the net and health education circulating all throughout the social media, people are becoming more accountable on their own health and demanding transparency on access to health care services by all means with their own terms exercising their rights as a patient without incurring great extent of personal and financial costs. People started to overtake the demand-driven trend in the health care delivery system.
The Case Manager as the frontliner of the healthcare multidisciplinary team has the authority to mechanize the mobilization of health services appropriate for the client's individualize and comprehensive healthcare needs across the health-illness continuum. This profession works extra mile extending far beyond the walls of the hospital to design client-centered action plans requiring a broad understanding on the disease process, its management and treatment paradigm by following guidelines and clinical pathways through strategic and prioritization approach without compromising beliefs, religion, culture, gender sensitivity and patient's bill of rights. They are present at the most critical time as the "troubleshooter" which entails hard work, determination, efficient problem-solving skills and effective decision-making abilities with a strong sense of leadership and management expertise. The CM takes control over the demand-driven trend in the health care delivery system.
The functions of the Case Manager from the definition of Case Management according to Rossi 2014 includes assessment, planning, implementation, evaluation and interaction. Case Management Society of America (CMSA) in 2016 added the roles of facilitator, care coordinator and advocate for treatment options. In 2019, Commission for Case Manager Certification (CCMC) elaborates on the importance of communication, education, identification of required service resources and mobilization of medical care in the roles of the CM. Case Management of Australia & New Zealand & Affiliates 2019, includes screening, risk stratification, monitoring patient's care pathways and transitioning.
Roles of the Case Manager in the Case Management Paradigm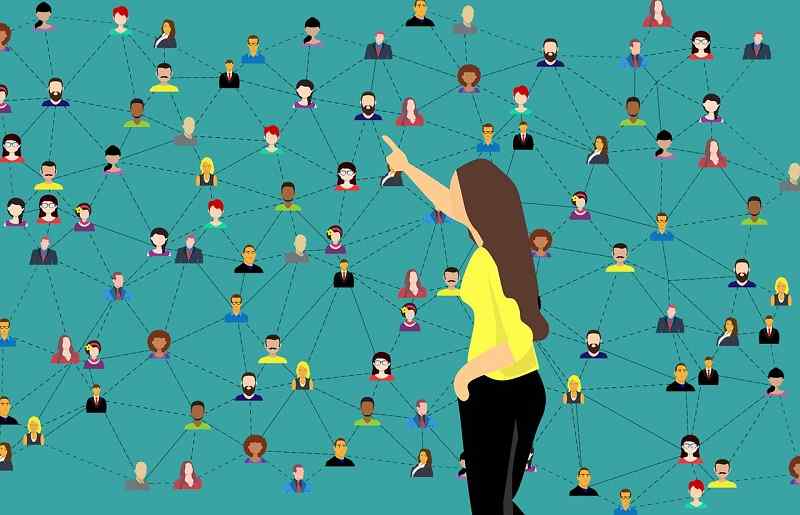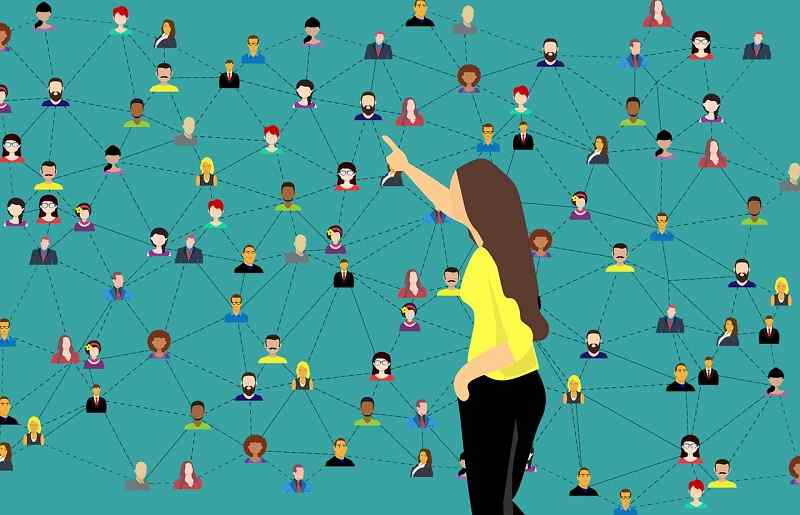 Case Identification. The Case Manager assesses the client through screening in a holistic, multidimensional, and multi-disciplinary approach. Screening includes the assessment of health problems, related issues affecting physical, mental and psychological functioning, risk stratification affecting the delivery of care and analysis on the capabilities of the support system focusing on assets and liabilities as well as weakness and strength sources. Clients and families are being screened for the need of social support services. Case finding is done to identify eligible clients. Clients' screening will be based on the institution/hospital standardized criteria.
Case Planning. The Case Manager leads and formulates a goal-oriented planning strategy through prioritization in a multi-disciplinary approach (with the full participation of the patient, family and the multidisciplinary teams) aiming to lessen hospital length of stay, decreasing waiting time for treatment and optimal utilization of medical resources. The Case Manager will act as an advocate for treatment options and choice.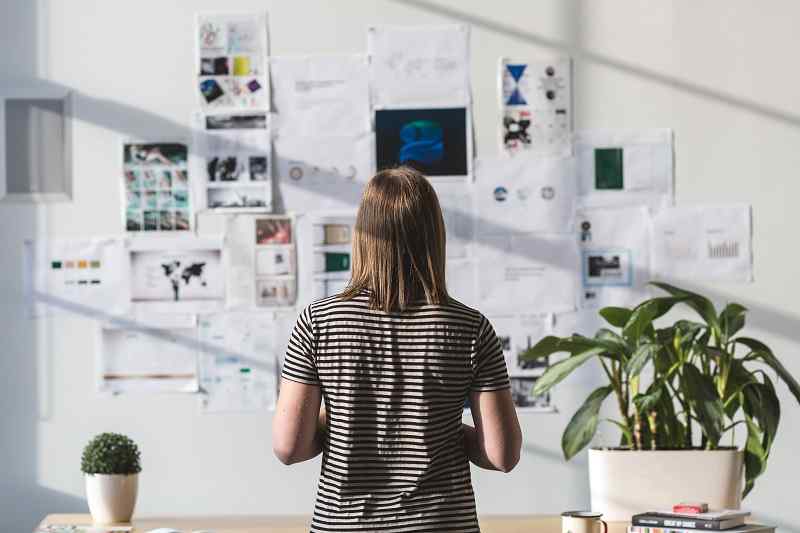 The data gathered during case identification is used to develop a comprehensive and individualized plan of care. Case planning necessitates the clinical judgment, creativity, sensitivity, problem-solving, decision-making skills of the Case Manager. Knowledge in the disease process, management protocols, clinical pathways, and referral system, including medical and community resources is a must. Case planning allocates the need for health and specialty services, health providers and referrals, frequency of care delivery and the cost of care.
Case Implementation. The Case Manager implements proper care coordination and facilitation through collaborative works with a multidisciplinary team for efficient mobilization of services towards the achievement of continuous quality patient care.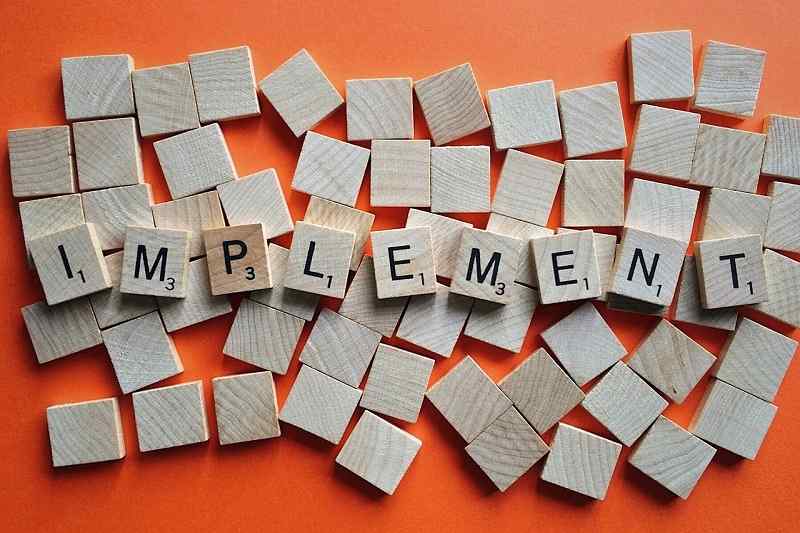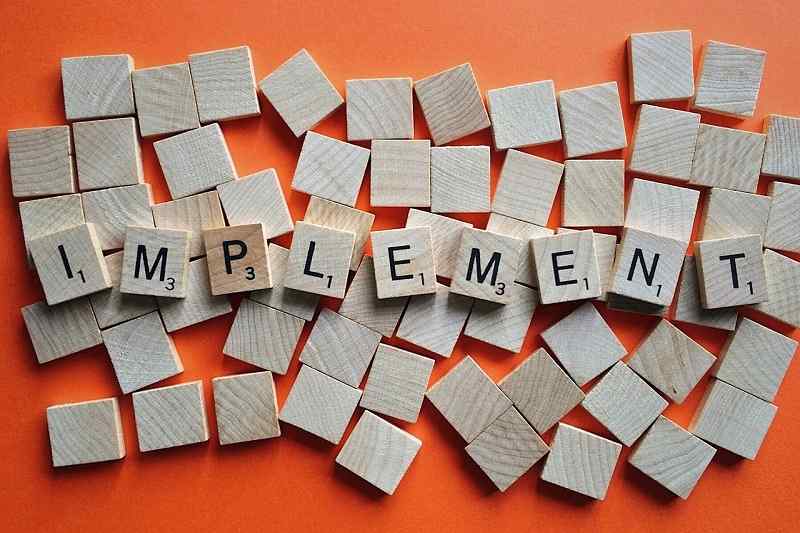 The Case Manager integrates technological solutions by utilizing streamline processing of virtual appointments for diagnostic procedures, specialty consultations, and referrals. As an advocate, the Case Manager provides option of treatment and care to answer the client and family's needs, agony, dilemma and requests. However, the ramification of people's awareness through the internet and social media drives patients and families to exploit medical practitioners, services, and resources leading to misuse and abuse. It is the responsibilities of the Case Manager alongside with the multi-disciplinary team to educate the patient in amending health practices misconceptions; and to prevent misunderstanding by promoting effective therapeutic communication in conforming to professional standards and ethics in maintaining harmonious relationships and ensuring safe working environment.
Case Monitoring. The Case Manager monitors the patient's care flow guided by the clinical pathways with adherence to evidence-based practice standard policies and protocols to ensure the fast and safe delivery of care from admission to discharge through proper utilization of medical resources. Communicate continually with the multidisciplinary team to ensure the patient treatment plan is in progress while maintaining the highest standard of patient care. The Case Manager ensures legal documentation of patient care and progress.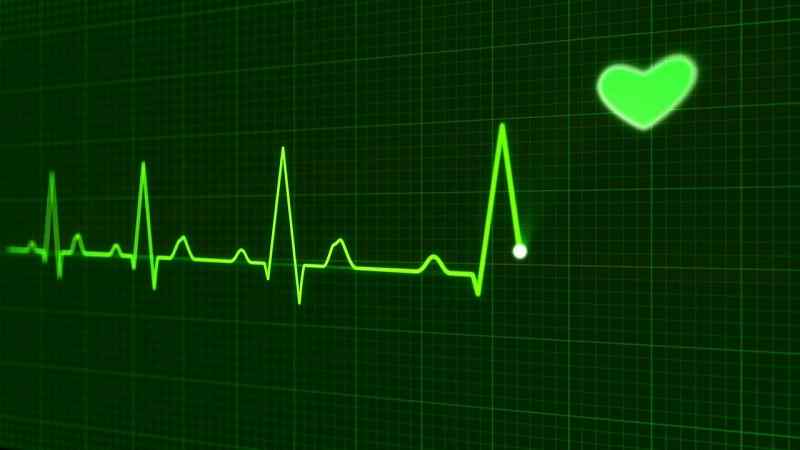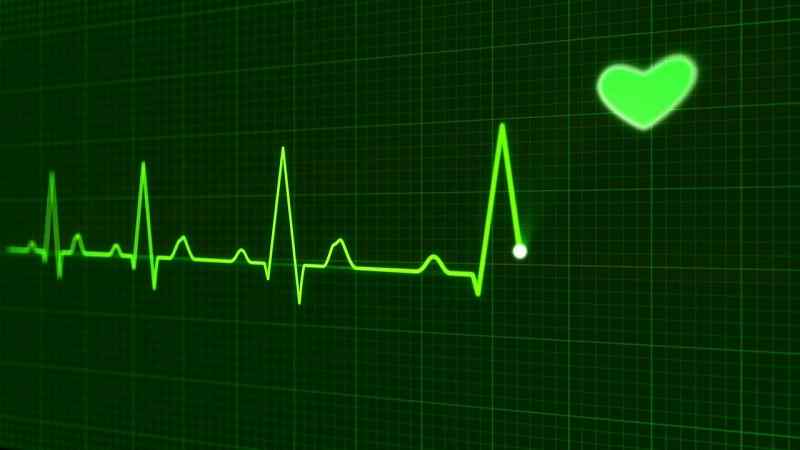 Systematic and regular case monitoring helps the Case Manager to identify the needs for care plan modifications in a timely manner depending on the client's reaction to treatment and health progress ensuring that every single day in the hospital is not being wasted. Case monitoring also evaluates the extent of treatment and investigates if goals are being met.
Case Transitioning and Troubleshooting. Case transitioning requires critical-thinking, problem-solving ability and fast decision-making in troubleshooting unforeseeable circumstances and events that goes beyond the plan falling short from expected outcomes. Troubleshooting includes channeling of care or transfer of medical services.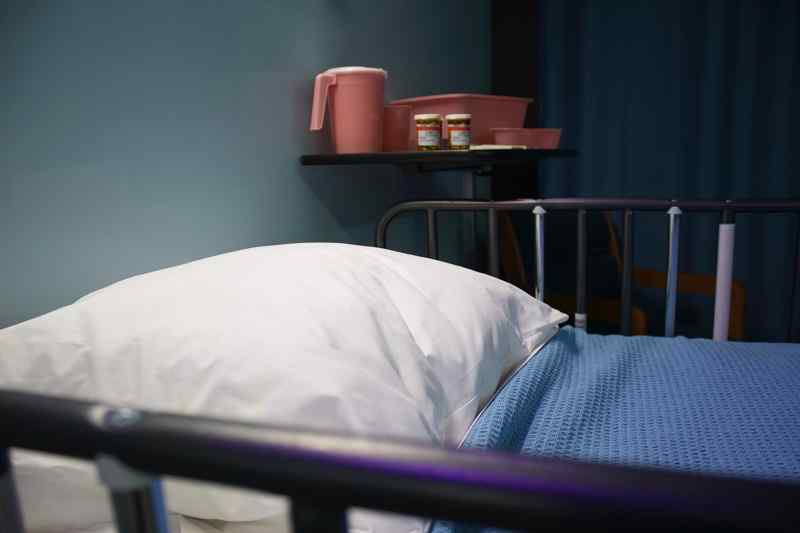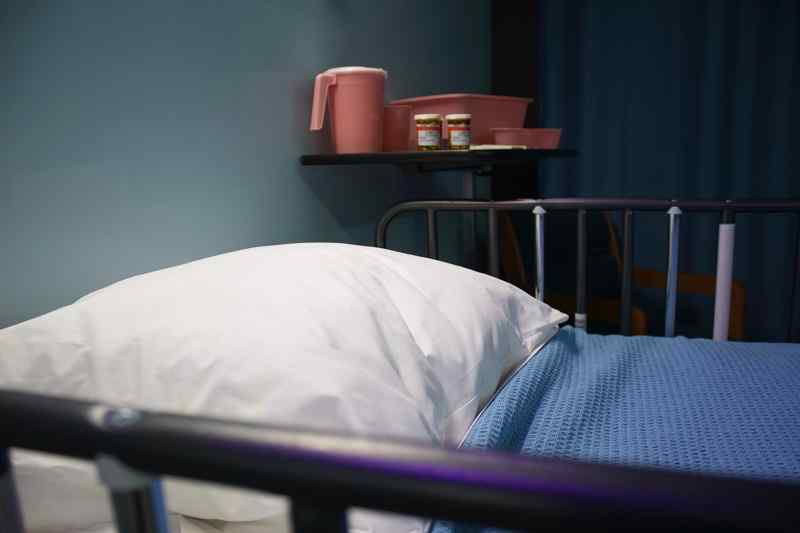 The main goals of transitioning are to prevent extension of length of stay and health care delays, thus promoting the early discharge of patients.
Case Evaluation. The Case Manager reviews patient status to evaluate the outcome of care from the multi-disciplinary team and assesses the need for the continuity of care by developing safe evidence-based practice discharge plan.


The Case Manager builds healthcare system without walls, outside the four-cornered room of the hospital for the continuity of borderless patient care by providing networks utilizing the community resources such as home health care, primary care clinics, ambulatory out-patient care, specialty care clinics and rehabilitation institution for more convenient access to care which is closer to client's home. Moreover, hospital administration efforts in strengthening the expanded scope of services for the out-patient department in handling day cases, out-patient antibiotic treatment and specialty care shows effective means in reducing hospitalization cost. These prevent the extended length of stay, complications from prolonged hospitalization, and unnecessary re-admissions.
References:
---
American College of Healthcare Executives (ACHE). (2019). Press Release: Survey On   Healthcare Finance, Governmental Mandates, Personnel Shortages Cited by CEOs as Top Issues Confronting Hospitals in 2018. Retrieved on 26 July 2019 from https://www.ache.org/about-ache/news-and-awards/news-releases/top-issues-confronting-hospitals-in-2018.
Rossi, P.A. (2014). The Hospital Orientation Manual. USA: HCPro, a division of BLR.
Case Management Society of America (CMSA). (2016). Standards of Practice for Case Management. Arkansas: CMSA.org.
Commission for Case Manager Certification (CCMC). (2019). Case Management Body of Knowledge: Case Management Philosophy and Guiding Principles. Mount Laurel, NJ: help@cmbodyofknowledge.com. Retrieved on 18 July 2019 from https://www.cmbodyofknowledge.com/content/case-management-philosophy-and-guiding-principles.