Do you know that there is life for nurses outside the pillars of a hospital?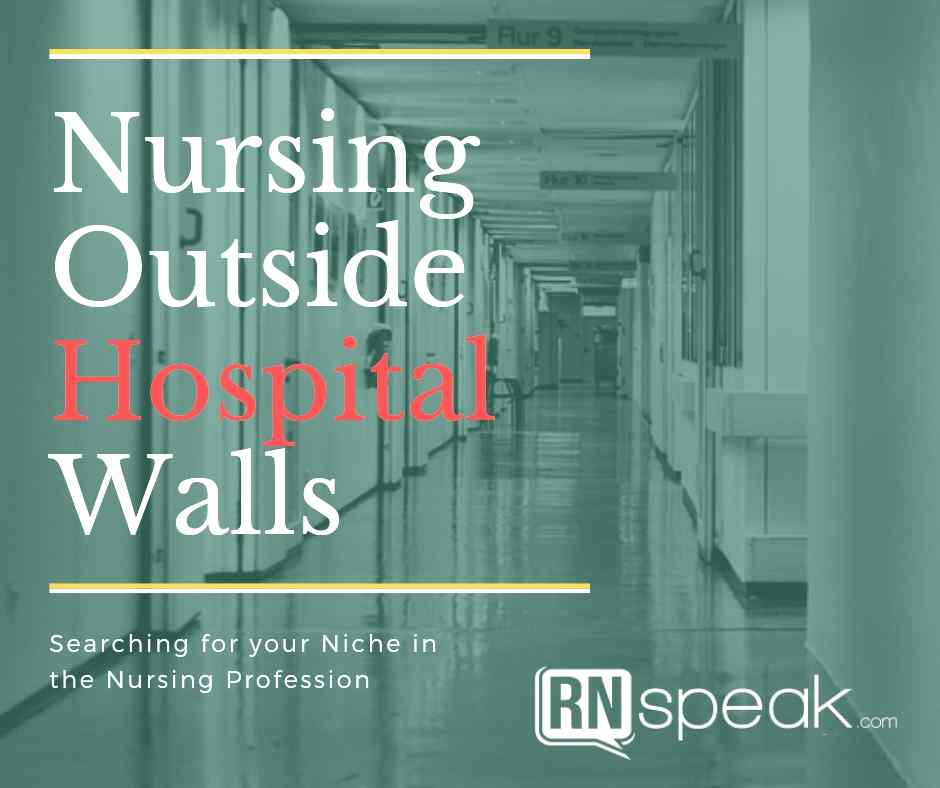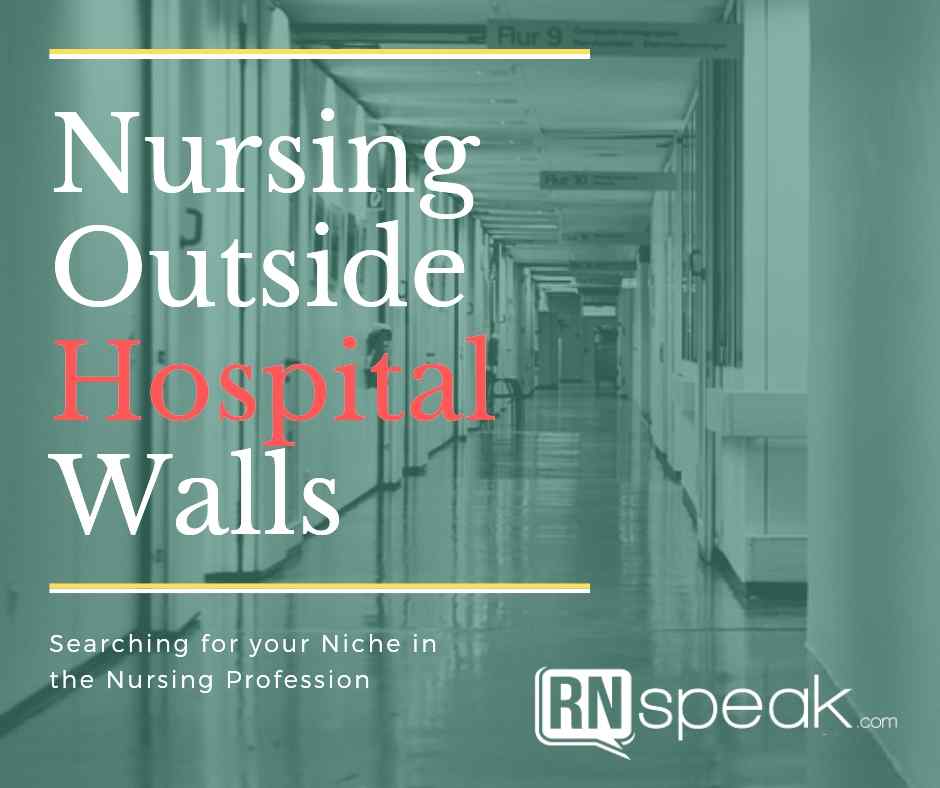 The usual idea of people is that nurses are educated and trained to work in a hospital. The image portrayed in the minds of the majority is that of a woman or man in an all-white suit bustling about the corridors with a patient's chart in his/her hands, a sphygmomanometer around the neck, and a syringe hidden somewhere in that prim facade ready to terrify the faint of heart. 🙂 Well, that isn't entirely false, but that isn't the only image of a nurse anywhere in the world either. A nurse goes way beyond that stereotype. And I would like you to know more.
In actuality, nursing education consists of more than the clinical realm. The four years of study are dedicated to preparing a nurse to thrive in the field of health. And health, as you know, has many dimensions. It is not singular. It is diverse. It is complex. A nurse, who works in such a realm, has to be prepared for such scenarios. She is taught how to give medications and bed baths, provide basic first aid, and follow doctor's orders and actually critically think.
In fact, if we define nursing, the fields where nurses could fit in are numerous.  Nurses could work independently in many of these areas, in contrast to the old notion of being doctor's assistants.
Caring as the Heart of Nursing
A world authority on health, the World Health Organization, defines NURSING as
"encompassing autonomous and collaborative care of individuals of all ages, families, groups and communities, sick or well and in all settings. It includes the promotion of health, the prevention of illness, and the care of ill, disabled and dying people."
The inclusion of the word CARE in the definition may not be surprising as it is a common image portrayed in any setting where nurses are involved. And it is true. Technically and practically, care is at the very heart of the profession. I remember quite well my mentors telling our class how "caring" (although an overused word in our field) can never be absent because it is what sets nurses apart from other professions.
However, let's try to look twice at the above definition of nursing to pick out words and ideas that could hopefully broaden our knowledge about the helping profession:
Autonomous

Nursing practice is divided into three types of functions: dependent, interdependent and independent. Many are familiar with the dependent nursing function of the nurse, which includes carrying out orders from licensed physicians, dentists, podiatrists, or clinical psychologists. The administration of medications through various routes for treatment or disease prevention is a basic example. However, uncommon knowledge is the independent or autonomous functions of a nurse. Trained in critical thinking, a nurse can perform tasks based solely on her professional judgment. These tasks are often connected to safety, health promotion, personal hygiene, disease prevention, comfort, protection of patients, and restorative measures. For example, if a patient is taking a certain medication, it is a nurse's independent function to educate them on its side effects to protect the patient from discomfort and increase their knowledge.
Care of communities

RN.s do not only care for individuals per se. Depending on their line of work, they can also take care of groups such as a whole family or groups of families as communities. This usually happens when a nurse works in public health nursing, such as Vincent Sumergido, R.N., M.A.N, a Senior Health Program Officer from the Department of Health, Region VI, Philippines. "In the hospital, nurses usually focus on providing care to individual clients, but in Public Health, we do not see clients as a single entity, but as a whole community." He shares.
Care of the well

If a client is well, this does not mean that the nurse is no longer needed because it is not only sick people that nurses care about. As an advocate of health, it is part of her function and role to ensure that health is maintained or further optimized and disease is prevented. An example of a disease prevention function is spreading awareness about the transmission of viruses and bacteria.
In all settings

As in the title of this article, hospitals are not the only places for nurses. Nurses can work in homes and communities, in educational institutions, in the military or police force, in business companies, in an office, and even freelance. We will look into examples of various nursing careers later on.
Nursing as a Practical Art
Nursing is both a science and an art. As a science, it embodies a systematic approach to practice based on theories and evidence derived from research, an idea pioneered in the 1850s by no less than Florence Nightingale herself. For example, the conduct of the physical assessment of the human stomach begins with the ocular inspection, followed by auscultation, percussion, and then vibration. Contrary to the examination of other systems, the assessment of this part of the body is done in a different sequence as vigorously touching the abdomen could disturb the intestines, altering their activity and bowel sounds. Palpation, which can create such an effect, is therefore done last. Such a practice of nursing is based on evidence and fact – a characteristic of Science.
As an art, we refer to the therapeutic use of self which includes human touch, sensitivity to the needs of one's patients, and the unique individual strategies of each nurse in achieving healing or wellness way beyond the realms of a system or science. However, unlike certain forms of art that can be difficult to understand for others, nursing is the practical kind. The knowledge and skills gained from the nursing curriculum can be applied both in the academe, the workplace, and everyday life.
Such everyday scenarios may show proof of nursing as a practical art:
On Physical – a nurse in the family knows how to take care of a sick person at home with her knowledge of physical assessment combined with pathophysiology and signs and symptoms of diseases. She can perform triage and recommend (even perform) immediate, lifesaving interventions for emergency cases.
On Mental – Stress is common in the life and surroundings of a nurse. Often, patients and their families are under a lot of stress that they may no longer absorb necessary information.
On Emotional – When harsh realities occur for people (i.e., facing death or permanent disability), nurses are also trained to be therapeutic in dealing with their clients' responses to these difficult circumstances. 
Where else could Nurses Work aside from the Traditional Setting?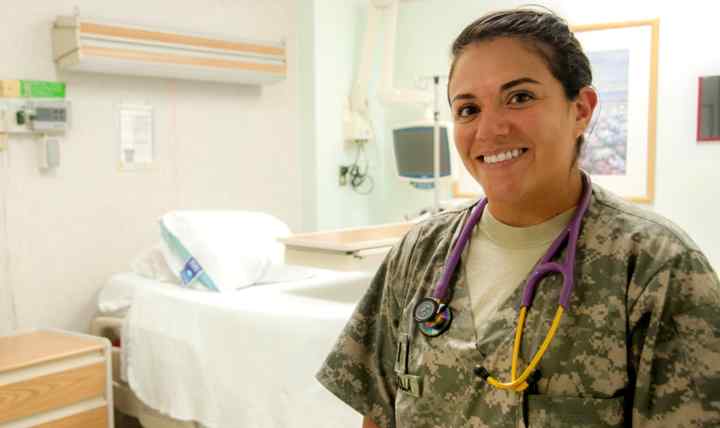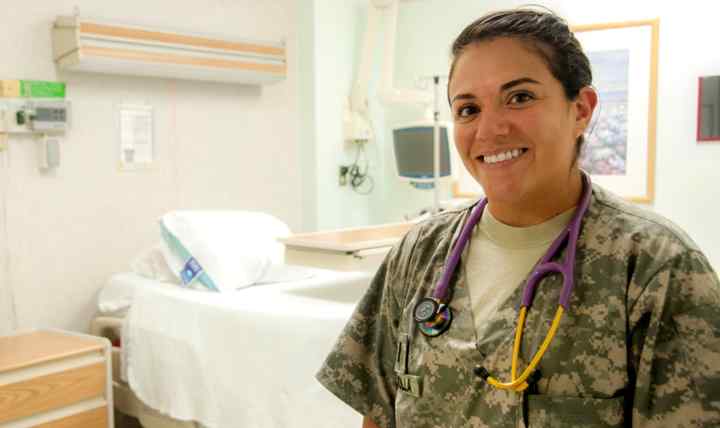 The Military – Although military nurses serve part of their time in hospitals and give care to military personnel, they also enjoy many parts of it travelling, such as when they are deployed to battlefronts, war zones, or areas where their services are needed most. They tend not only to physical wounds but to the psychological effects of war on soldiers as well. Although this kind of nursing's stress levels may elevate a notch from the usual, the benefits for military nurses are also good. They are usually given free higher education (with pay while studying) and excellent health benefits. So if you've got nerves of steel, venture into this field.
Research – "To improve global health and primary care delivery… it is crucial to understand nursing care needs, practices and outcomes", said Elaine Larson, Ph.D., R.N., an associate Dean for Research at the Columbia University School of Nursing.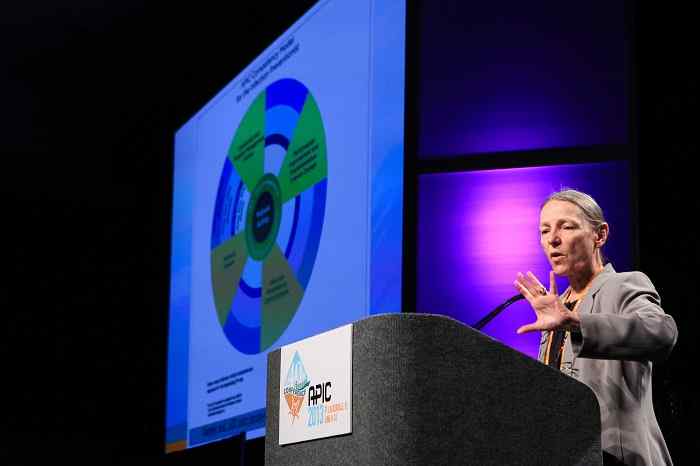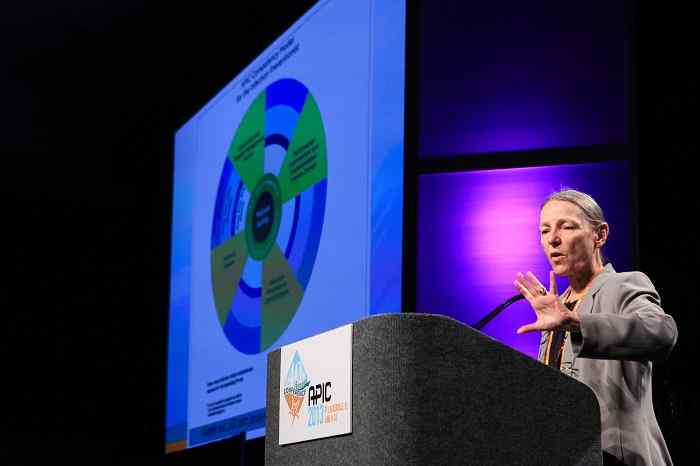 Aside from the basic curriculum for nurses, nurse researchers need further to deepen their knowledge of research methodologies and tools. The great thing about this nursing field is that outcome of one's hard work could further enhance and improve nursing practice in general. In turn, it benefits individuals and communities who are recipients of care.
The outlook for this nursing field is getting better by the year; so, if you still don't have your niche carved solidly and are into research work, it's a great time to grab that computer and trace the steps to becoming one.
Public Health –Senior Health Program Officer Vincent Sumergido, R.N., M.A.N gives us an idea of his job in the public health realm: "My job is to ensure that field operations in public health are aligned with the national agenda."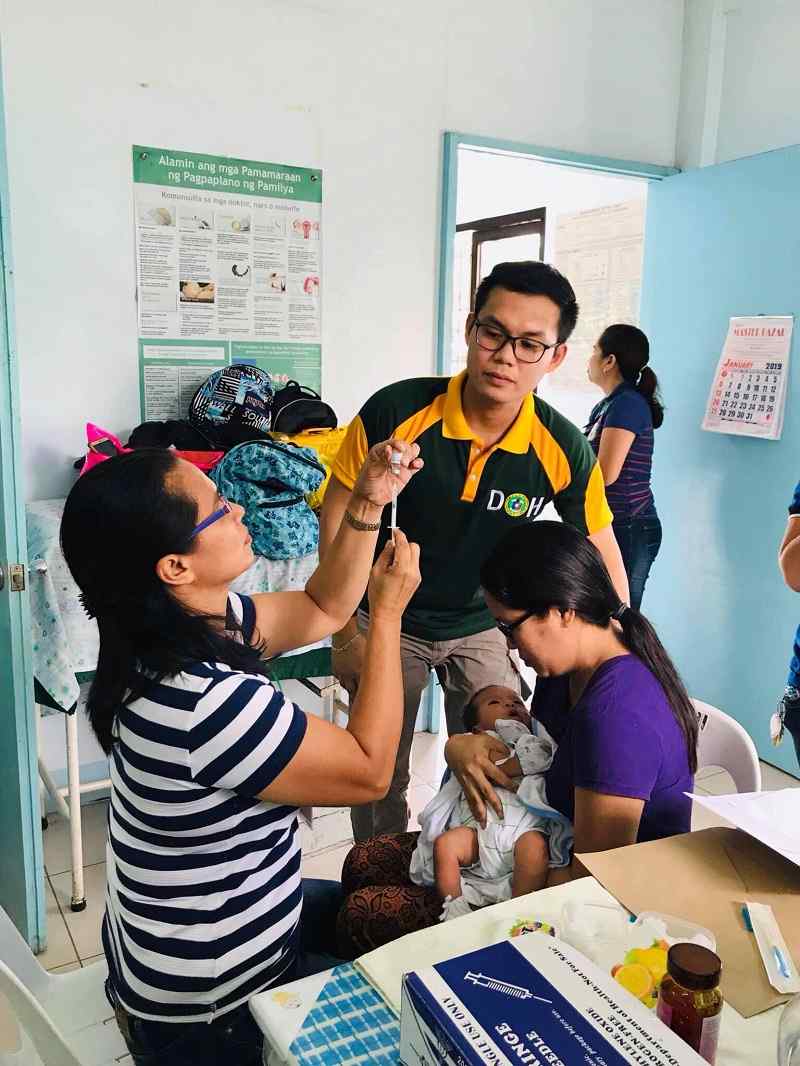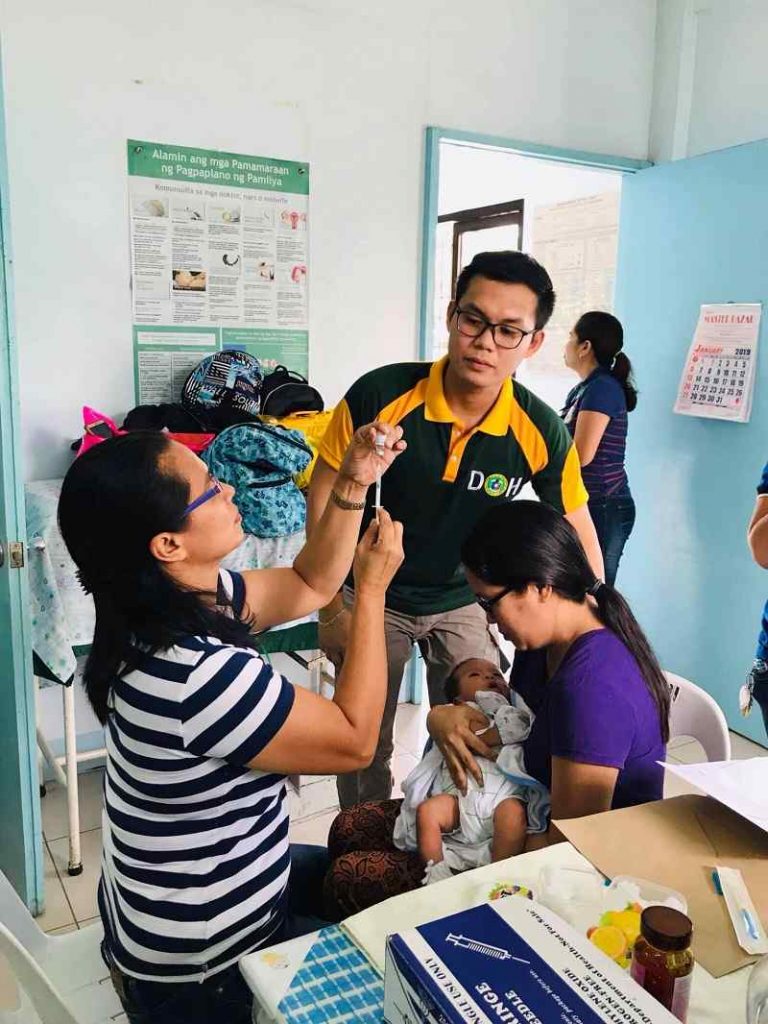 He explains in details, "For example, in terms of immunization, if you are a hospital nurse, your goal is to administer vaccines to clients on time to ensure they are protected. But in public health, a nurse's job is to ensure that vaccines are procured, and mechanisms to deliver them to the field are efficient and effective. In addition, we also look into the capacity of the health workers to administer the vaccines. If there is a need to train, we train them, so they know the standards and policies. After that, we gather reports to evaluate the program and the impacts of interventions. In this way, we can make it better." Vincent has been in the realm of public health for 6 years now.
The government is not the only arena where public health can be practiced. Many organizations also hire nurses to be part of their outreach work, medical-dental missions, and other health-related activities. One only needs to be diligent in finding networks and linkages.
Academe – Nurses who are confident enough about their knowledge and skills in nursing may want to look into educating future nurses. Nurse educator jobs are in demand everywhere. Not everyone who can do nursing can also teach it. And not everyone who can want to. It takes a special skill and passion combined. However, as in other specialized fields, nurse educators are usually expected to have higher education degrees such as a Master's or Doctorate and extensive experience. An exception to this is if a nurse has a certain specialty that a certain school needs. Now, what could that be?
Writing – Whether online or in print, writing can be both a fulfilling and enjoyable job. When writing online especially, the best perk perhaps is not needing to be in one place, glued to a single location. You can be anywhere in the world – your bathroom, the beach, on top of a mountain, in a riverside cafe, in a speeding train – and still, you can write. All you need are a few tools and some knack for writing, and you're on. You don't have to start big. Little steps or big steps, perseverance is the key. A lot of sites are looking for health/online writers. That includes this link: RNspeak Is Now Open For Nurse-Writers. If you're interested in being one of us, simply click the link, and we'll guide you from there. Your writing career could just be few clicks away. Best part? You help spread knowledge without boundaries.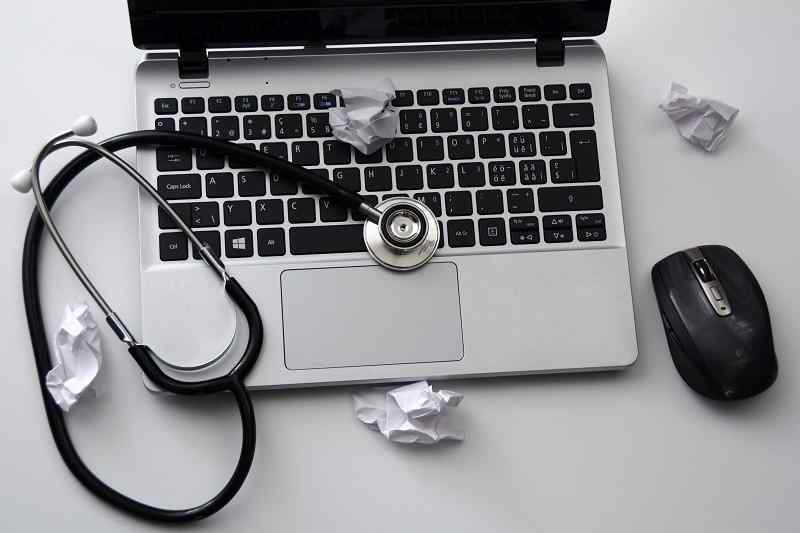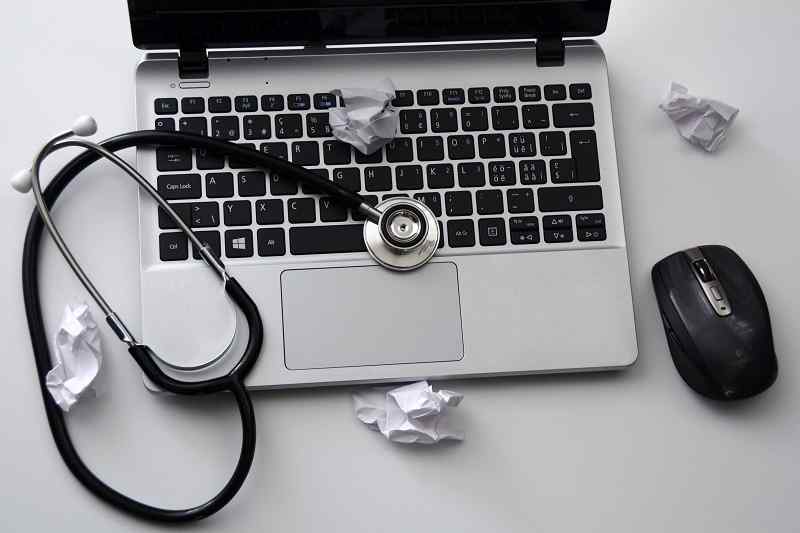 These are just some of the many fields a nurse can take on. With the kind of education that nurses get, there's just so much one can do. Just don't forget that the heart of it all is CARE.
References:
2011, January. State of California. Department of Consumer Affairs. Board of Registered Nursing. An Explanation of the Scope and of RN Practice Including Standardized Procedures. Accessed: March 10, 2019. Retrieved from https://www.rn.ca.gov/pdfs/regulations/npr-b-03.pdf.
2015, July 06. University of California, San Diego. UCSD's Practical Guide to Clinical Medicine. Accessed last March 12, 2019. Retrieved from https://meded.ucsd.edu/clinicalmed/abdomen.htm.
Military Nurse. (n.d.) .Registered Nursing.org. www page. Accessed last March 12, 2019. Retrieved from www.registerednursing.org
Miller, K. (n.d.) The Rise of the Nurse Scientist: Nurse Researchers Take Center Stage. Columbia School of Nursing. www page. Accessed last March 12, 2019. Retrieved from www.nursing.columbia.edu
How to Become a Nurse Researcher.  (n.d.) Nurse Journal: Social Community for Nurses Worldwide. www page. Accessed last March 12, 2019. Retrieved from www.nursejournal.org