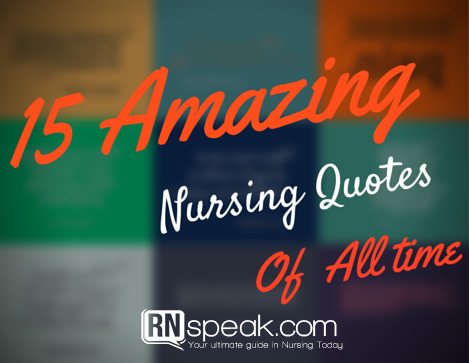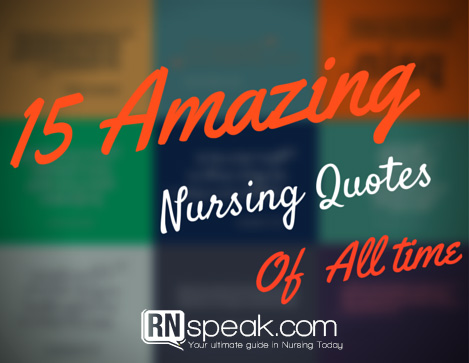 Nurses need their daily dose of inspiration too. Just like athletes, before winning, they would always get the most exceptional support that fuels their drive to win. Nurses also need to be fuelled, by not only energy to do the job well, but be inspired along the way. With all the tasks that nurses have to face every day—from technical stuff, to life-saving emergencies, to back-breaking patient care a little bit of inspiring words would go a very long way.
You might have taken nursing because you know you are a lifesaver, and it is one of the most financially rewarding jobs because you know that every day that you go to work, someone feels better. Now, it is time that you should be feeling better as well no matter where you are, here are some quotes that might help in one way or another fuel your heart with a great love for our profession.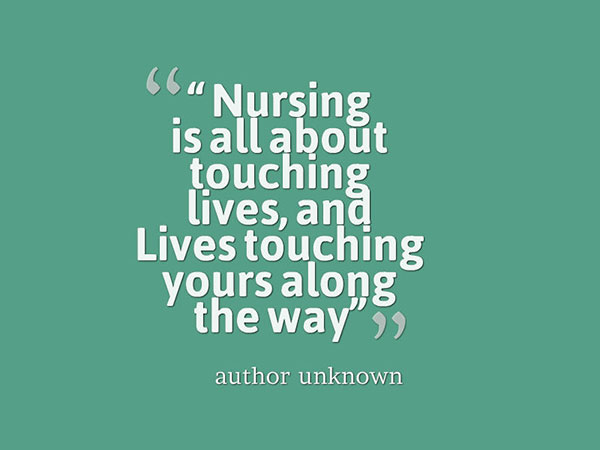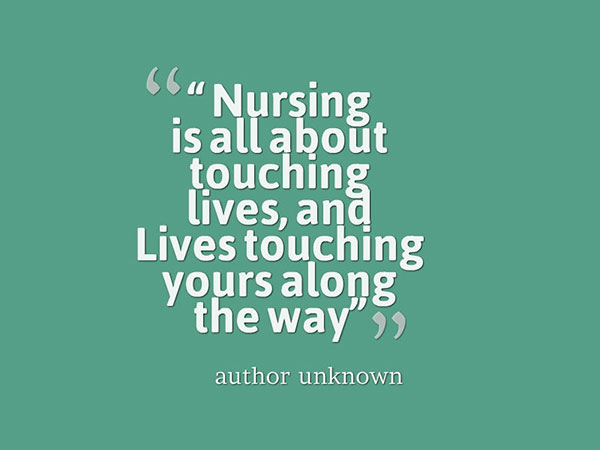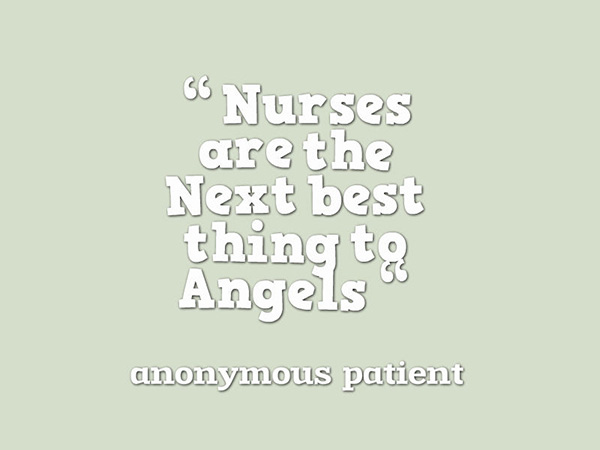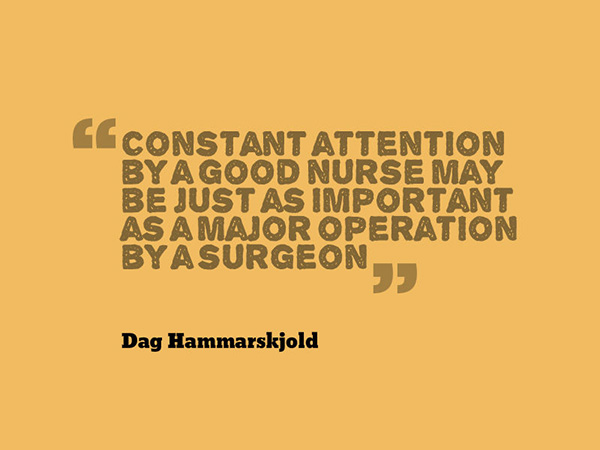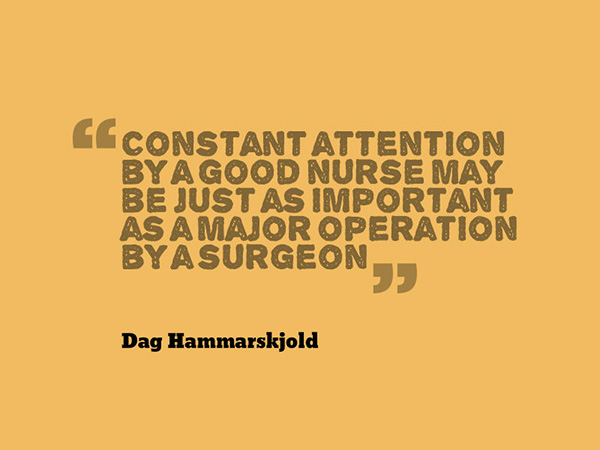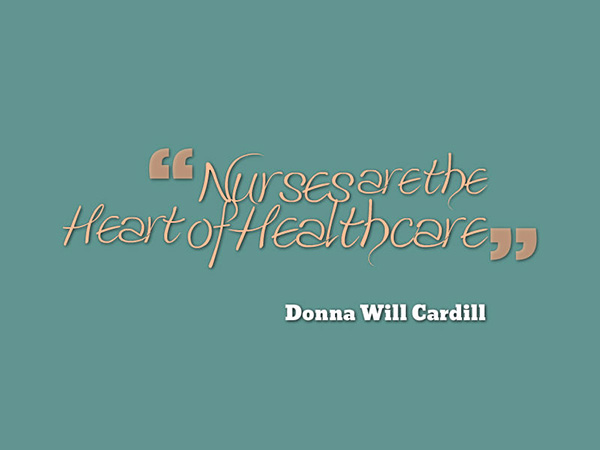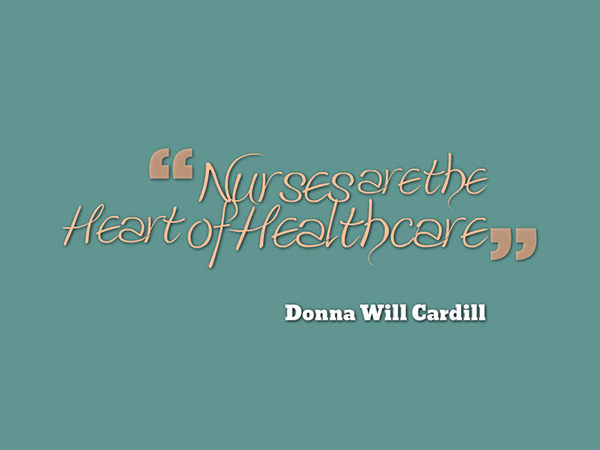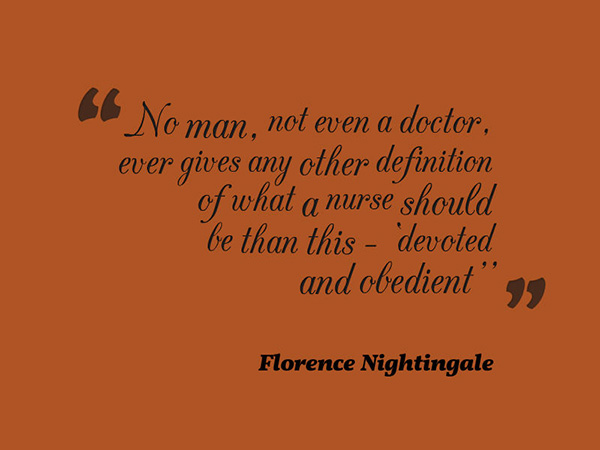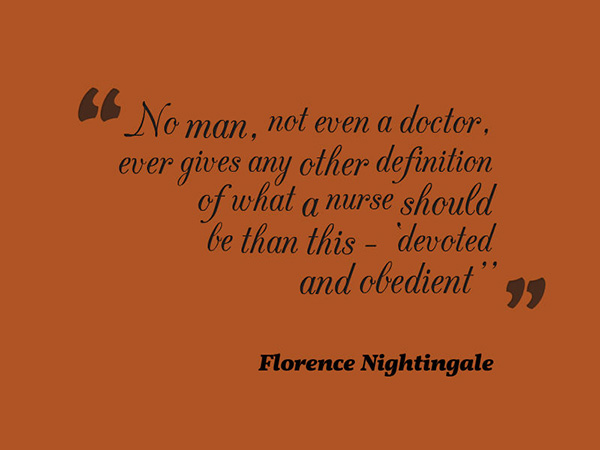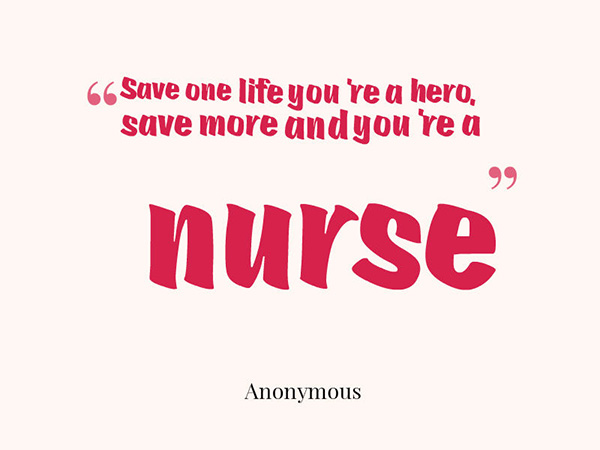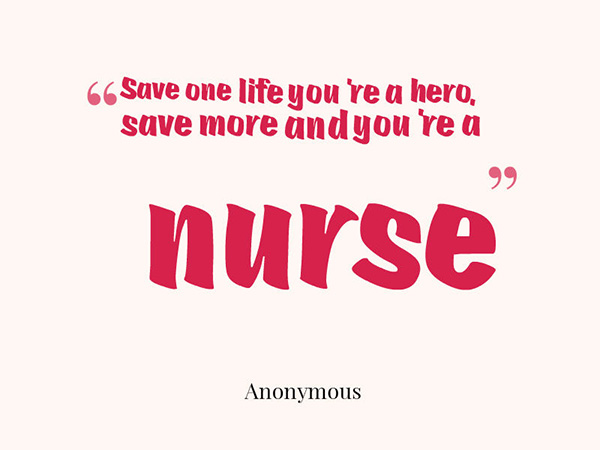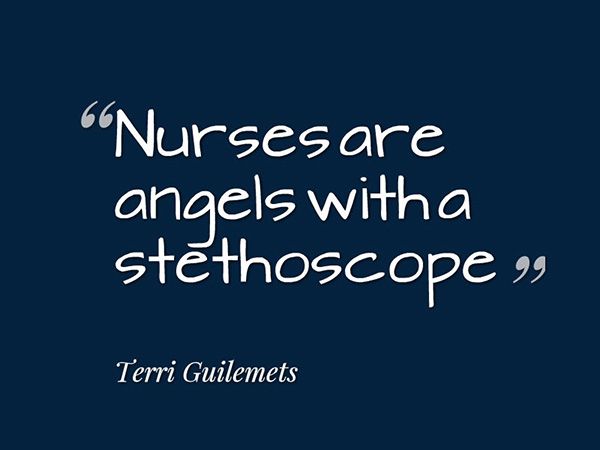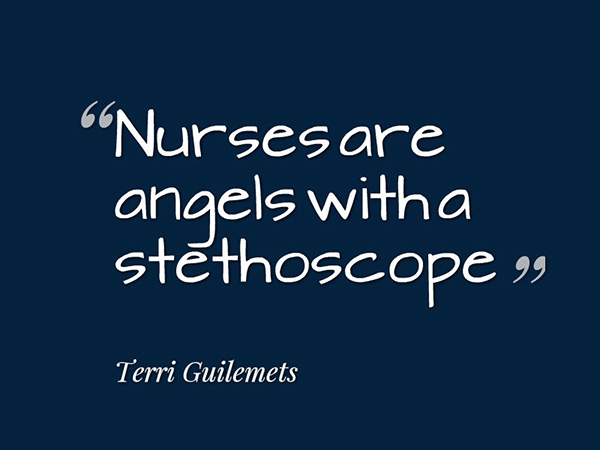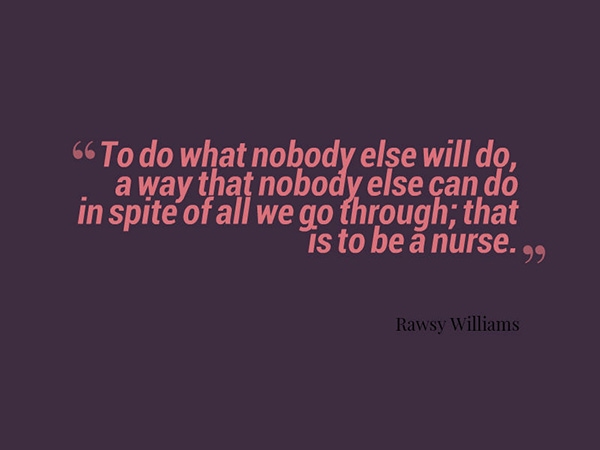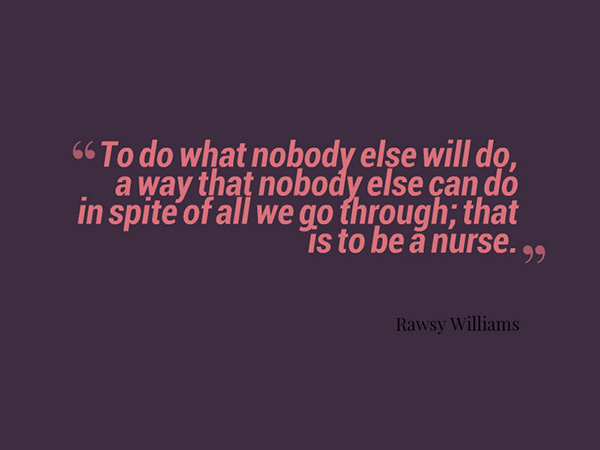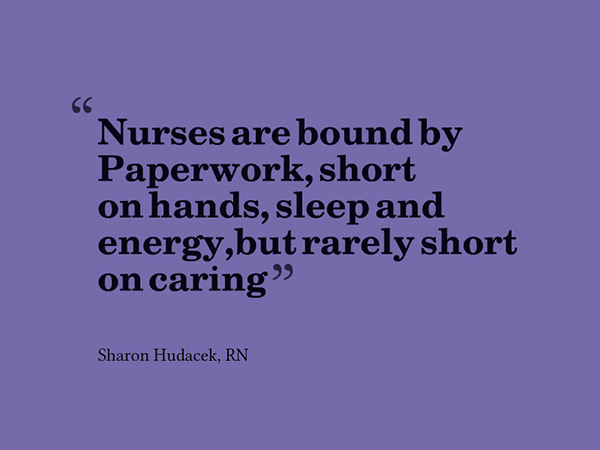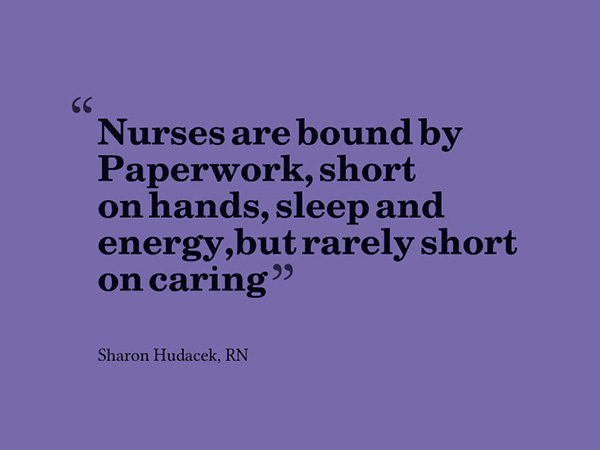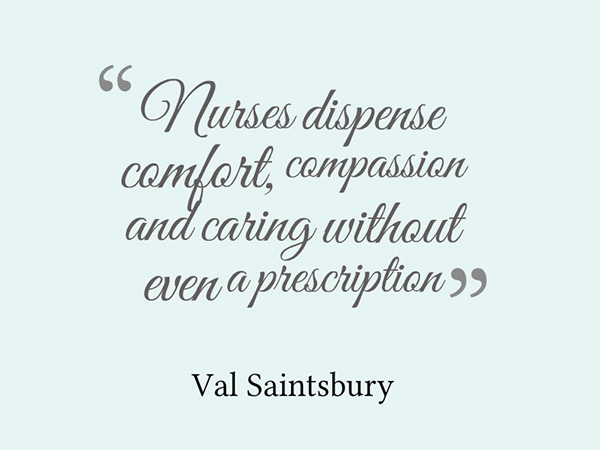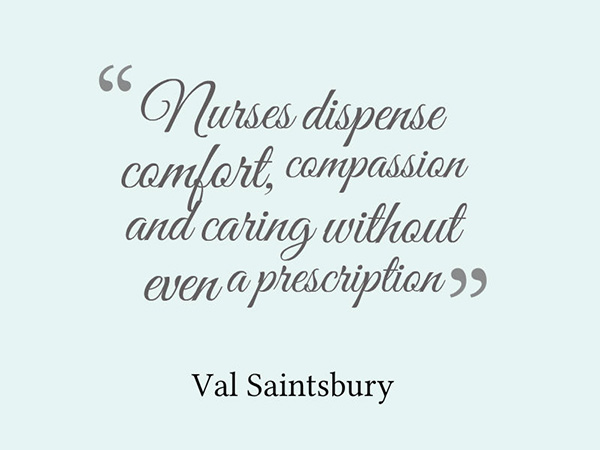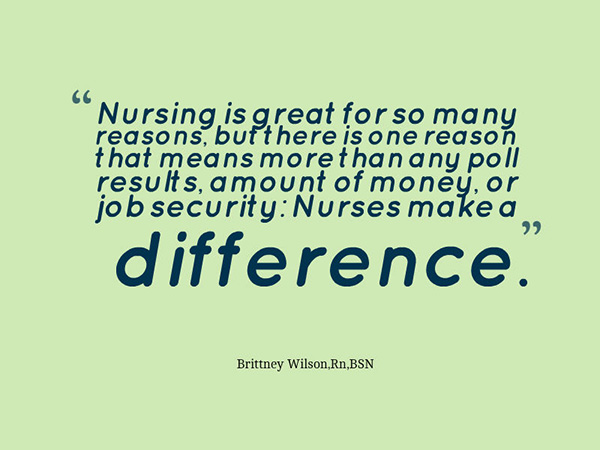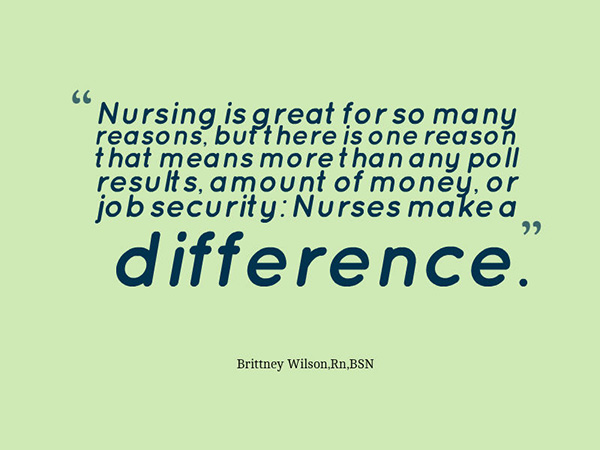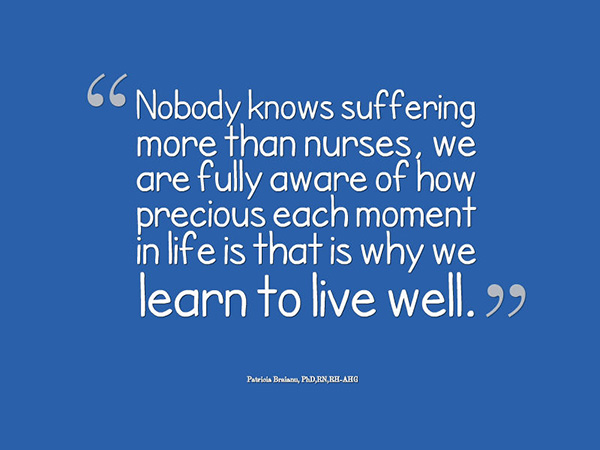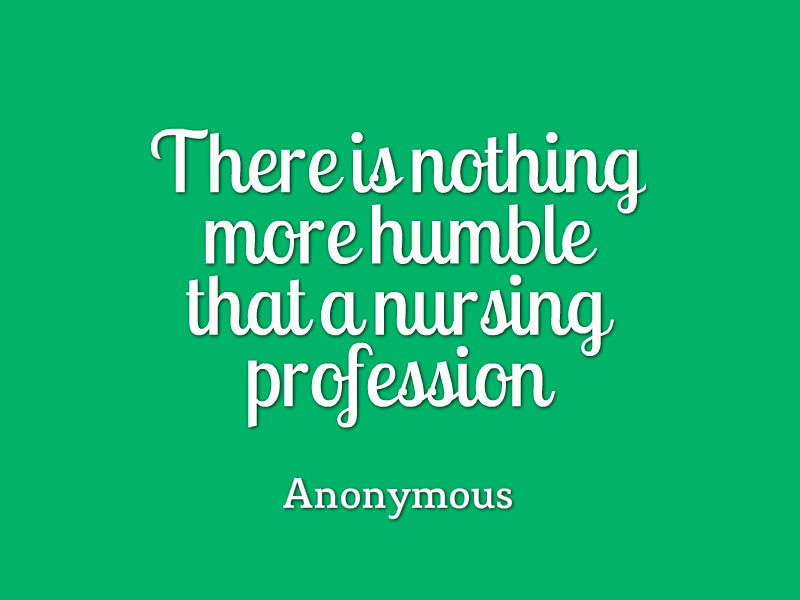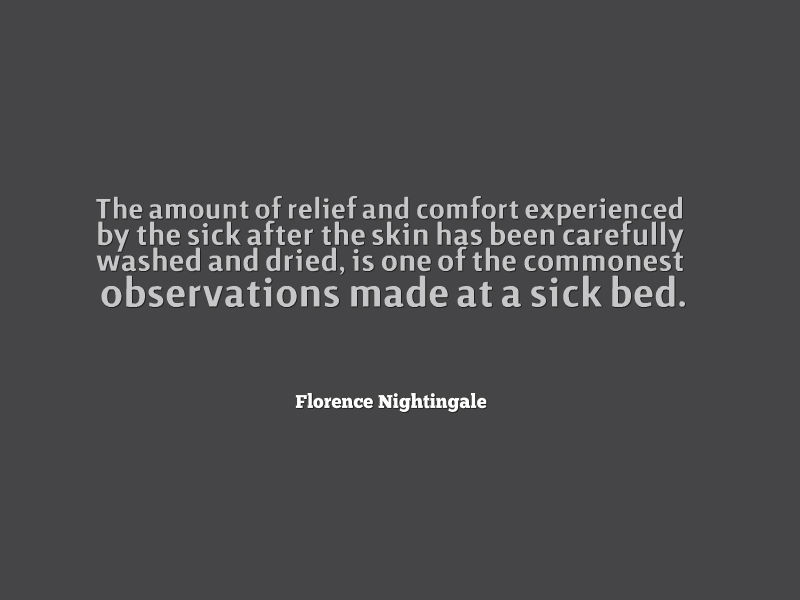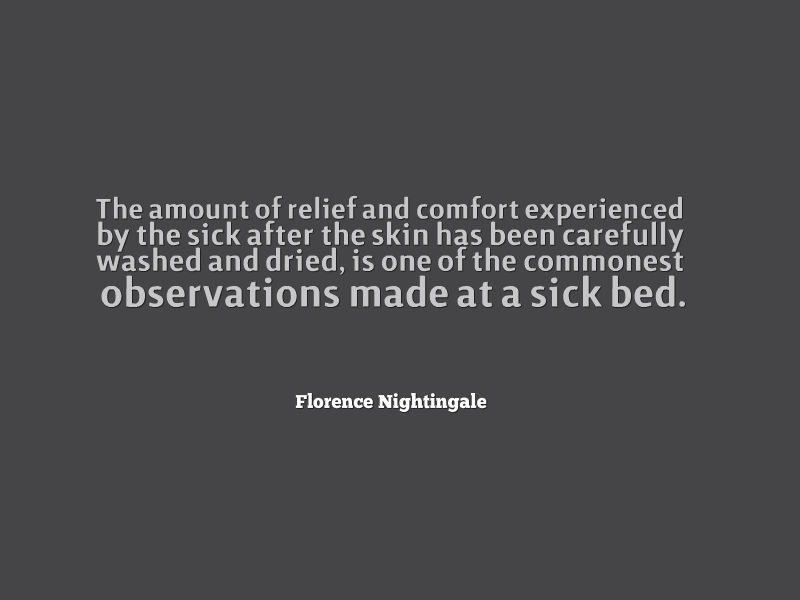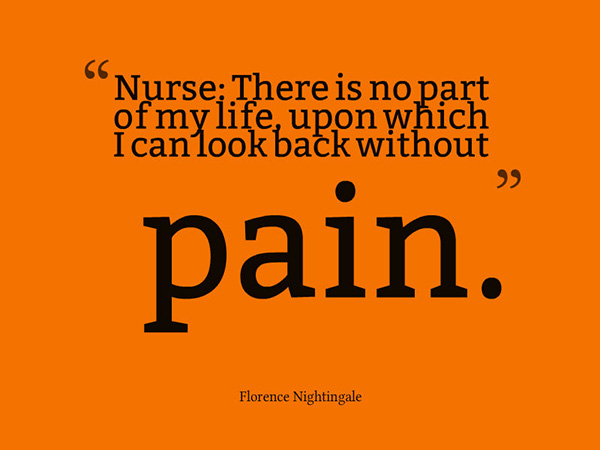 We may have many reasons why we are doing what we are doing in the first place, so as a nurse what is your reason? Sometimes, tough times make us forget that we have chosen nursing in the first place as a career. We are athletes of life, health care is our training, not so many people might actually see our worth, or might only see it when they need us already, but you as a nurse deserve all great things in life. These quotes will remind you of your worth, share this with your fellow nurses as well, they need fuel too in order to love their jobs more.