"…God needed a good nurse", these are the words of heartbroken Dennis White, the long-time boyfriend, and fiancé of a 33-year-old nurse, Tanisha Malloy of St. Mary's Hospital in Henrico County. Tanisha died merely 3 days after New Year, just a few hours after her last shift. She was supposed to deliver their gorgeous baby boy next month when the incident happened.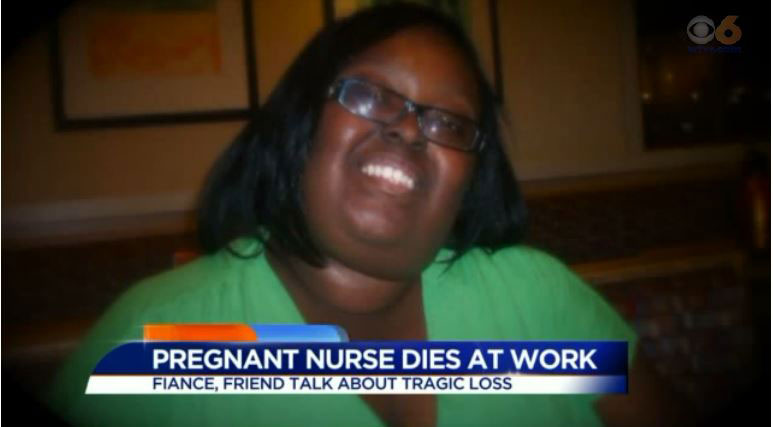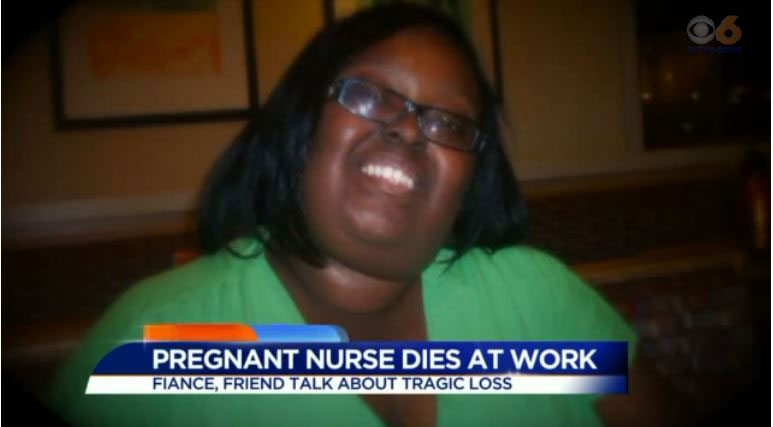 According to the doctors, who strive to save her life and her unborn baby, Tanisha just suddenly collapsed during shift and went to cardiac arrest. The doctors were successful in saving their child's life, but sadly, it wasn't the same for her. Dennis was deeply devastated when this happened, because not only their child fails to see his mother, but because they also have a plan of getting married after her delivery. Dennis named their precious boy "Patrick Malloy White". The child's first name was actually derived from Tanisha's middle name, Patrice.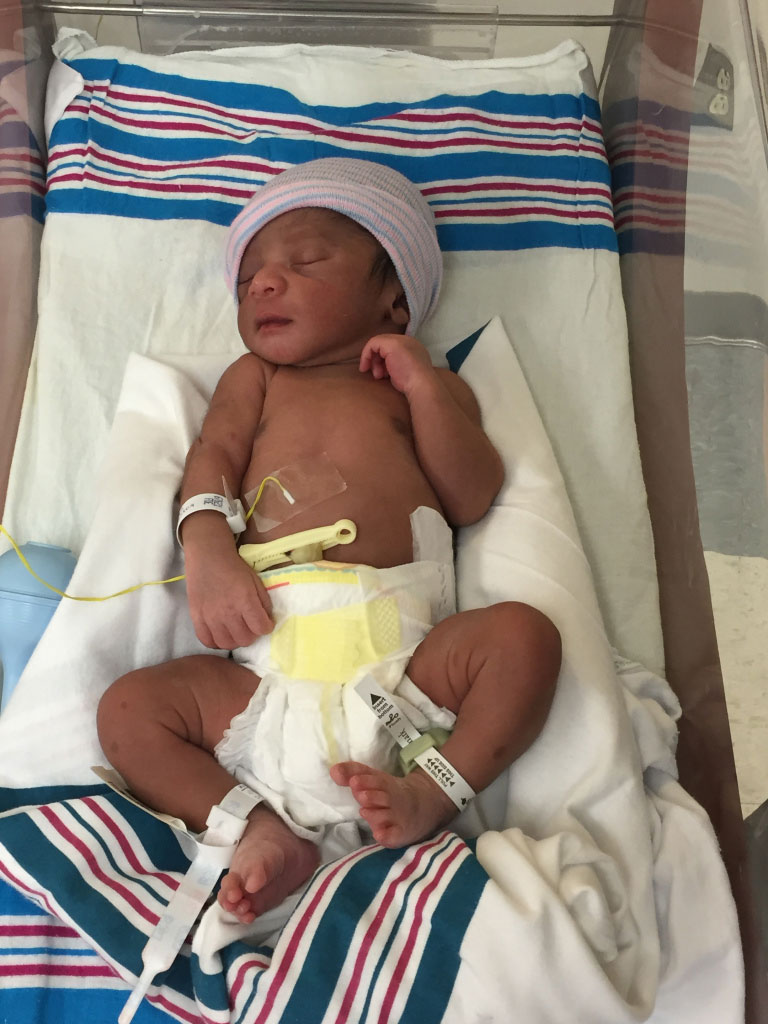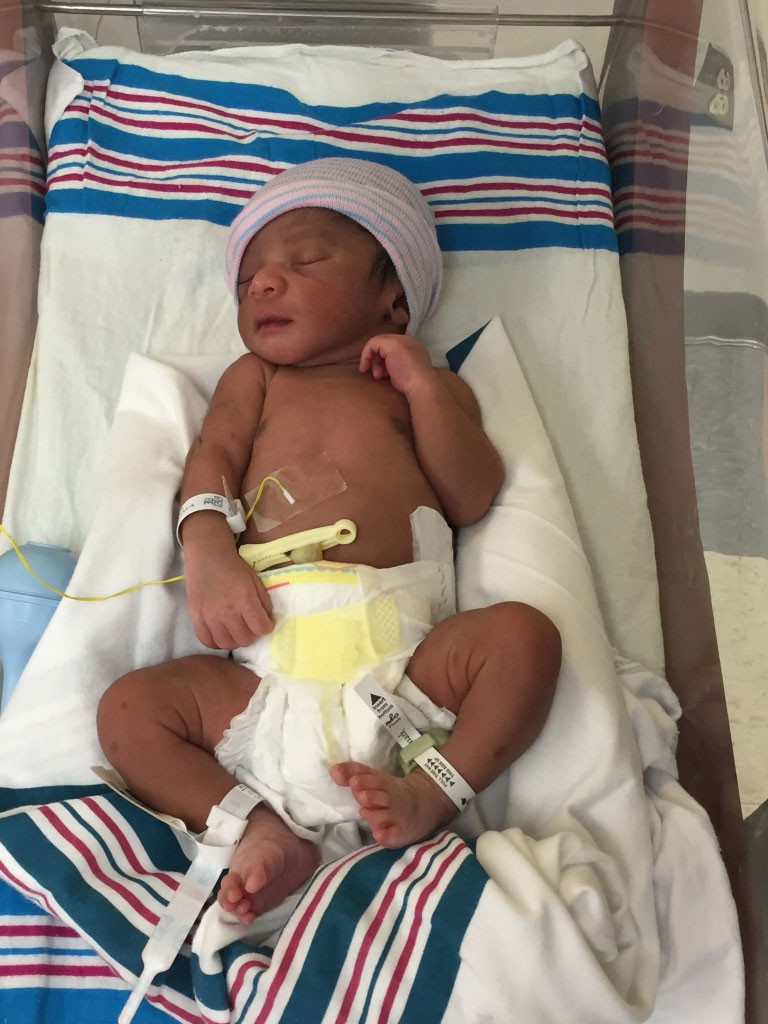 He described her as Perfect, Angel, Motivator, and Bestfriend.  He also added, "I want people to understand the type of person, the type of mother, type of nurse she was. That's my best friend". Their love story began in 2010, in a non-conventional way. Back then; the two were trying to get in shape when their worlds collide. Then they began walking and talking together and eventually hit it off.
One of Tanisha's good friend and co-worker, Lauren Berkly, created a Go Fund Me page to support her three boys. Dennis deeply cares for their children and treats Tanisha's son from a previous relationship as his own. He was very thankful for the efforts that people gave to support their children, but he also emphasized that it's not about the money because there is no number or price tag that can gauge what Tanisha met, and the donation will strictly go for the kids.
Dennis knew how hard it would be for the children to understand what happened to their mother, but he will try to explain things by saying, "I know God does everything for a reason and like I'm going to tell my kids… God needed a good nurse".