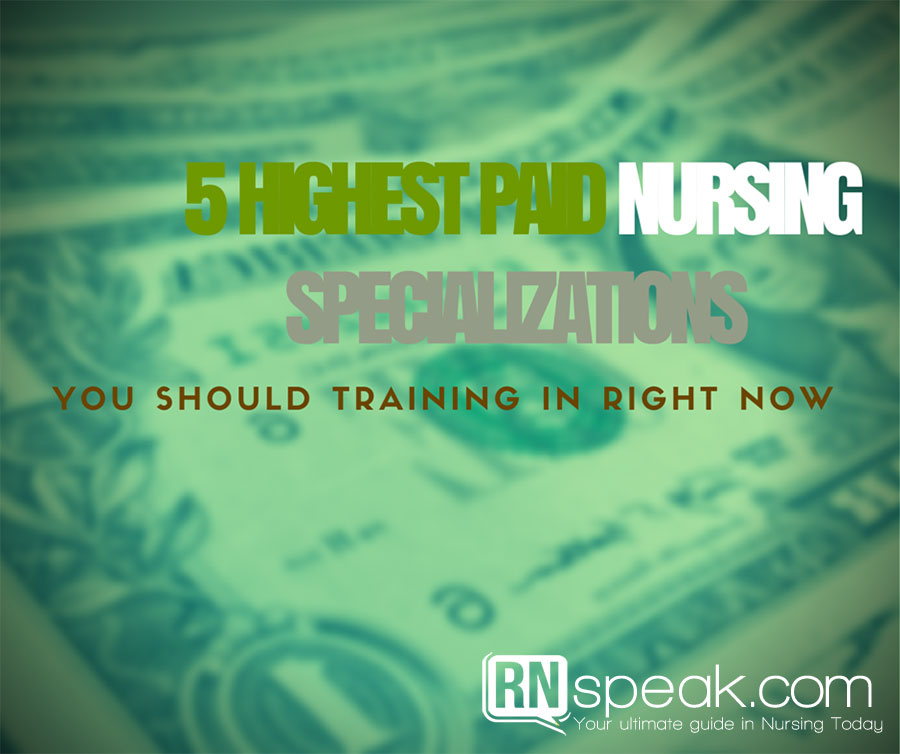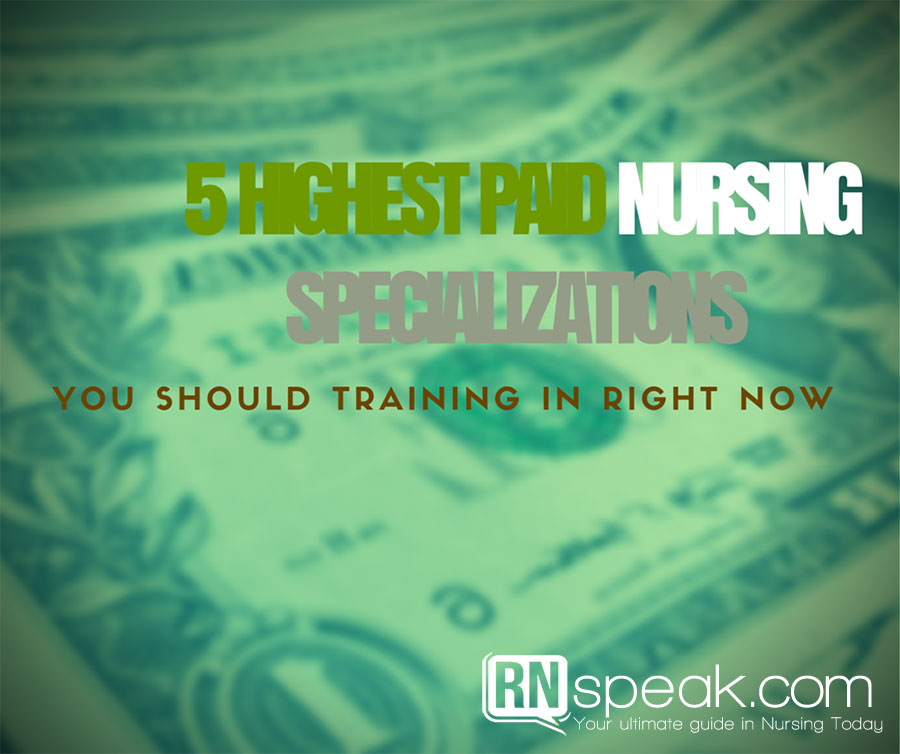 Nursing unlike other professions is a progressive job, meaning, you can never settle being in a clinical area for the rest of your life. Just like doctors, nurses can also choose to specialize in order to serve better as well as earn more. Once you finish nursing school, you should already think of a nursing career to specialize in to. Just like medicine as well, if you have specific skills that not all nurses have, you are going to be in demand, and your pay is definitely higher than the common nurse. In this article we will talk about the 5 highest paid specializations that you should be training in right now.
CRNA or the Certified Nurse Anaesthetist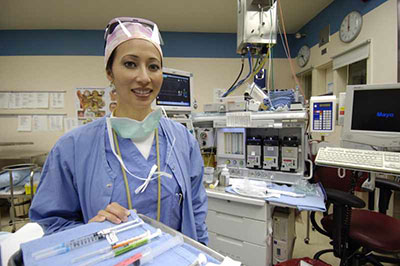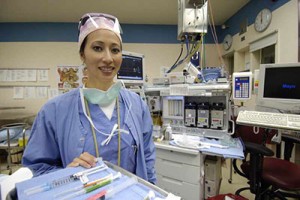 CRNA is an advanced practice nurse specialization that places a nurse part of the surgery team. They can also replace an anesthesiologist, and deliver anesthesia during surgical operations. They can collaborate with surgeons and other members of the surgical team. Here are the qualifications of a CRNA:
Bachelor's degree in nursing, and must have experience in critical care.
A master's degree program in nurse anesthesia.
Certification from the National Board on Certification and Recertification of Nurse Anaesthetists (NBCRNA)
The income for CRNA's are quite promising, annual salary may reach up to $100,000-$130,000 or 4.3 million pesos if you are going to work in the US. It can grow up to 6.8 million pesos. Annual growth for CRNA's is about 22 percent up to the ear 2018.
Psychiatric Nurse Practitioner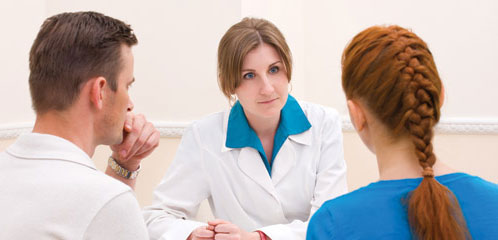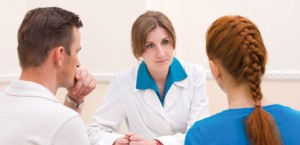 A Psychiatric Nurse practitioner is also known as the mental health nurse practitioner, they are primary caregivers for those with mental health problems. These nurses can diagnose and treat patients with mental illnesses; they can also educate and counsel the patients and their families as well. They also collaborate with doctors and psychiatrists, but they do not have to work under supervision already. Psychiatric nurse practitioners work in the medical setting including hospitals, and mental health clinics. Here are some of the qualifications:
You have to be a registered nurse that completed a psychiatric nurse practitioner graduate degree program and already obtained a certification as a psychiatric nurse practitioner.
You must possess the skills in social awareness and perceptiveness, you should also have good problem-solving abilities and the ability to monitor and assess patient's sensitivity, reasoning, and critical thinking.
The annual Salary of Psychiatric Nurse practitioners may reach up to $80,000-$100,000 or 3.8 million pesos per year if you work abroad.
Certified Nurse Midwife (CNM)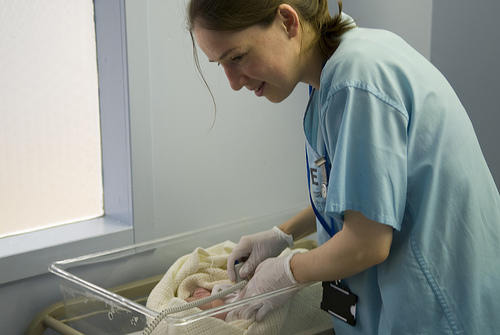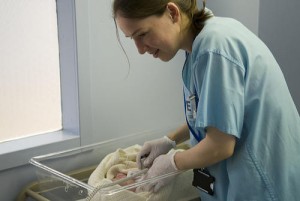 A CNM is an advanced practice nursing profession. They hold a master's degree and are paid more than regular registered nurses. They can do more than just deliver babies themselves, they provide a wide variety of health care to pregnant patients. They can perform gynecological examinations, family planning educations and pre and postnatal care. They are entirely different from direct entry midwives because of a higher degree. Here are the qualifications of CNM.
You should be a registered nurse by profession with a Master's degree program from an accredited nurse-midwifery program.
A nurse-midwifery master's degree is also required. If you are working in the US, you should have a certification from the American College of Nurse-Midwives.
If you are going to be working in the Philippines, you can actually have a lying-in business, as long as you qualify your business with government requirements. The annual salary of a CNM in the US is up to $80,000-$100,000  or 3 million pesos to 4.8 million.
Clinical Nurse Educator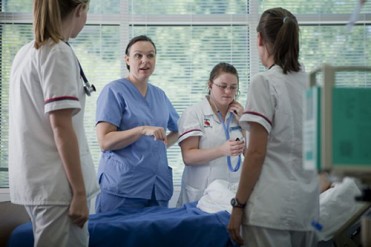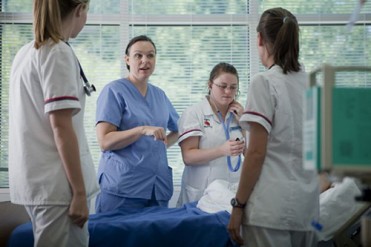 Clinical nurse educators are also referred to as clinical instructors; they are health care professionals who have gained not only experience in the clinical area but also overall expertise in the practice of nursing. They educate and train aspiring nurses and the newly graduated nurses as well. Here are the qualifications of a clinical nurse educator:
At a minimum, a clinical instructor must have a master's degree in nursing.
You should also have already completed a nurse educator training program.
It is important that you already have several years of clinical nursing experience.
The demand for nurse educators will always be positive because of the increasing demand for health care workers. The income of a nurse educator will reach up to $60,000 to $80,000 or 2.5 million to 3.8 million pesos if you are practice abroad.
Certified Dialysis Nurse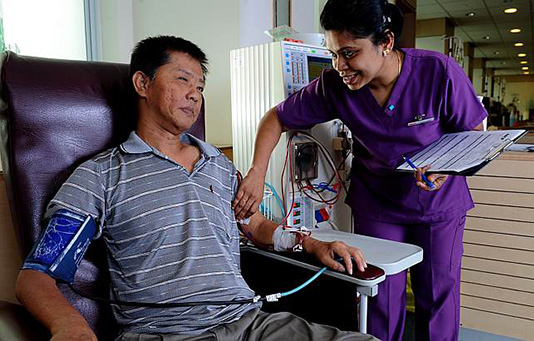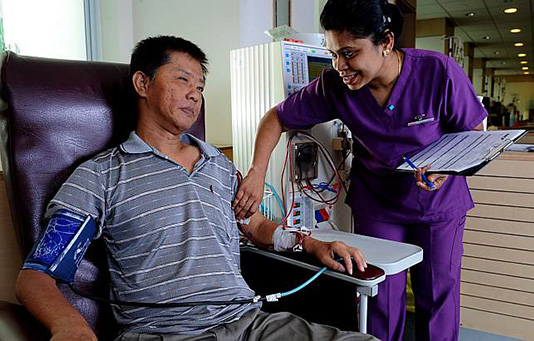 A renal dialysis nurse is also referred to as a nephrology nurse is a nurse specialist in caring for patients with terminal renal cases, or anything related to kidney diseases. These patients need hemodialysis treatment. They can work in either or both acute or chronic care settings. Certified renal nurses can operate dialysis machines and have special skills that not all nurses can perform. Here are some qualifications:
You should be a Registered Nurse by profession with adequate clinical nursing experience.
There is a special certification that can only be obtained if you are trained in the hemodialysis unit.
Annual salary of a dialysis nurse may reach from $50,000 to $85,000 or 2.1 million to 3.5 million pesos abroad. In the Philippines, renal nurses also have higher rates than regular floor nurses.
Passing the exams and becoming a full-pledged nurse is already an achievement, but specializing and ensuring that your skill is updated will ensure that you are not left behind in the demand of the health industry. These specialties are typically simple to achieve as long as you focus on what you really want in your nursing life.
Some people work for personal goals and fulfillment, some mainly for the love of what they really do. But getting paid well while enjoying what you are doing will not only let you love your job more, it can also help you perform better.