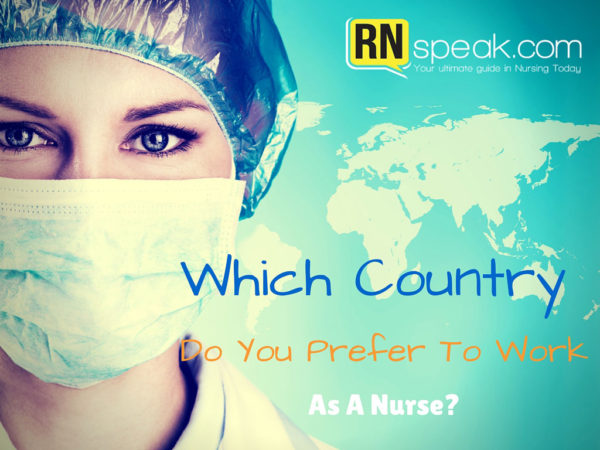 A lot of nurses are planning to work outside their country to gain a better salary, receive better benefits, and have more experience. Since there are still a lot of shortages of nurses all over the world, we as nurses want to grab any opportunities that may knock on our door to improve our way of living. Here are list countries to give you some idea on which place do you want to work next.
Australia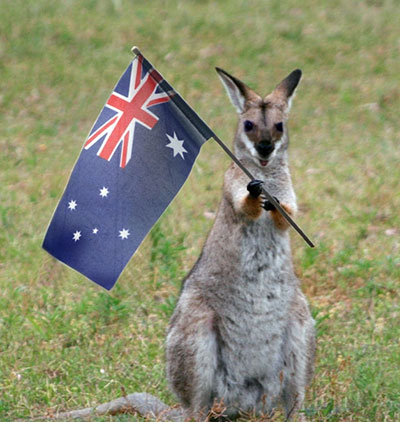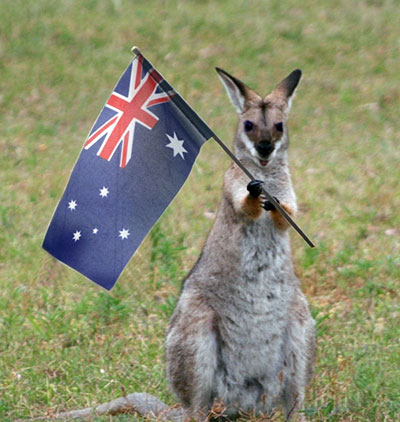 Here are the requirement to work as a nurse in Australia; you must have an education institution and curriculum approved by the Australian State Nursing Board, a Bachelor's degree, International English Language Testing System (IELTS), undertake a Competency-Based Assessment Program (CBAP) State Nursing Boards have approved courses which assess the competency of nurses to practice ("Pre-Registration Programed" or "Bridging Courses").
Pros:
Unlike the USA, approval is quick and uncomplicated. Once you have passed the assessment program you are able to work within 3-6 months.
Eligibility for Permanent Residence after 2-3 years
Nurses are given priority due to the shortage of nurses in Australia
Enhance your Nursing Skills in worlds "Best Practice" health facilities
High minimum wage with the great standard of living
Great climate
Cons:
The high cost of living
High tax rate
Saudi Arabia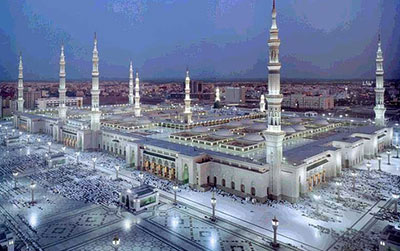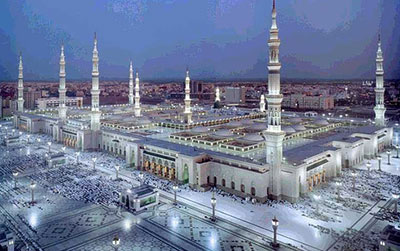 Do you wonder why a lot of ex-pat nurses (Philippine, Lebanese, Indian, Jordanian etc.) go to this country in spite of being a close, conservative, and strict country? Well, as my experience I guess Saudi Arabia is one of the easy access countries to go if you really want to leave your country and have a better salary. In spite of having strict policies in Saudi Arabia, it is still one of the best place to start your nursing career, some nurses work here as a stepping stone to gain some experience while waiting for their petition to go to western countries. To emphasize more, here are some pros and cons that may help you if you are planning to choose this country.
Pros:
Limited requirements: Prometric ( Saudi Council), MOH, Nursing Licensure in your own country.
No tax
Low cost of living
Average to high rate salary( If you compare to your cost of living)
You are entitled to receive an extra allowance for housing and transportation ( if you are married here).
For singles housing and bus is provided.
You are entitled to have yearly paid vacation with Plane Ticket( it depends on your hospital policy)
Cons:
Restricted country
Muslim country( for non-muslim)
No nightlife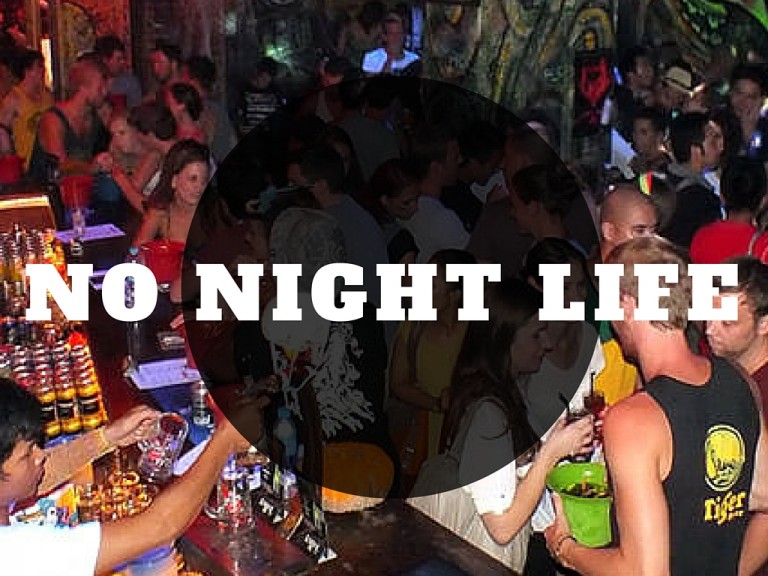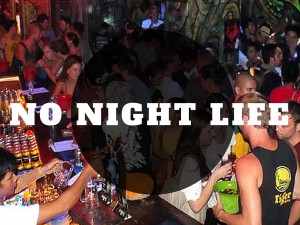 Weather is extremely hot on summer (in some places)
You need to wear "Abaya"( for females)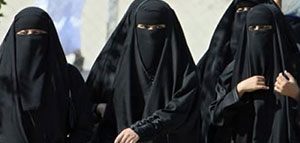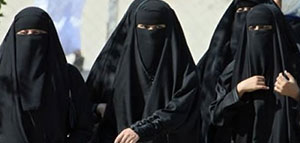 Display of affection is extremely illegal (or else mutawa will catch you and hit you!)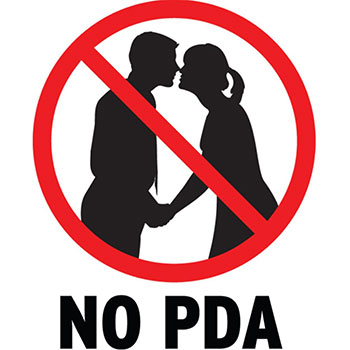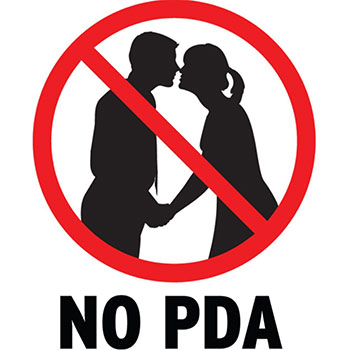 In my own opinion, working here in Saudi Arabia as a nurse has some cons but it depends on the management of each hospital, some hospitals have good management and some are not so good. Like in some small clinics, they provide lesser salary, lesser benefits (Some Insurance are not fully covered all your expenses if hospitalized).
UAE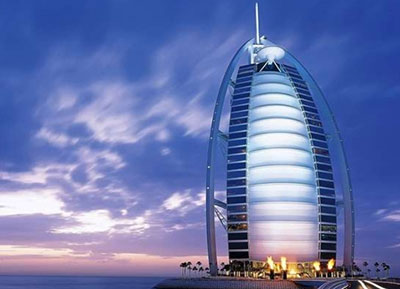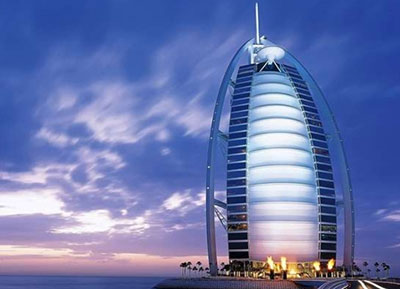 Qualifications to work in UAE are a Nursing license in your own country, at least 2 years of working experience, HAAD for Abu Dhabi, DHA for Dubai, and MOH.
Pros:
Payed annual leave yearly
Tax-free salary
A housing allowance offered
Transportation allowances
Free Plane ticket annually for vacation
Free medical care and emergency dental
High salary rate if government
Middle rate salary private
Plenty of outdoor activities that you may enjoy (Nightlife Yeah!)
Cons:
The high cost of living
Muslim country (for non-muslim, but more open than Saudi Arabia)
Renting a house is expensive (if you are live out you need to pay the rent yearly)
The temperature is extremely hot except November to March.
UAE is a tax free country but the cost of living is high, some people want to work here especially singles because they can enjoy the lifestyle compared to other close countries.
Oman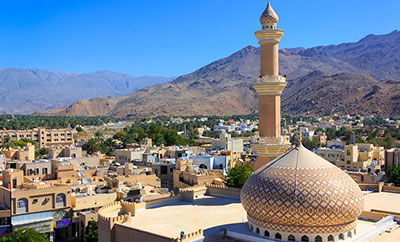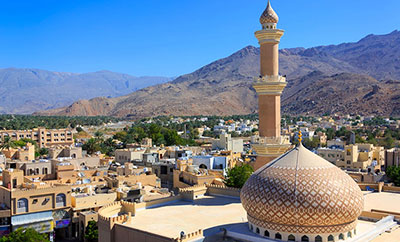 Like in other Middle East countries, most of Oman benefits for nurses are almost the same. The requirements for nurses to work here are at least 2 years' experience, a Nursing license in your own country, a Prometric exam and MOH.
Pros:
Annual payed vacation
An annual plane ticket package for vacation
Housing allowance and transportation allowance
Open country compared to Saudi Arabia ( Clubs, malls, and Bars are available)
Safe country with a low crime rate
Beautiful beaches and mountain is available to help you unwind after a stressful shift.
Cons:
Muslim country ( for non-muslim)
The high cost of living
Some western goods and brands are more expensive than usual.
Qatar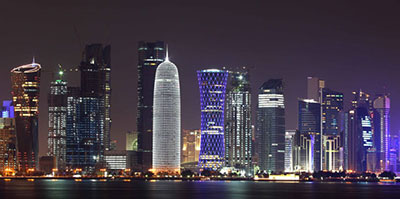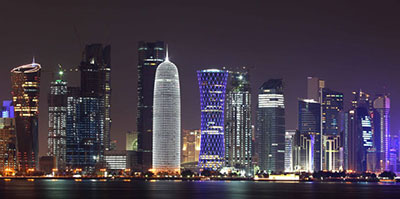 Pros:
Tax-free
Housing and furniture allowance
Transportation allowance
35-50 days of annual leave
Round trip ticket annually
Open Country( Less conservative than Saudi Arabia)
Low crime rate
Salary is high
Cons:
Cost of Living is high
Muslim country( for non-muslim)
Many government facilities are close after 1 pm
New Zealand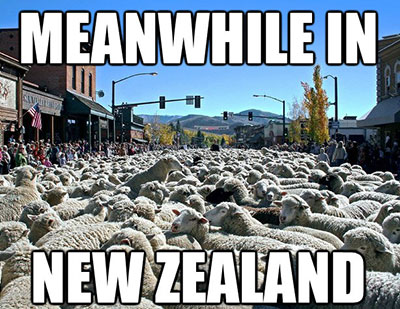 In order for ex-pat nurses to work in New Zealand the applicant must have experience at least 5 years as a nurse. You must pass either CGNFS, IELTS, OET. Registered nurses who have gained their registration outside New Zealand must apply to the Nursing Council of New Zealand to obtain a practicing certificate. The applicant has undertaken a nursing program that is similar in all specified content and length to the equivalent program in New Zealand.
Pros:
Safe, low crime rate
Beautiful place ( Beaches and Mountains to unwind)
Easy-going lifestyle
Pollution Free
Cons:
Everything is expensive
Housing is expensive( Renting an apartment can almost take all your salary)
No city life
High tax rate
USA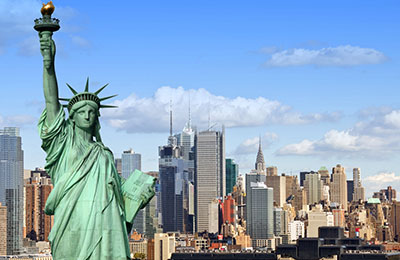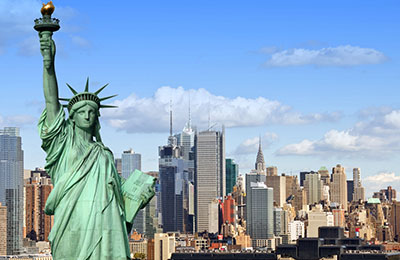 In my time 10 years ago, a lot of students took nursing for their dream to work in the USA because of the opportunities to migrate and experience the benefits of working in one of the progressive countries in the world. I guess that's the first reason why most of the student shifts to nursing courses and even some doctors on my time study nursing just for them to go and work in the USA. But processing and waiting too long for their petition to migrate in the U.S. takes a lot of time and effort that's why when other countries open up for nurses, people start to change their direction and grab the other opportunities.
The usual requirements for you to apply in the USA are Diploma from a nursing school in your country, Nursing Licensure in your own country, NCLEX, CGFNS, IELTS( depending on each state), Visa screening certificate, recent job offer letter (or employment contract) and government filing fees
Pros:
Freedom
Permanent resident visa
Medical benefits (including dental benefits, vision benefits like eyeglasses)
High salary
Cons:
Longer waiting to approve your petition
Needs a lot of money for processing
Tax is high
No housing and Transportation allowance
The high cost of living.
We can say that in every country there are a lot of pros and cons that we may encounter; of course, not all countries are perfect. I included here some of the environments that we may expect because I think this may affect your decision from choosing which country that may fit you.
This article is based on my friends' information, my own research and experience, if there are some points that I didn't mention here, or some statement that is wrong, you may comment in the box and share us your own experience.