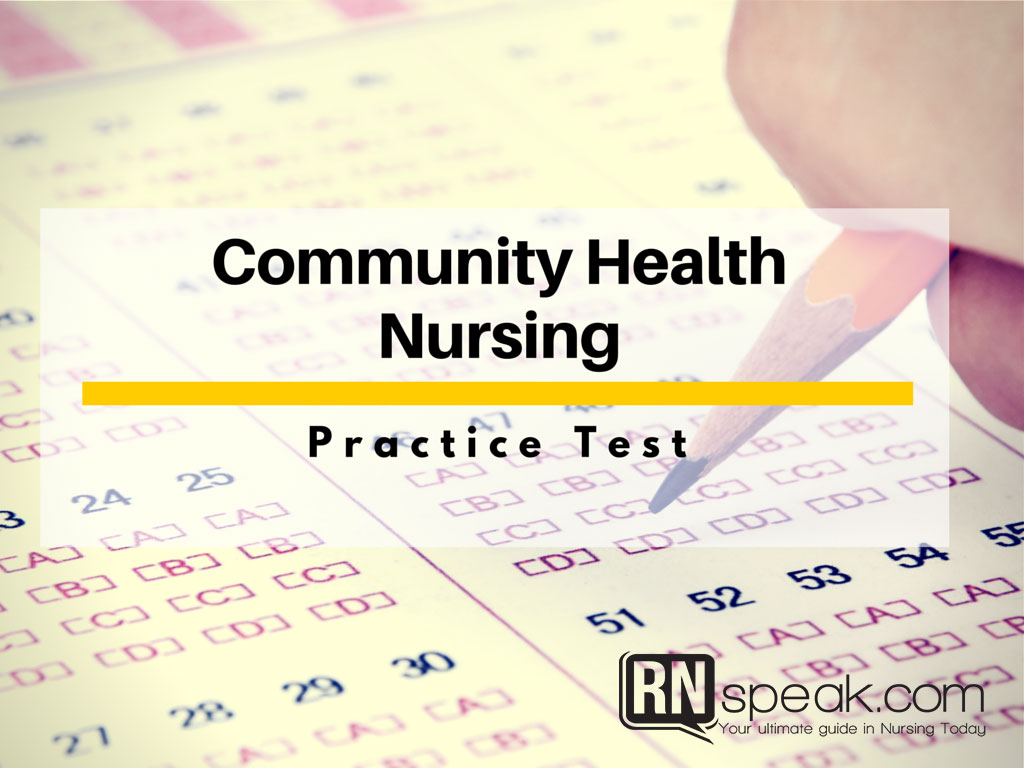 This is a practice test in preparation for the Comprehensive Board Examination for Nurses. The following topics were covered in this practice test.
Department of Health Plans and Policies
Home Delivery
Millennium Development Goals
RN Heals
Immunizations
Pulmonary Tuberculosis
The test set is randomly designed in such a way that it includes easy questions as well as difficult questions. Please choose the best answer.
[mtouchquiz 5]