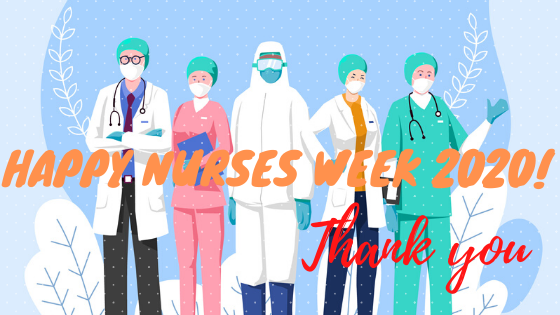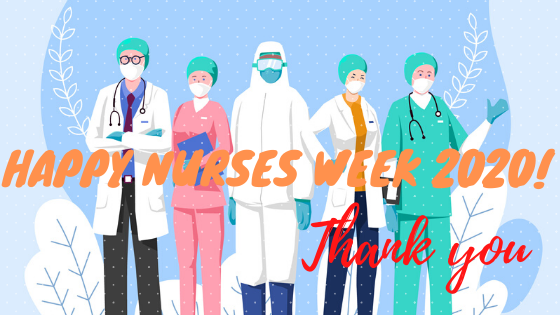 This Nurses week 2020 is extraordinary because the world is united with us in celebrating the heroes in white. Unfortunately, our generation must witness a PANDEMIC first before they realize our relevance. Now, everybody recognizes and appreciates what we do, along with other heroes who battle this deadly pandemic. But we've long been heroes even before our time. We've been heroes before; our predecessors have made sure we'd carry their honor. We are heroes now, and for the nurses of tomorrow, they will be the heroes of the future.
In line with the 2020's NURSES WEEK celebration, we have handpicked some of the most amazing freebies and discounts offered by different companies ranging from apparel, restaurants, and coffee shops. They certainly want the world to know that they value our heroism, and thus in their own ways, they show us how they appreciate us.
Nurses Week Freebies and Discount
Big companies like Nike, Under Armour, Crocs, Sketchers, The North Face, Adidas, and ASICS have announced that they would be giving discounts and freebies through the national nurses week.
Nike posted on their social media accounts that they would be donating over 32,000 pairs of shoes for the nurses this nurses week, and offers a 20% discount on most of their items online. All we need to do is to provide proof that we are front-liners.
Under Armour is offering 40% off to all their full-priced items for healthcare workers and first responders.
Crocs will be donating 10,000 pairs of shoes every day to our health care workers. That's just totally surreal. Who wouldn't want a comfortable pair of Crocs?
Adidas stepped up the notch and offers a 40% discount to health workers and other front-liners. As always, all we have to do is verify that we are one of the front-liners battling this pandemic.
Sketchers are also in the discount game and offer a 30% discount to the frontline workers this month of May 2020.
The North Face may have the grandest offer reaching up to 50% off discount for their healthcare worker customers, and it's not just for this month; it's for the whole duration of 2020.
On the other hand, ASICS is offering a 60% discount to all of its full-priced items; all we need to do is register to their website. Now that's just mind-blowing.
Food Companies also Joined the Party!
Big names, big restaurants, food chains, and coffee shops also have treats for our beloved healthcare workers!
Chipotle gives free burritos for healthcare workers starting on May 6 after they ran an offer last April for their customers to name their burrito order "4HEROES".
Krispy Kreme, the good old KK shops, offers free donuts for healthcare workers until May 11, 2020. Be sure to locate the nearest store to score your free dozen!
Dunkin Need a coffee for your donut? Dunkin' offers free medium hot or iced coffee plus a free freshly baked donut to the frontline health workers. Be sure to check if your nearest branch is participating.
Outback is offering a 10% discount to front-liners – healthcare workers, first responders, and military personnel. Provide link
Starbucks Of course, they wouldn't let the nurses week celebration end without them on it. Healthcare workers have been patrons of good coffee. And Starbucks is indeed a good tasting coffee. Hence, Starbucks is extending its FREE tall coffee (hot or iced) this whole duration of May 2020. Cheers Starbucks!
Best gift ideas to give in Nurses Week
We have asked many of our colleagues about what they wish to have if ever they are gifted with something this nurses week, the answers we got is very amusing – the answers they gave varied
in a lot of ways; for some it is physical, some are small and some immense, for others, they wished for something inanimate. If you are looking for ideas about what to give your beloved nurse, here are the things that nurses would appreciate having this nurses week. Enjoy!
Good Food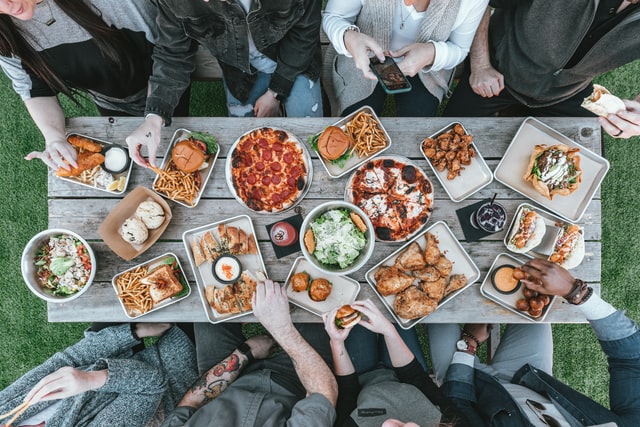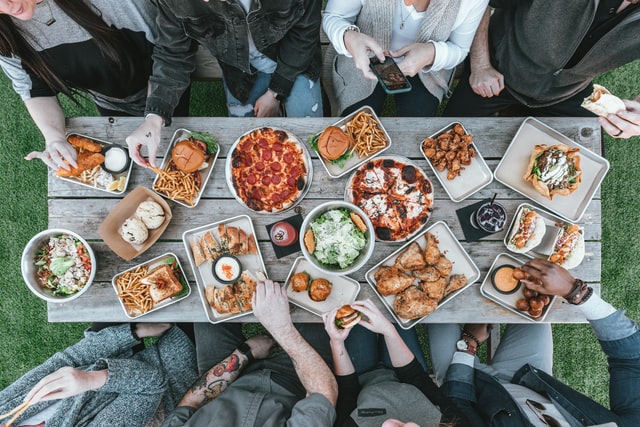 It may come as a surprise for you, but nurses appreciate food. They love good food so much that it will bring a tear in their eye if someone would surprise them with amazing food. The reason is that most nurses in their shifts are so busy taking care of patients that they don't get to have time to eat good food, and they get too tired at work that sometimes they'd rather get some rest and sleep than to prepare a good dish. Hence, good food is always on the menu of appreciated gifts; nothing beats a good old-fashioned freshly cooked hash for brunch.
Pen and Notebook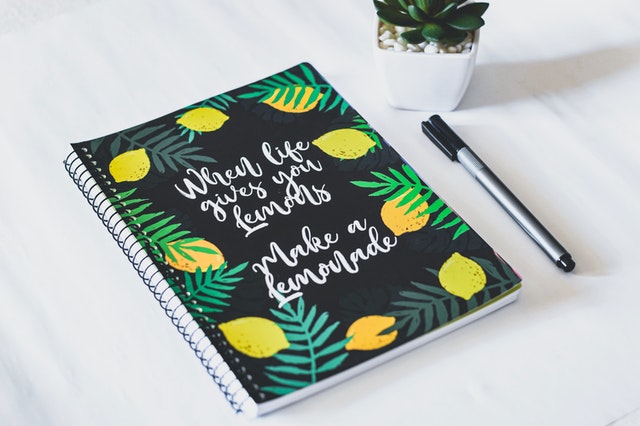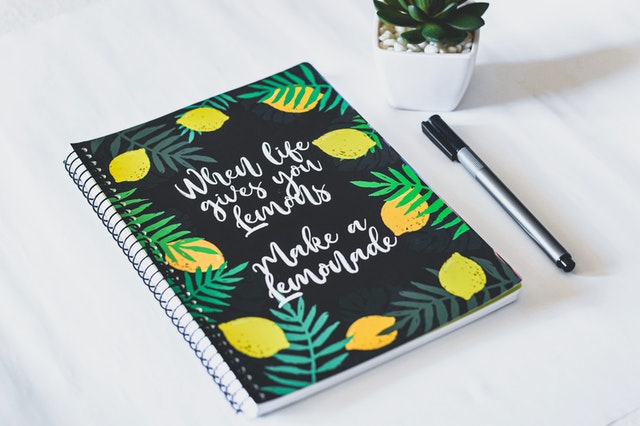 When it comes to collecting planners, nurses will not sit on the bench and will always compete for the stickers to get that beautiful planner. It's a no-brainer, nurses love their pens and notebooks because that's what they often do – write. Thus, they must have a good pen a great piece of the notebook to write things down. This will be a gift that will make every nurse smile from ear-to-ear.
The Review Booklet
One advantage of being a nurse is the ability to have an opportunity to work in other countries. It's automatic that he/she is preparing for the licensure examination there or learning the language. It might interest him/her most if you gift her a review booklet for whatever licensure examination he/she plans to take. It will surely be of great help and will be greatly appreciated.
The Mighty Nursing Pocket Book
This is the pocketbook that all nurses want to have in their arsenal. It's a shrunken version and a compilation of the common nursing procedures and practices that every nurse does.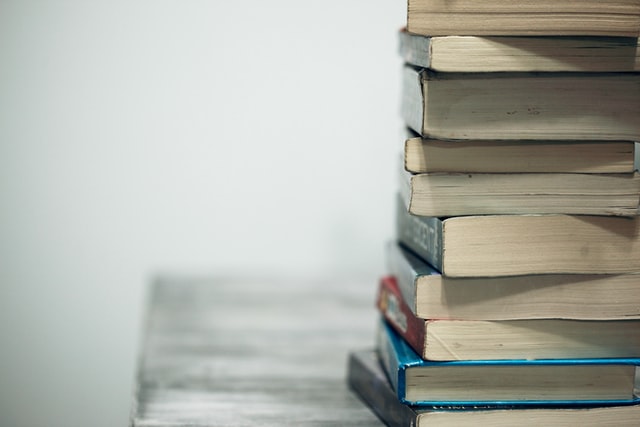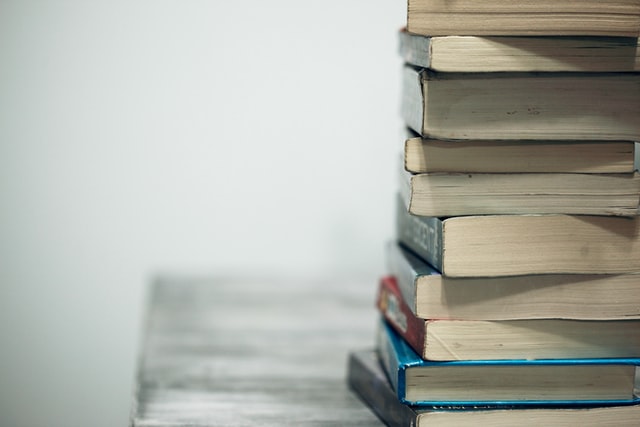 Although today with our technological advancements, everything can be found on the internet, it's always handy to have a source of information where you do not need to question its validity and reliability. A perfect replacement for this pocketbook is a paid app of the nursing pocket guide. You will surely be remembered every time the app is being utilized.
The Shoes that relieves Pain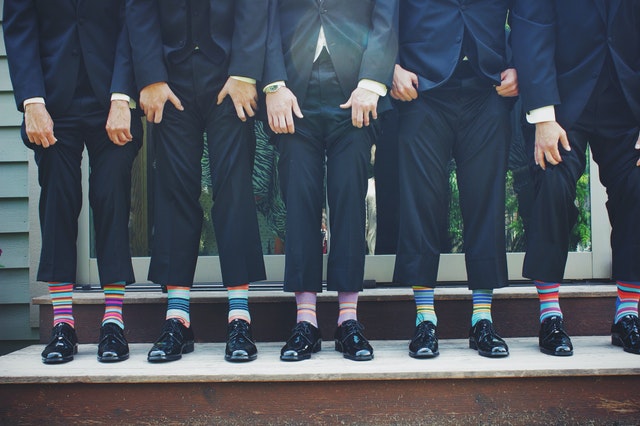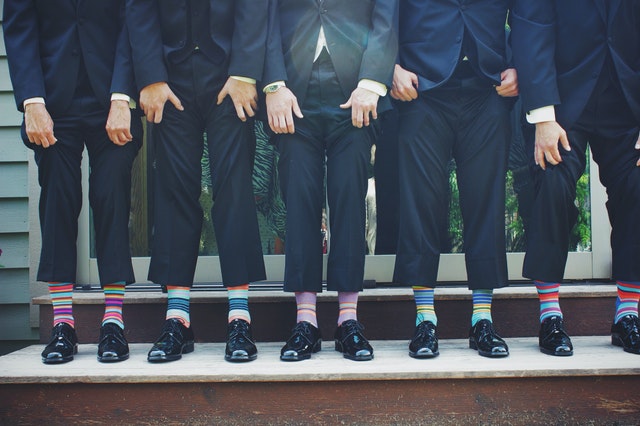 "Good shoes take you to good places," but for us, nurses, good shoes are those pair that keeps the pain away from our feet. If you plan to buy a nurse a pair of shoes, here are the 5 things you should consider.
1. The uniform code, the color of the shoes you would want to buy, should be acceptable to the institution's dress code where your loved one is working.
2. The comfort of the sole, when you determined the dress code, find a pair of comfortable shoes to the feet. Nurses would prefer comfort than style.
3. No to slip Ons with Holes. This is a big no-no. One of the reasons why nurses wear a pair of shoes is to protect them from accidental spillage of secretions or other hazardous liquids found in the hospital. So, don't buy any shoes, especially sandals that have holes in them.
4. It should be easy to wear and easy to remove. The last thing that a nurse would want is a hassle, and if we can lessen that, then it's a win-win for the nurse. So, if you're considering to buy shoes as your gift, make sure that it is easy to wear.
Coffee Time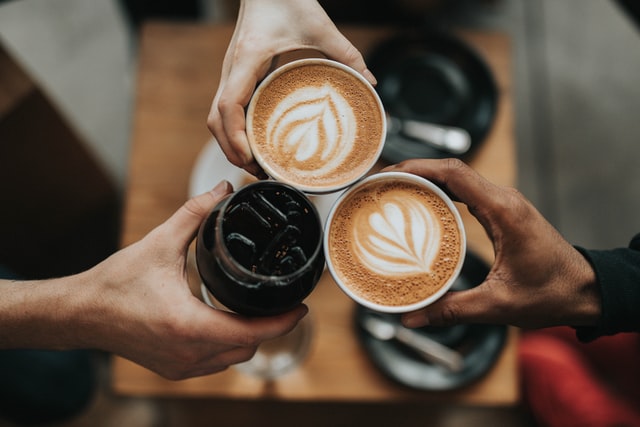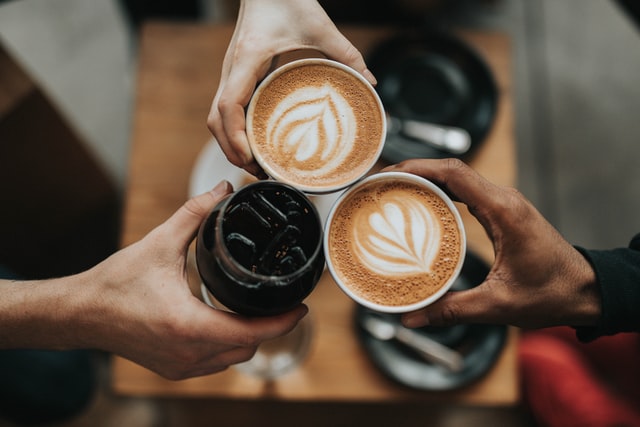 Treat them to a coffee shop because, as you may have already known, nurses are mostly, if not all, coffeeholic. They wouldn't mind taking a good sip of a freshly brewed coffee and just take the time to relax and have a wonderful conversation. Coffee + Good Chat; you will never go wrong. In fact, you can save money if you go to the right coffee shop as many coffee and pastry shops, local and international, have their discounts and freebies for the nurses. Take advantage of that!
Just be Available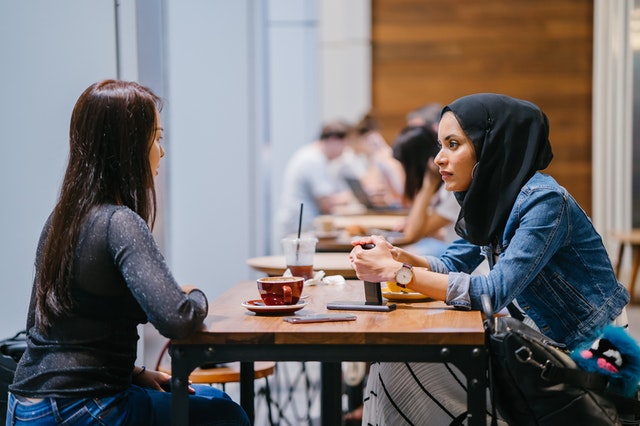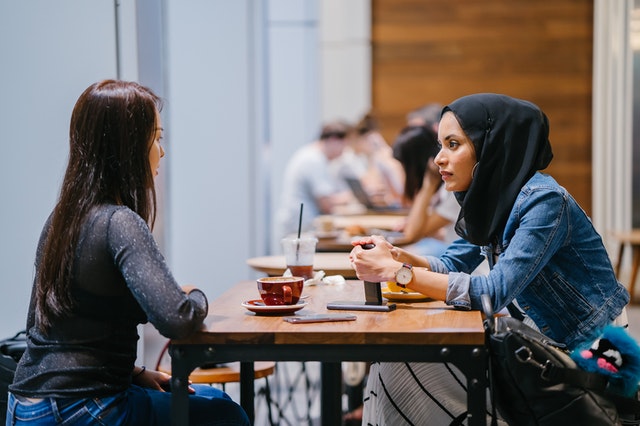 By simply being there with them, visiting them during their day off, cooking for them, eating breakfast, lunch, or dinner with them, it will already mean a lot to these nurses. Because we nurses have very flexible duty hours, there'll be a time where we are in morning shifts, sometimes night shifts, and sometimes graveyard shift. Some works on a 12-hr shift. So, we really can't attend most of the family meals. So, whenever we are free, we appreciate it if we see our families eating altogether. Sometimes, the simple things are the most important ones; quality time with loved ones is sometimes what nurses simply need.
What We Really Want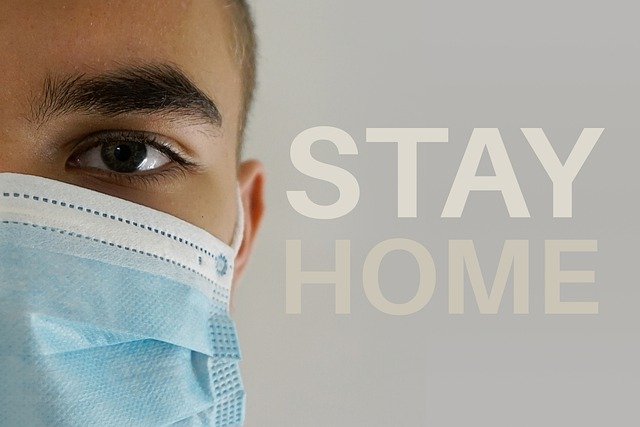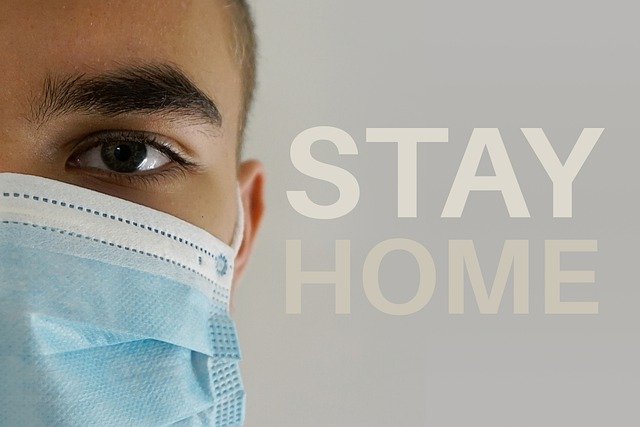 Overall, we Nurses have one wish that we can exchange for all these freebies and discounts and gifts; and that one wish is to please help us fight and eradicate this pandemic by staying home. All our hardships and sacrifices will go to waste if we will not work as one. From all the nurses in the world, our very wish is that we become a COVID-FREE world so that we can go back to our families again and finally be able to hug them without worry that we might transmit the disease to them. This nurses week, help us fight this pandemic by being our voice to our advocacy – STAY SAFE AND STAY HOME. Wash your hands often, and avoid the crowded place. Together, we can make it possible.