The Christmas trees and the colorful lights are up.
It's that time of the year that makes all the shopping centers crowded. Adding to this struggle is finding the right gift for a special person is not as easy as it looks. It takes a lot of research to actually see the right present that will put a smile on the other person's face.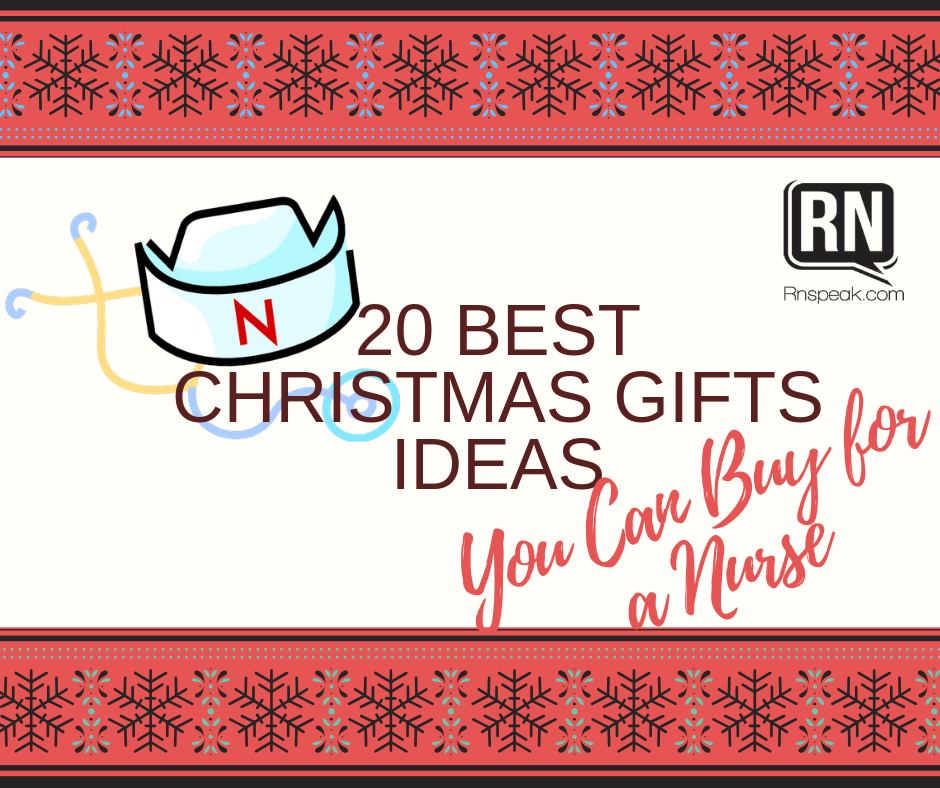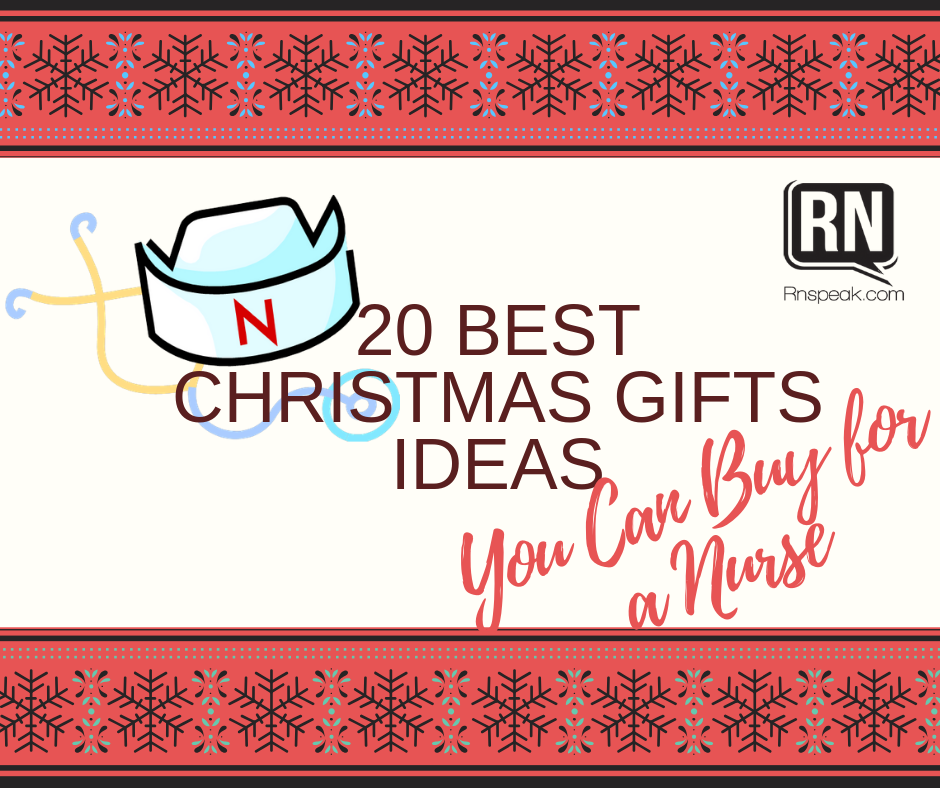 Nursing is a profession of passion. Nurses provide care to their patients regardless of season. Yes, you can probably get something generic, but surely the other person will appreciate it when you pick out something personal for them. Maybe something that would honor their profession, as nurses are very passionate about their job. Luckily, there are plenty of great ideas that will make this Christmas season unforgettable for your nurse friend. With that being said,
Check out this list of 20 Best Christmas Gifts Ideas You Can Buy for a Nurse.
Useful at Work
The following gift ideas are the most useful in the daily life of nurses.
Stethoscope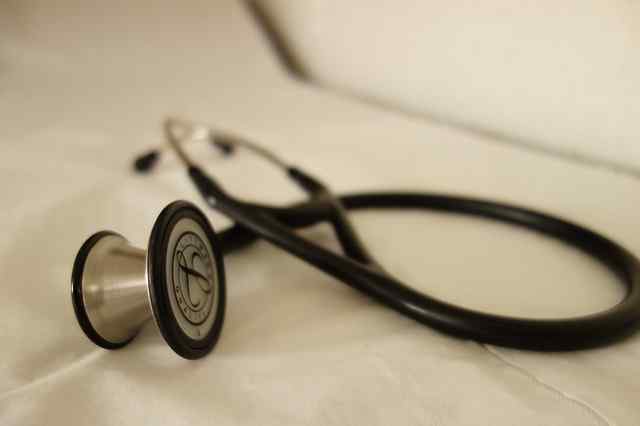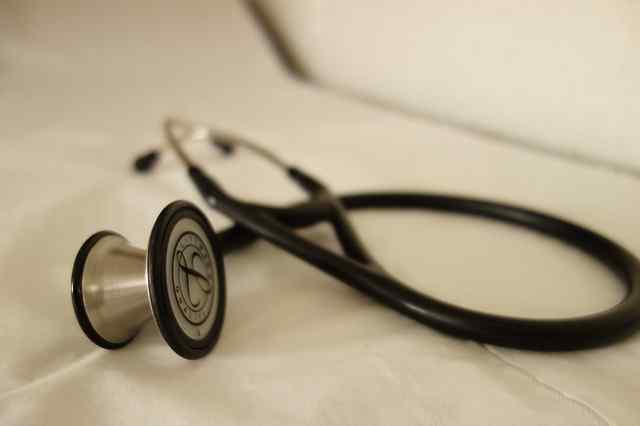 For nurses, the stethoscope serves as an essential guide in conducting patient assessment. Although the hospital may provide a stethoscope, they are often of low quality or auscultation may be undesirable.
There are different brands and designs of stethoscopes available in the market. The quality of auscultation differs depending on the specialty it is used for. There is also a wide range of tube colors and bell gradients to choose from. In choosing a stethoscope as a gift, you must know his or her color preference and specialty area.
A well-made, dependable stethoscope is a must-have for any nurse.
You might want to include a stethoscope charm, cover or name engraving to make it more personal. Contrary to the expensive price of the stethoscope, accessories for it are fairly inexpensive.
Pulse Oximeter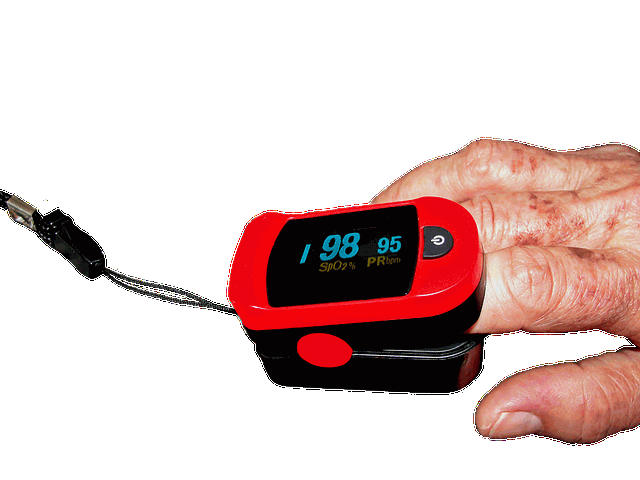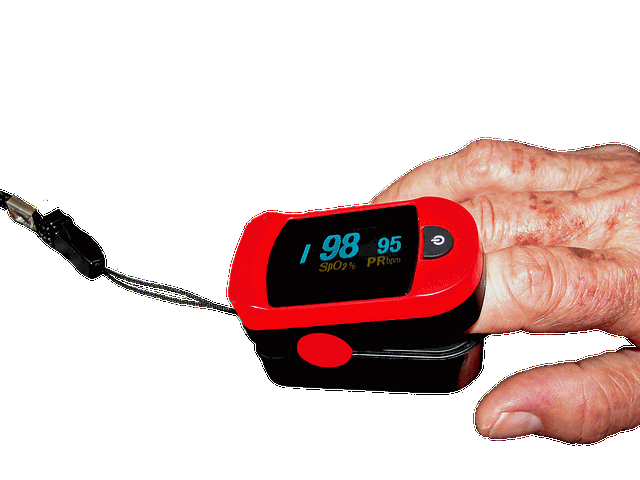 Another nerdy gift that's very useful for nurses is a pulse oximeter. At the birth of a portable pulse oximeter, the nurse who owns one would be the most popular nurse on the floor. But now it has become a part of the nursing paraphernalia.
Pulse oximeter displays the pulse rate and the oxygen level of the patient. It is portable and very handy.
Some nurses like decorating it with sticker rhinestones to give it a personality.
Nursing Paraphernalia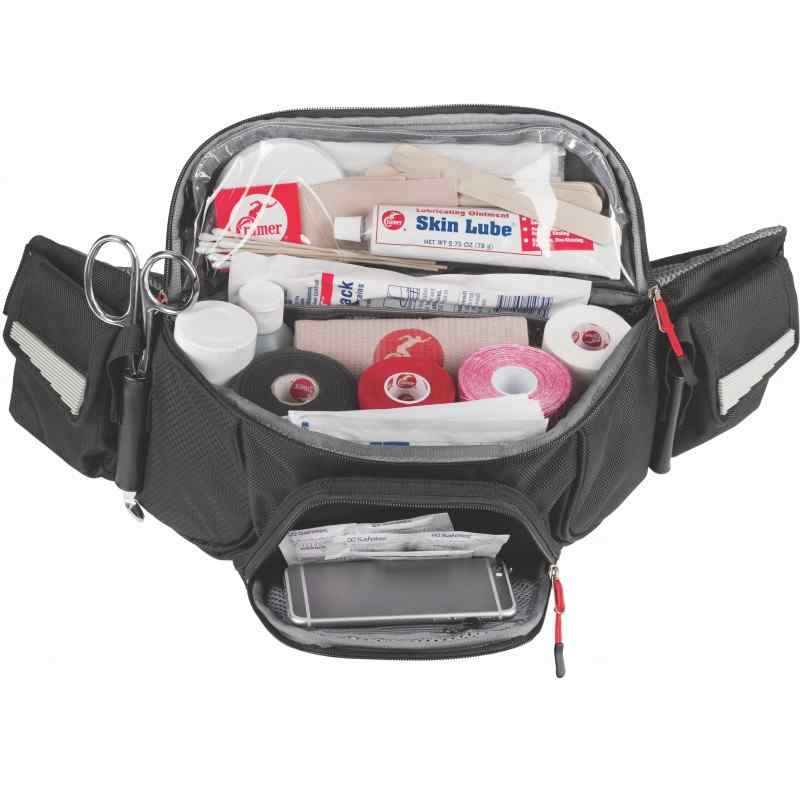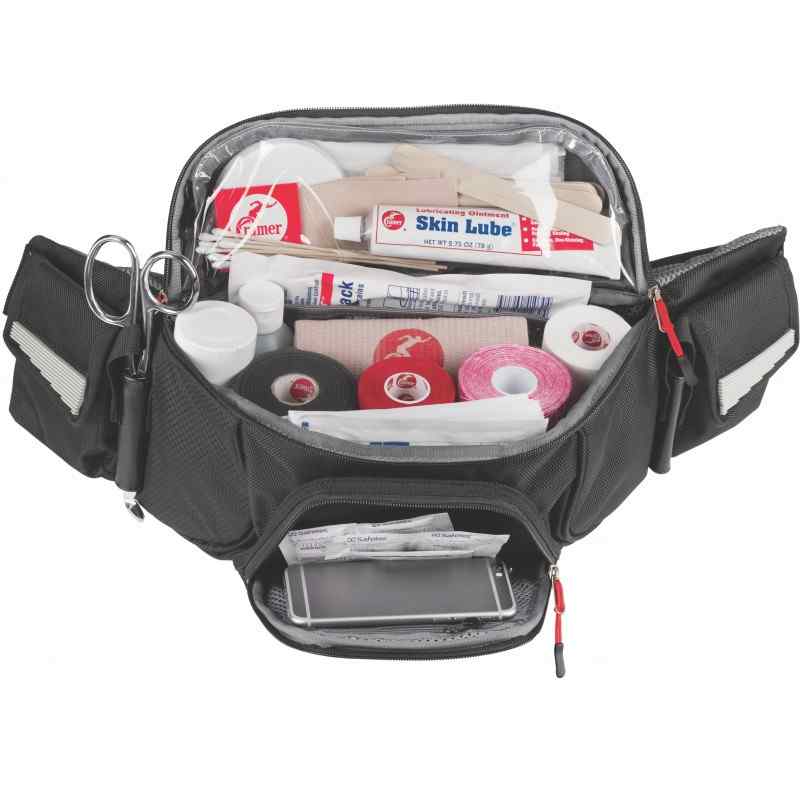 One of the nurses' primary roles is to assess patients and providing the care they need. To do this nurses need a complete set of paraphernalia. This would include the following: bondage scissors, penlight stethoscope, pulse oximeter, and other tools required for their area of specialty.
Pen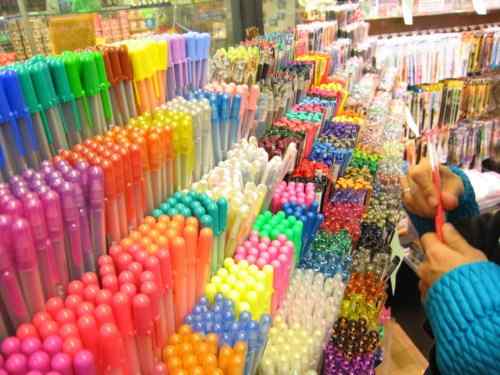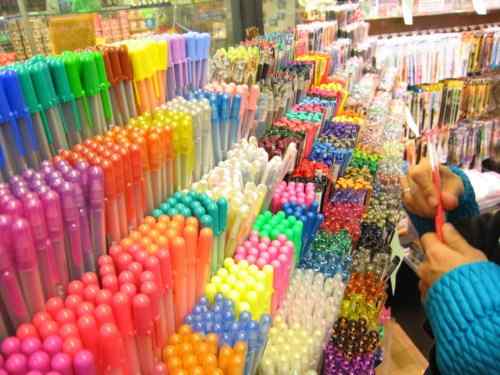 Pens are an important part of every nurse working life, so why not give them the gift of a fun engraved pen that provides additional functionality for work.
Recently a popular brand of pen released a multi-functional 4+1 pen. It is a 4 colored pen (red, black, blue, green) and a mechanical pencil in one. It's light and refillable.
Stationery Set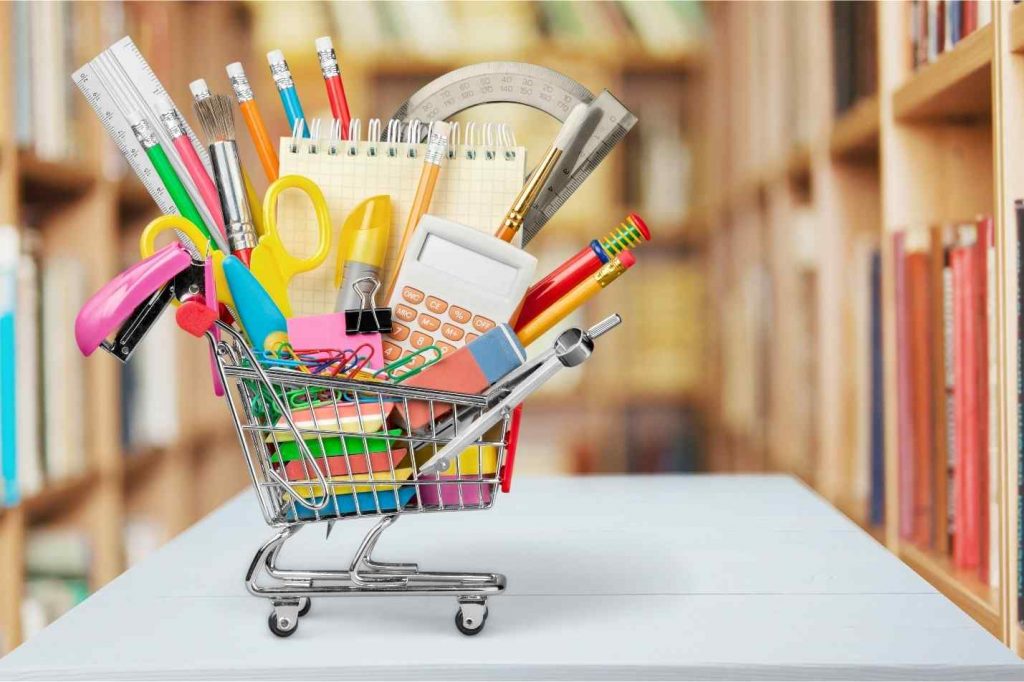 Nurses are a little obsessive-compulsive. Help them keep their work area neat and clean with a stationary set organizer complete with the essentials. This would include pencils, ruler, paper, scissors, calculator, sticky paper, tape, and clips.
How about giving your nurse a helping hand by giving her a clipboard?
Clipboard
Hospitals are slowly transitioning from papered charts to digital charts, yet this hasn't stopped nurses in using paper to take down notes. Clipboards are often utilized as a comfortable writing surface. It usually serves as a "quick reference" or reminder to more things that have to attend to.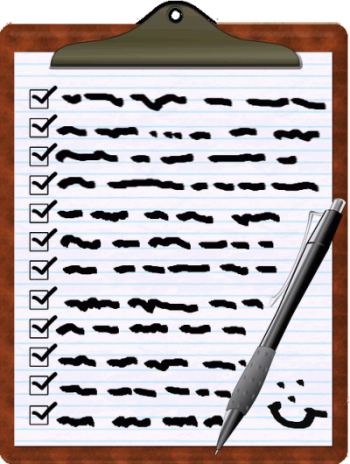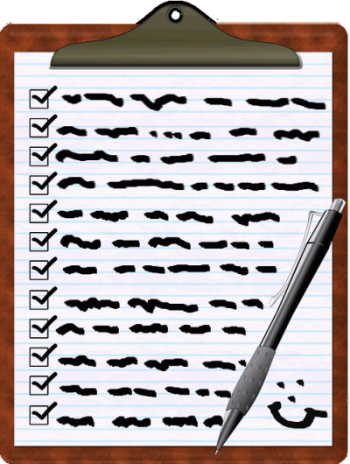 There is a clipboard that is available in the market that has a storage compartment where you can put paper and your pens in. Some have even included medical cheats for nurses on the surface.
Tumbler / Mug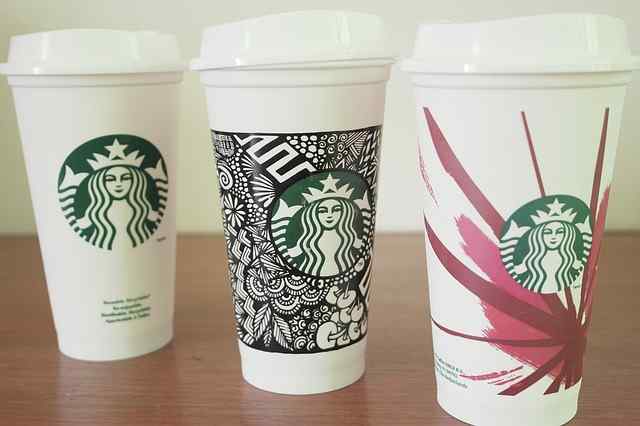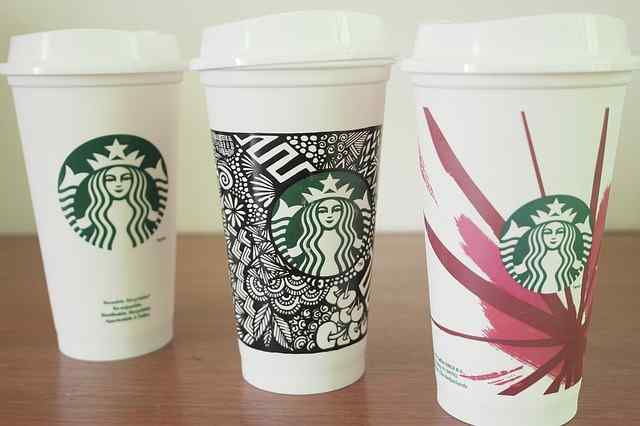 Nurses are on their feet all day, constantly attending to patients' needs and sometimes they forget to keep themselves hydrated.
How about giving them a vacuum insulated stainless tumbler. This tumbler would keep their drinks in constant temperature, regardless of whether they like it ice cold or piping hot.
Or some would prefer the classic coffee mug that gives that homey feeling at work.
You can even have their names printed or inspirational quotes.
If your nurse friend simply loves caffeine, and you want to gift them something inexpensive and practical, a tumbler or mug is a fun and thoughtful idea.
Coffee Maker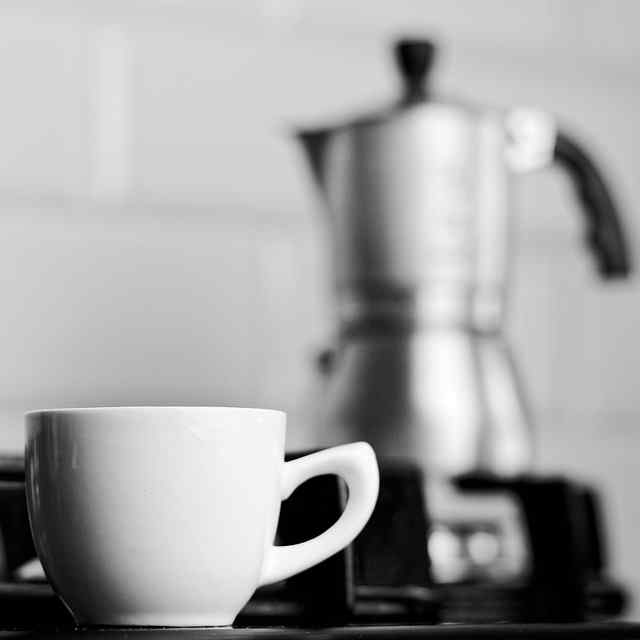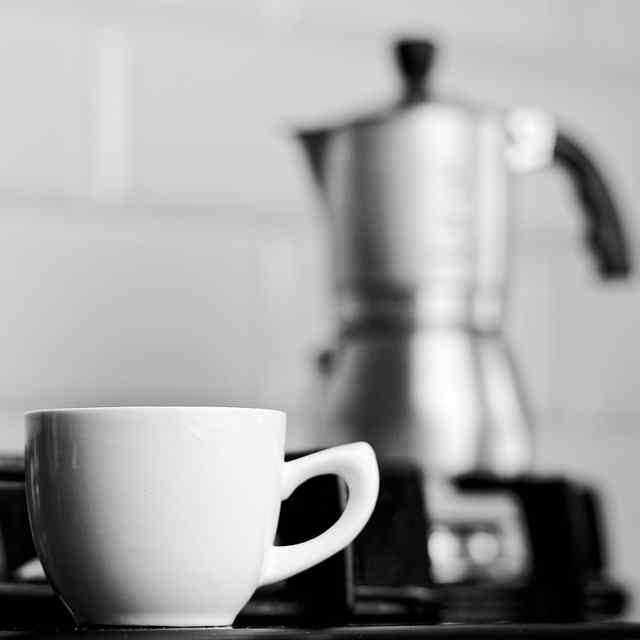 Because of the hectic and shifting work schedule, a coffee maker would make a great gift for nurses. It would help them be alert and awake during their shift.
It allows nurses to brew their coffee to perfections according to their taste. It keeps coffee readily available for consumption for all anytime.
It goes perfectly with the mug and tumbler that others would give them.
Fashion and Accessories
Nurses' jobs are often messy, both literally and emotionally, but the clothes they wear make them functional and efficient. Having to wear a set of uniform does not mean that they can't go with the flow of fashion. You will be amazed at how nurses dress up outside their hospitals.
Bag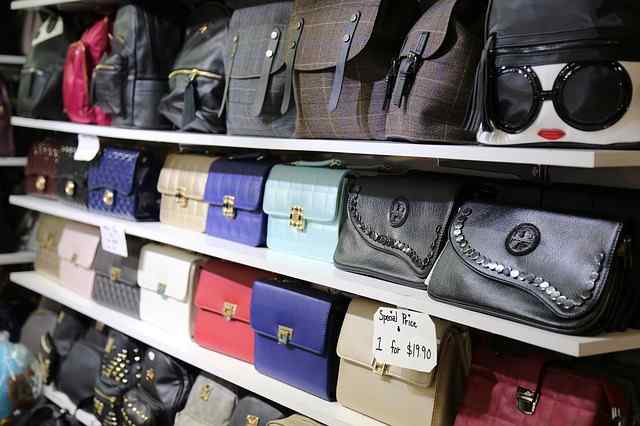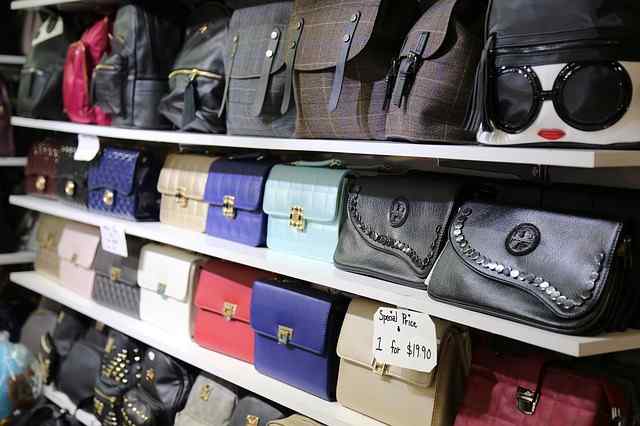 The number of gear nurses equips themselves every day is quite overwhelming. They carry a lot of items back and forth between work and home. Finding a bag that would fit their scrubs, shoes, stethoscope, nameplates, and other things then need at the same time would fit their personality. Nurses usually match their bags to their fashion statement, so choosing a bag would be a little challenging.
There are tons of options for bags for nurses to choose from. Some would prefer the classic medical bag that will provide solely for medical equipment. Some would go for backpacks, which would easily fit large amounts of things, but it would so promote proper posture and prevent spinal and muscle problems. Others would use signature bags that are conveniently big enough to fit their things.
Getting a bag for your favorite nurse can get quite pricey, but it will be beneficial.
Watch


Some hospitals restrict nurses from wearing wristwatches as it can be hazardous because they can get caught on things. It can also hinder proper handwashing. For these institutions, the nurse pocket/pin watch has been innovated. It comes in different silicon colors. I can easily be kept in your pocket or be pinned on your scrubs.
Although other hospitals allow nurses to wear watches with proper procedures for handwashing and hand disinfecting must be followed. In school, we were taught that the perfect watch should have a second hand because it is much need during vital sign taking.
Joining the evolution of fitness watches, it is just right that nurses can monitor their health using a fitness watch. It can track their activity levels during their shift or outside their workplace.
Any watch, digital or analog, can be accurate. You just have to keep in mind that good watches for nurses should be durable, high-visibility and it's waterproof for easy disinfecting. Above all, it's stylish!
Scrubs
Scrubs are the staple wardrobe for nurses. Who wouldn't want soft scrubs?
Scrubs suits should be able to sustain 8-16hours shifts every day, should perfectly fit and comfortable. Add an extra special touch with personalized embroidery. There are a wide variety of color and style of scrubs to choose from.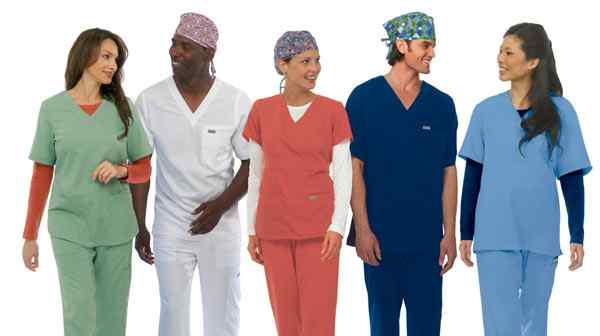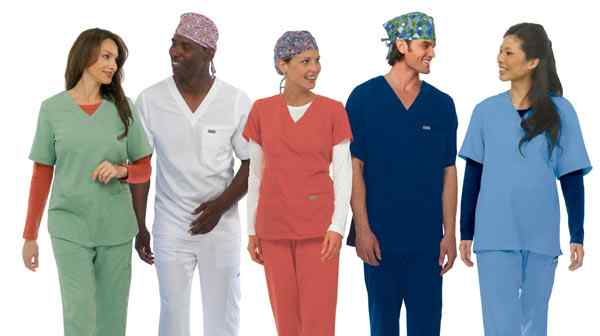 In some special areas like the operating room (OR), nurses are required to have a hair cap. OR Caps are available in classy print and beautiful color combinations.
Why not give them another set of scrubs to enjoy? They just can't have enough.
Jacket
If you know nurses that work in cold environments, a thoughtful way to keep them warm is to give them a comfortable nurse hoodie or jacket. Hoodies come in different colors and fun designs. It provides a little style to a nurse's current wardrobe while maintaining a professional appearance.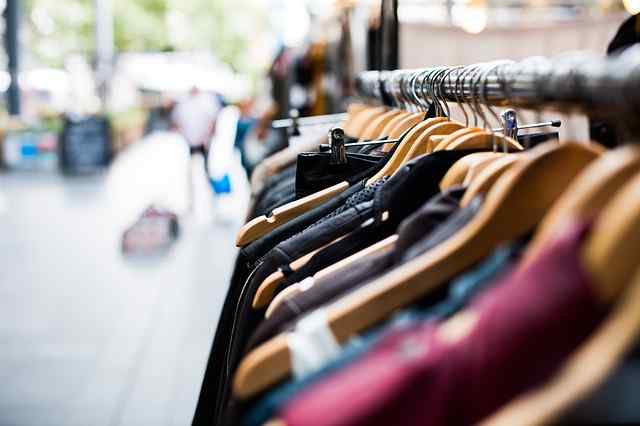 You may also include quotes and messages to make those hoodies and jackets fun and inspirational.
Jewelry
When shopping for gifts, you really cannot go wrong with jewelry. There are different jewelry designs to choose from. Although jewelry isn't allowed during the shift, Nurses can wear them off change with their casual clothes.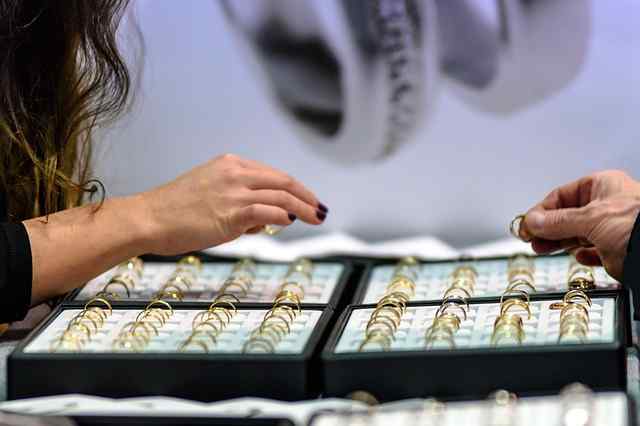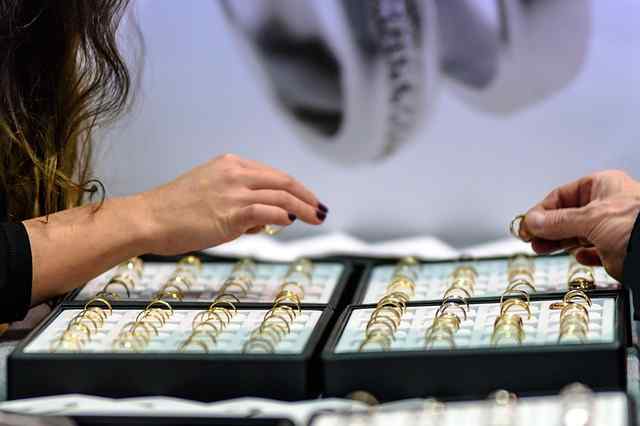 If you're stuck on what to give a significant other or close friend, this is the gift you want to put under the tree.
Socks / Compression Stockings
Nurses often work long shifts. They spend many hours standing on their feet, which can cause physical stress and affect blood circulation. Compression socks improve the blood circulation throughout the legs allowing nurses to have more time taking care of others instead of worrying about them.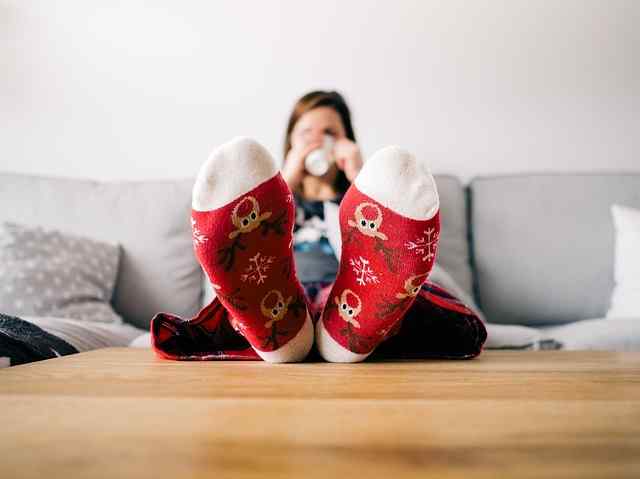 Find high-quality socks that come in lots of funky patterns, but they'll also fight odor, bacteria, and moisture and increase blood circulation to prevent sore feet.
Why not wear something that relates to a nurse?
Shoes
This article will repeat it — nurses spend all day on their feet. Get them a great pair of comfortable shoes, and they will love you forever.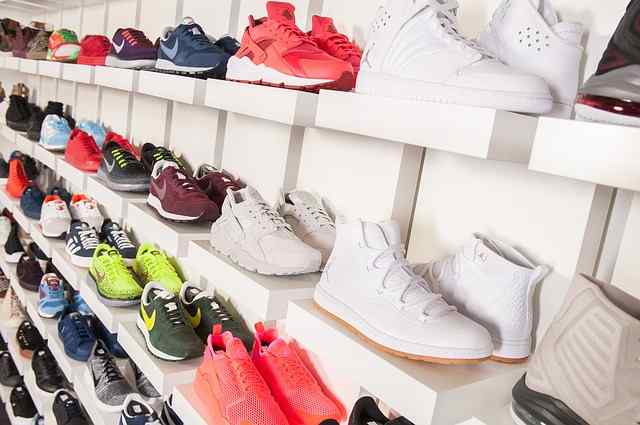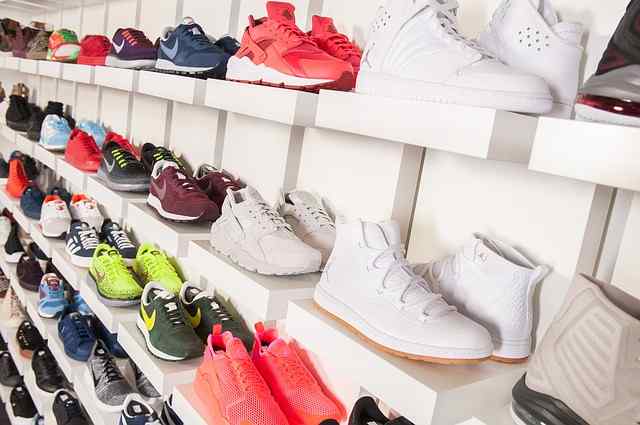 A good pair of shoes would save them from foot, leg, and back pains.
Few standards to meet are: they should be non-slip, easy to wipe clean, electrical hazard safe, and leave no marks on the floor. They also have a durable and lightweight.
Relaxation and Recreation
Every nurse should have at least one diversion activity. Your nurses should divert their attention from the stress and pressure brought on by the nursing profession. Whether it be an actual physical hardship or workplace drama, relax and recreation is an effective way to get your mind off work for a change and have F-U-N.
Subscription
Nurses barely acquire time to do the things they enjoy the most, such as watching, reading, and listening to music. Give your favorite nurse a gift subscription. These services allow nurses in your life to catch up on their favorite hobbies without leaving the comfort of their homes.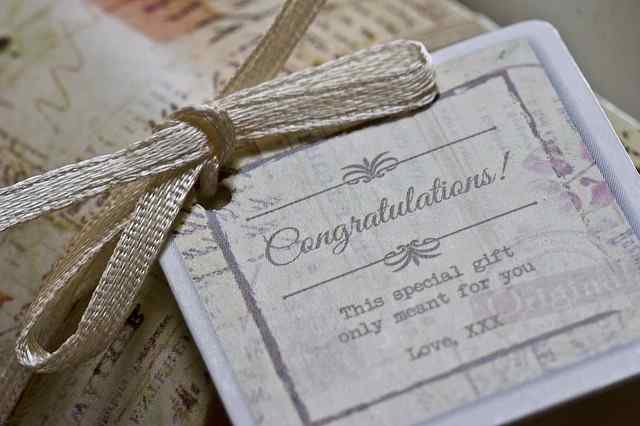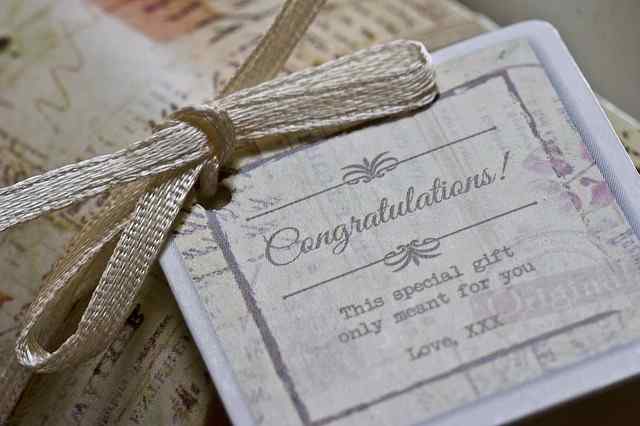 For movie and series enthusiasts, the sudden influx of streaming and video-on-demand services is available such as Netflix, iFlix, HOOQ, Amazon Prime, Fox+. For music lovers, music streaming services let you listen to any song or album for a small fee. These are Spotify, Apple Music, Rhapsody, Tidal, and the like. And for our beloved book worms, eBook and audiobook services can unlock an entire world of literature to be downloaded and read on demand. Scribd, Kindle Unlimited, Playster, Kobo Plus, and other similar sites, are to name a few.
Spa Voucher
With all those hard work and the daily job of saving lives, you nurses need some time to freshen up and relax with a little pampering. Why not give them a spa voucher? Nursing is a stressful job at times, and that stress can build up without proper time to relieve the stress from work.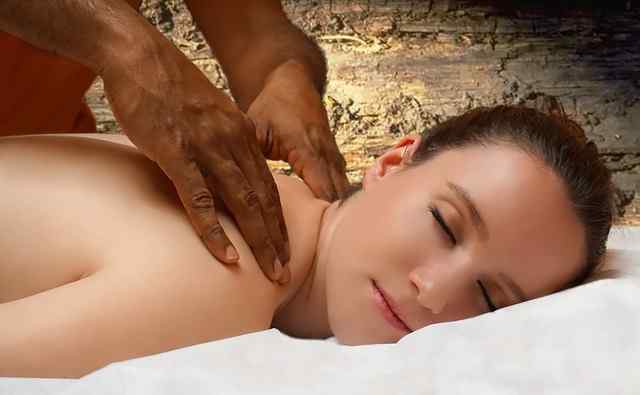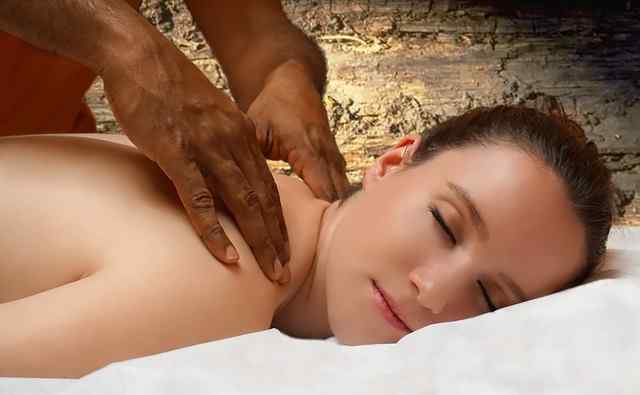 Give your nurse a fantastic massage or a day in the spa. It will refresh them and prepare for the next battle day. It will help them improve their patient care that much more. They deserve every bits of it.
Dine-In Treats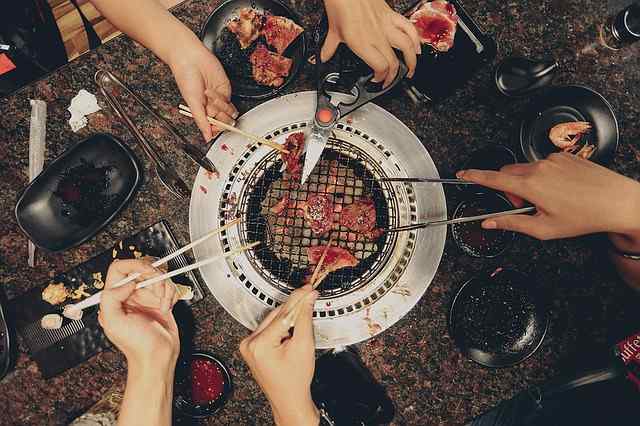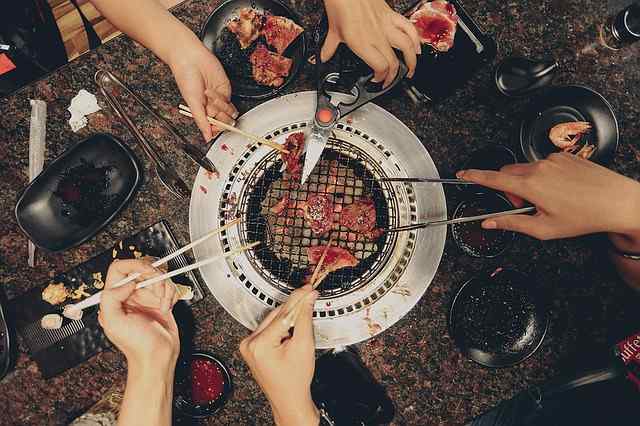 Here is a gift that has nothing to do with being a nurse, but that every nurse will surely appreciate. How about treating your favorite nurse to a scrumptious meal? A nice meal and of course a gorgeous and delicious dessert.
Gateway
Or, if you have the means, take them on a well-deserved, pre-planned, relaxing vacation – preferably on a beach with unlimited margaritas!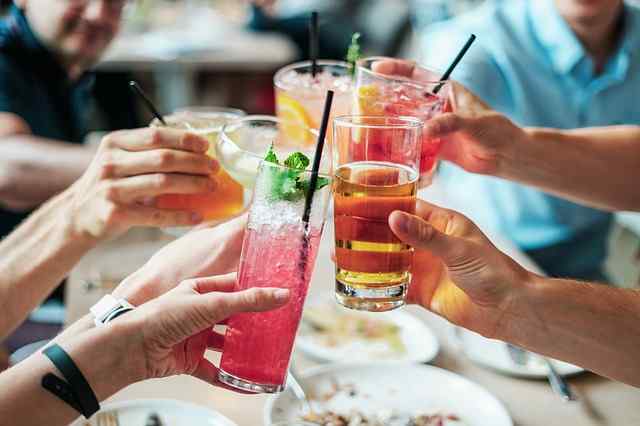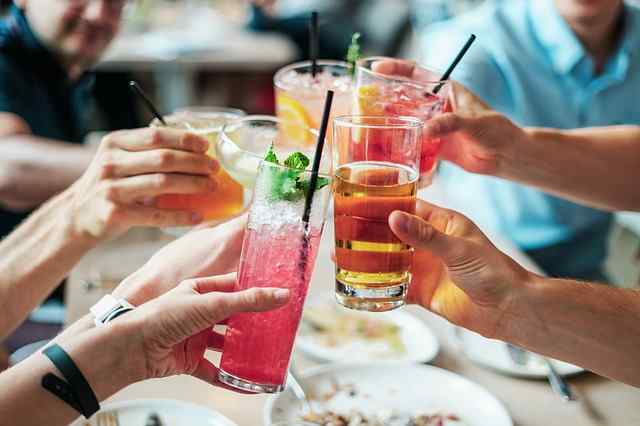 Show your favorite nurse that you really love him with a night out – Whether together, with friends, or for a later date whenever he has the desire to go.
A day of nothingness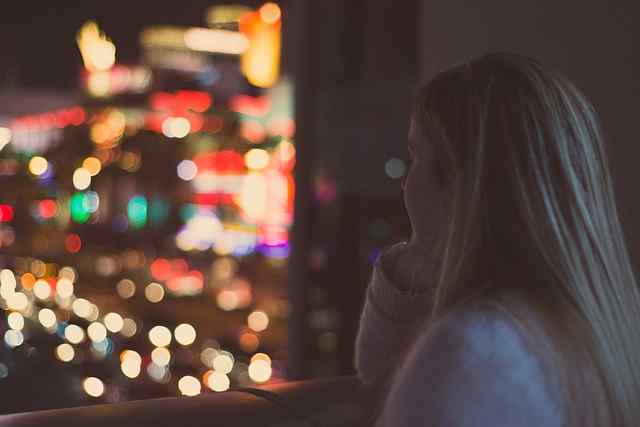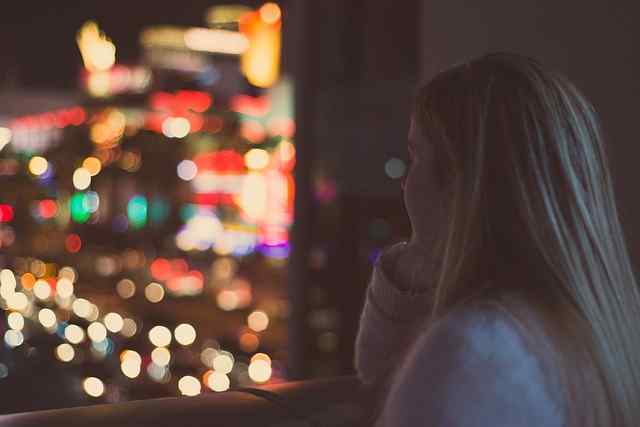 Be the guard outside his or her bedroom. Make sure there is nothing, as in NOTHING, will bother her. Let her spend the day as she pleases. If she wants to lie down and stare at the ceiling, let her.
Can't decide what to give your favorite nurse for Christmas?
Why not give them a box-filled of goodies!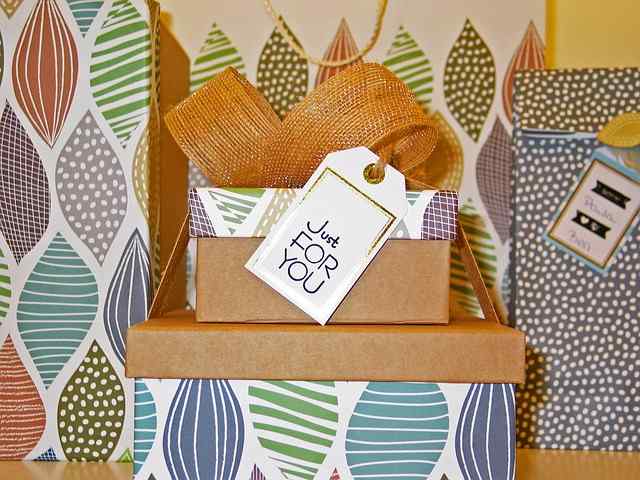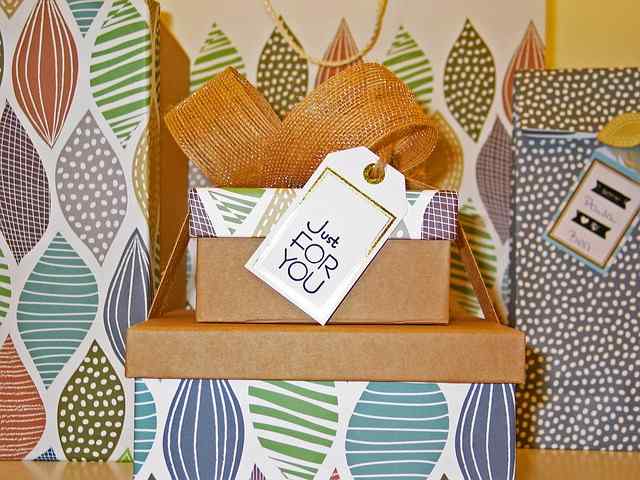 You can put together yourself a box filled with inexpensive pieces of stuff like your special other's favorite food or different things from the list above. Tailoring it perfectly personalized for the nurse in question. It will be a box filled with surprises and endless gifts. This is just right for your beloved nurse. You'll also get extra points for the thought and effort you put into it. Everyone wins!
Nurses find joy in the smallest things. Because of the stressful nature of their jobs sometimes the best gifts for nurses are the fun and silly ones. Nurses deal with life and sometimes death, difficult personalities, and endless bureaucracy day-in, day-out. At the end of the day, she probably wants to just relax with a clear mind.
The list of gifts above is just material gifts to show appreciation. But they say that "the best things in life aren't things". Most of the time the work nurses does go un-thanked during shift changes and emergencies. A warm hug and a simple "thank you" go a long way.