Compared with the other professions out there, nurses can do some jobs that others cannot do. Although a lot of professions may admit that they have a better job than us because they may have higher educational attainment or they have more comfortable work-life than us, they wear nice corporate attire and they even have a higher salary than us, but there's a lot of things that nurses can do that they really don't know.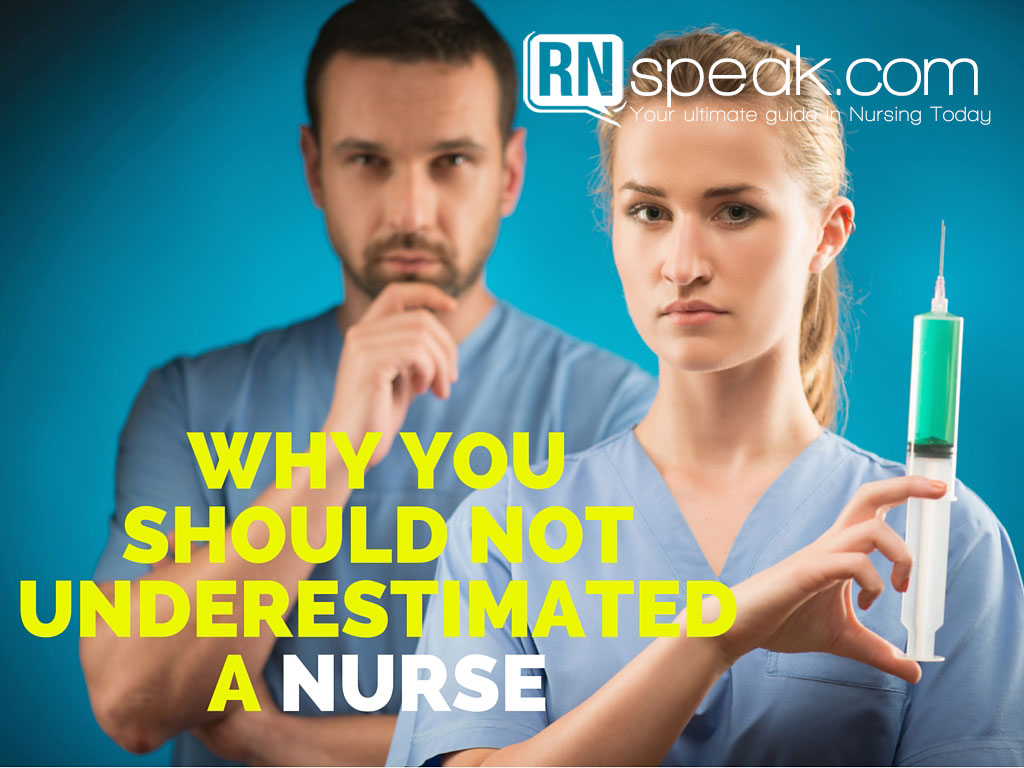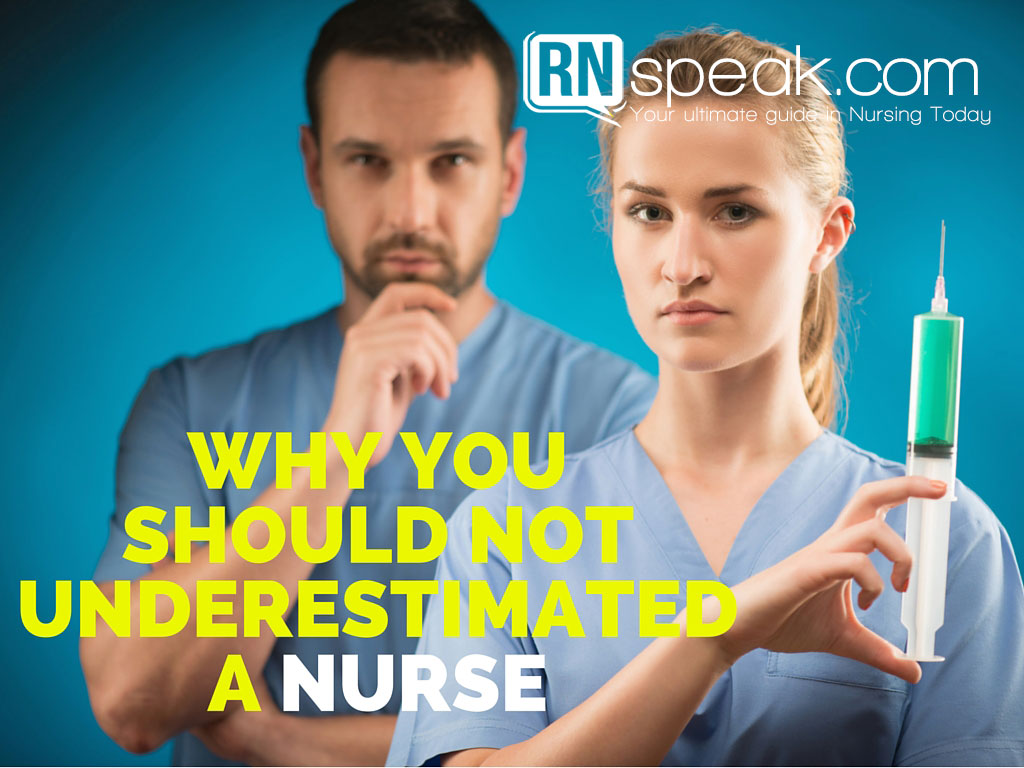 I went in one mall near my place and talk to some strangers, I ask them what they think about nurse's job is. Some people say that nurses are just the assistant of the doctors, some thinks that nurses job are just to give pills and to take their blood pressure, others say nurses is the one who attends what their patient needs, they assist them to go to the bathroom, help them to eat and clean them when they cannot do on their selves. They may be right for what they think, but there's a lot of nurses jobs that these people may not know. It is painful to realize how the nurses were underestimated for what they can really do and what is their real job is.
Here are some reasons why we as nurses should not be underestimated.
We know the protocol in which place we should administer your medication and we can choose how to administer it. It depends on how you treated us.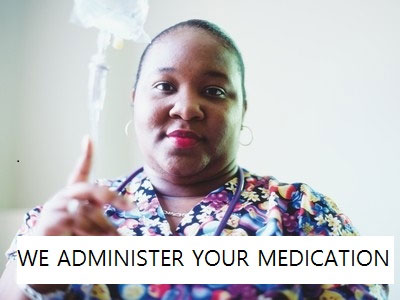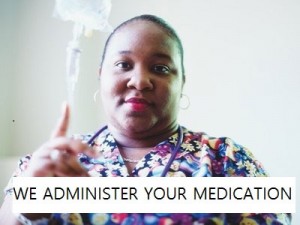 We know how to complain to the doctor, if we see you combative and no one can touch you we can request for a little sedative as needed.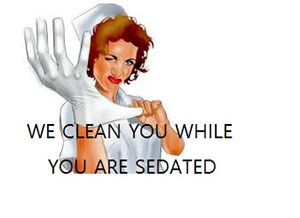 Nurses are stronger than what you think; we can roll you over in just a second.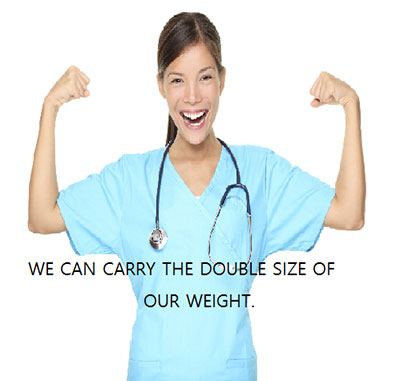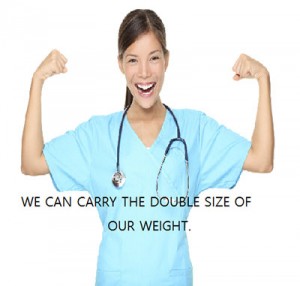 We are not just a doctor's assistant. We have our own job.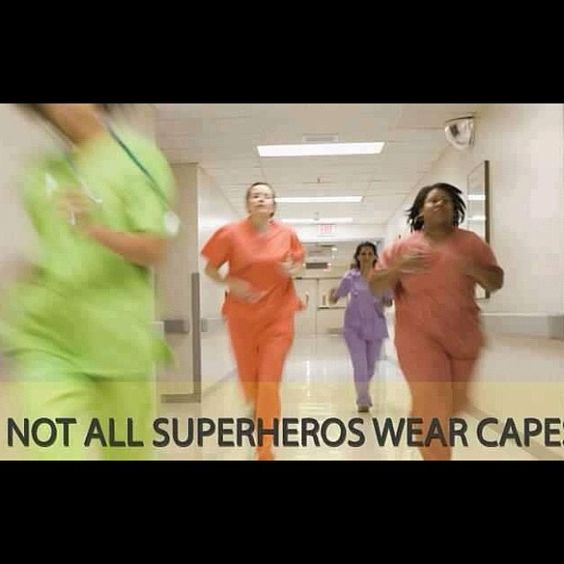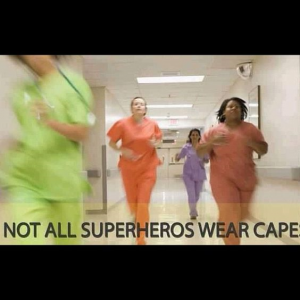 When we hear the announcer calling for code blue, we don't hesitate to run, we can quickly come to you like a superhero.
Compared to other professions, we don't earn a lot, but we choose nursing because we love our job.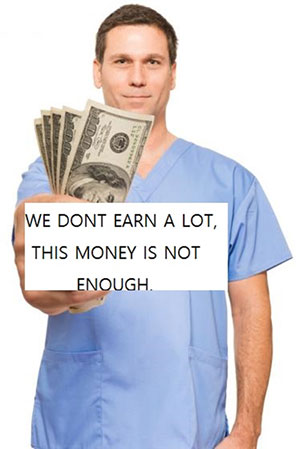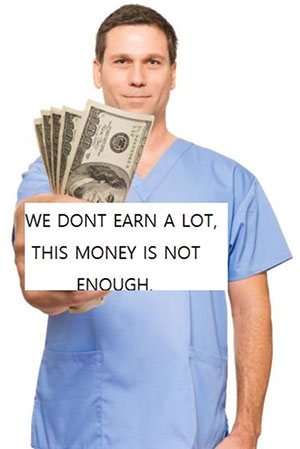 Working with the demanding patient and relatives are really annoying, we don't usually complain in front of them but I just want to remind them that we nurses are also a human being, we have feelings like them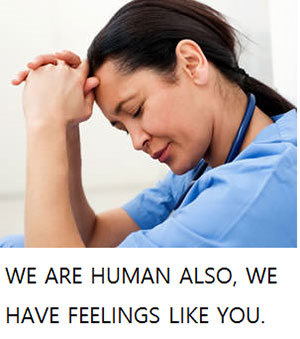 Nurses are your comforter, even we felt unappreciated, become your shock absorber and sometimes even disrespected, but we still care for you.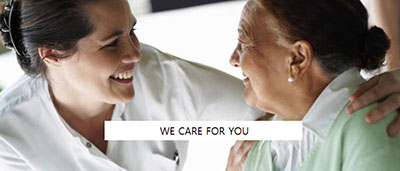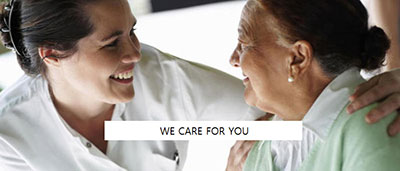 Nurses are your first savior when don't just do what the doctors ordered, we also use our critical thinking and if we found out that your doctor missed something or he is about to commit a wrong order, we question him first before we do it.
We can do our job whenever it's needed, even in our special day.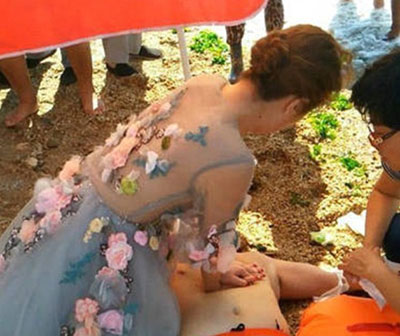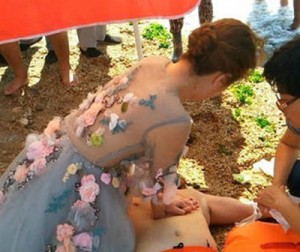 We even can save your life one day.
Nurses can endure anything.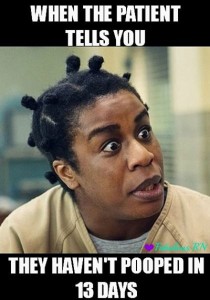 Even by making you poop when you cannot do it on your own.
According to American Nurses Association, here is the list of the Registered Nurse Responsibilities.
Perform physical exams and health histories
Provide health promotion, counseling and education
Administer medications, wound care, and numerous other personalized interventions
Interpret patient information and make critical decisions about needed actions
Coordinate care, in collaboration with a wide array of healthcare professionals
Direct and supervise care delivered by other healthcare personnel like LPNs and nurse aides
Conduct research in support of improved practice and patient outcomes.
These are only the brief responsibilities that we may expect to the nurses. There is a lot of job beyond this that we nurses can do. We don't work just to have money, we deal with different kinds of people, we set aside our own problem to deal with our patient's problem, we deal with different diseases, we even risk our own life just to save our patients lives, even we know that we are dealing with the highly infectious patient we still do our best to take care of them.
Two years ago, I remember one of our Philippine nurse colleagues here in Saudi Arabia died because of Mers- CoV. It was an outbreak of Mers here at that time. Her patient was admitted complaining about simple flu with the pending laboratory results. Our hospital admits any kind of disease including simple flu for the early diagnosis of Mers due to the outbreak. We tried ourselves to be protected most of the time but our hospital management doesn't want to show to other patients that we admitted such kind of disease, because they are afraid that most of the patients will ask for DAMA for the fear of their safety. Our management asks us not to make the other patient panic and not to wear a complete protective gear when dealing with the normal patient. One day our colleague was handling one patient on the floor, since the patient was complaining of simple flu, walking, and fully conscious, as the hospital ordered the nurse to wear simple masks only. Later on, the patient deteriorates and found out that he is positive with Mers-CoV at the same time our colleague starts to show some symptoms. She started to deteriorate and was admitted to ICU, hook in CRRT and ECMO with a lot of drips, but unfortunately, her body cannot fight anymore and then died.
It is painful to see your co-workers suffer and die, it is more painful to know that she died because she acquired it while she was trying to take care of her own patient, yet most of the people still doesn't respect us and even look down on our profession that we are just a nurse. They don't know that we risk our own lives just to save them. We nurses are a hero; the doctors cannot perform their procedure perfectly without our help, without us the hospital cannot provide the right care that our patient's needs. So if you are one of the nurses who is reading this, I salute you, you deserve to be respected, you are a hero.