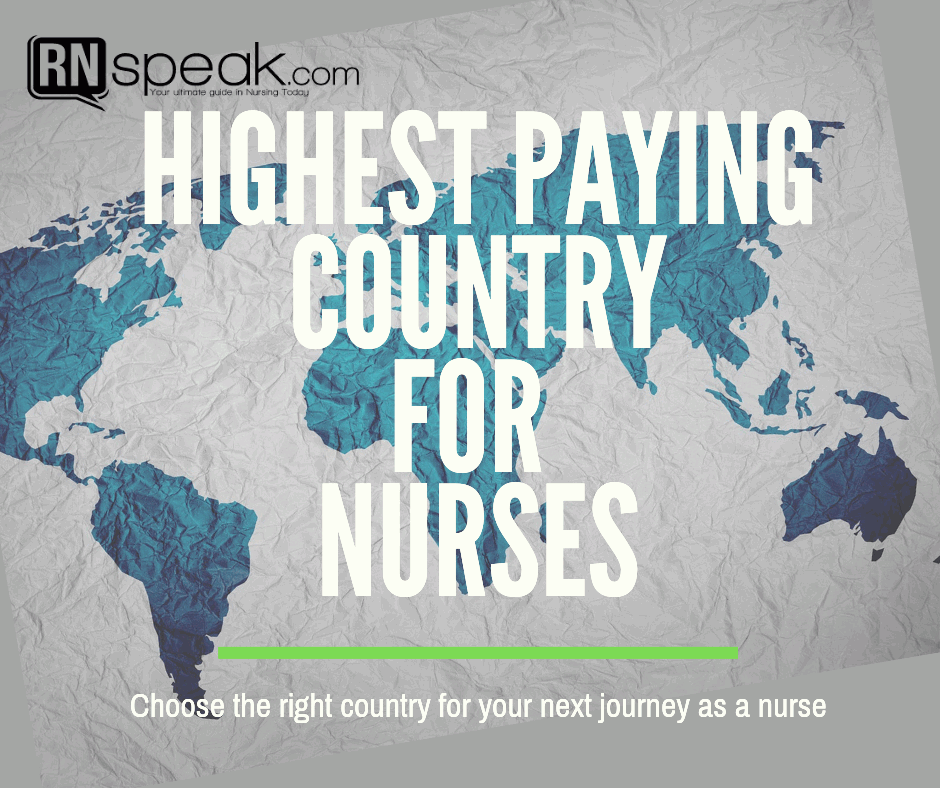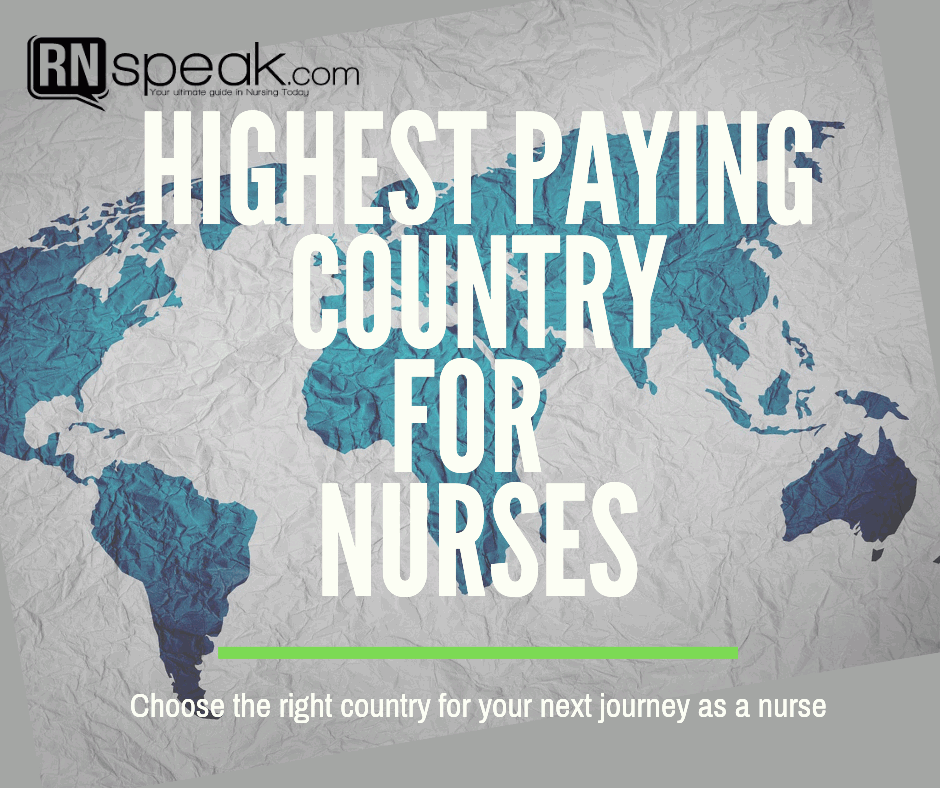 If you are in search of the highest paying country for nurses, this is your lucky day. Thinking about being an expatriate nurse? There are several things that you have to consider. Aside from making sure that you have enough ammo before going to war—meaning you are ready financially, skill-wise and most especially emotionally. It is such an achievement to become a nurse outside of your own country, aside from the enormous income, the experience and the lifestyle that you are dreaming of might just be a foot away.
Choosing the right country for you is like choosing your own home, you have to consider the location, the comfort, the cost and the standard of living. Here are the top 10 countries that pay the most when it comes to nursing, always remember, these figures are based on paywiz.com, tons of research and a few interviews from my friends who are expats.
10. DUBAI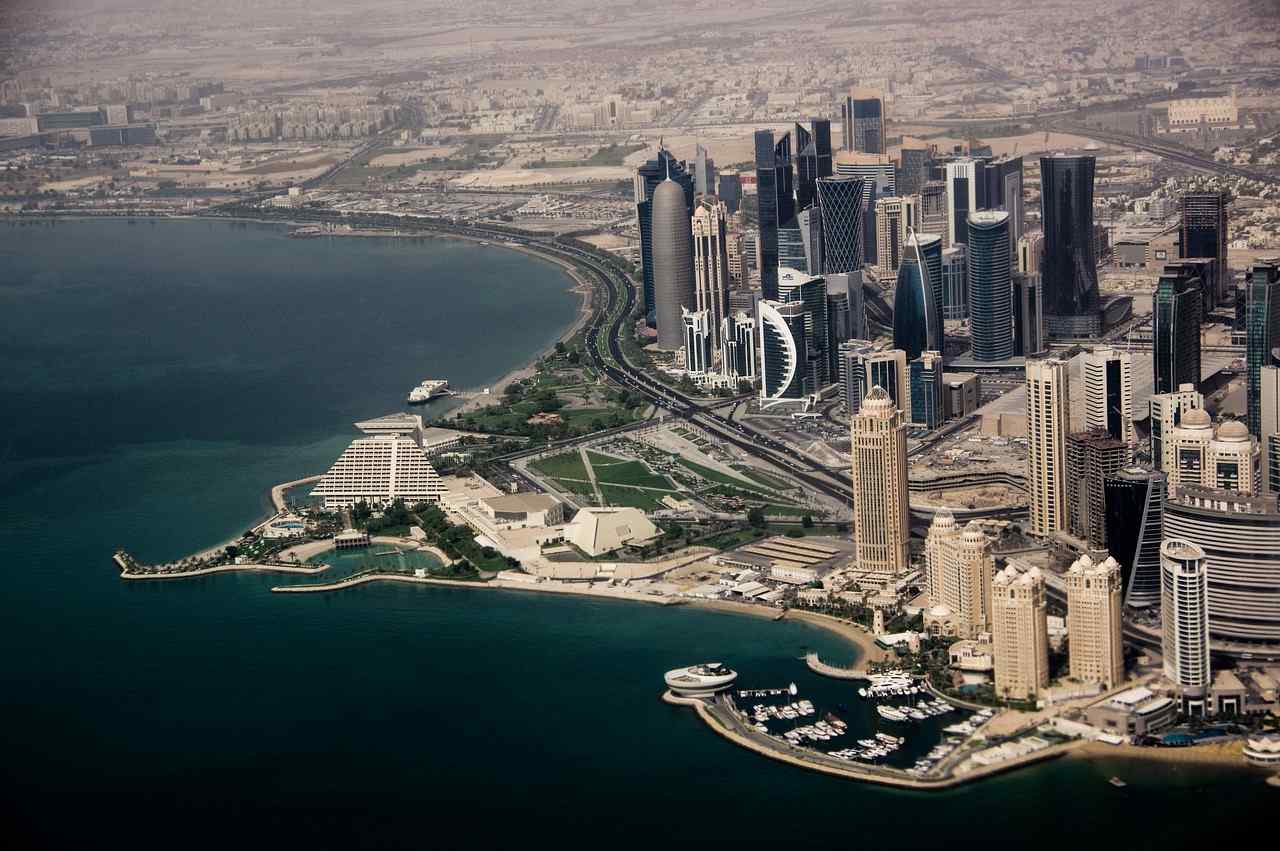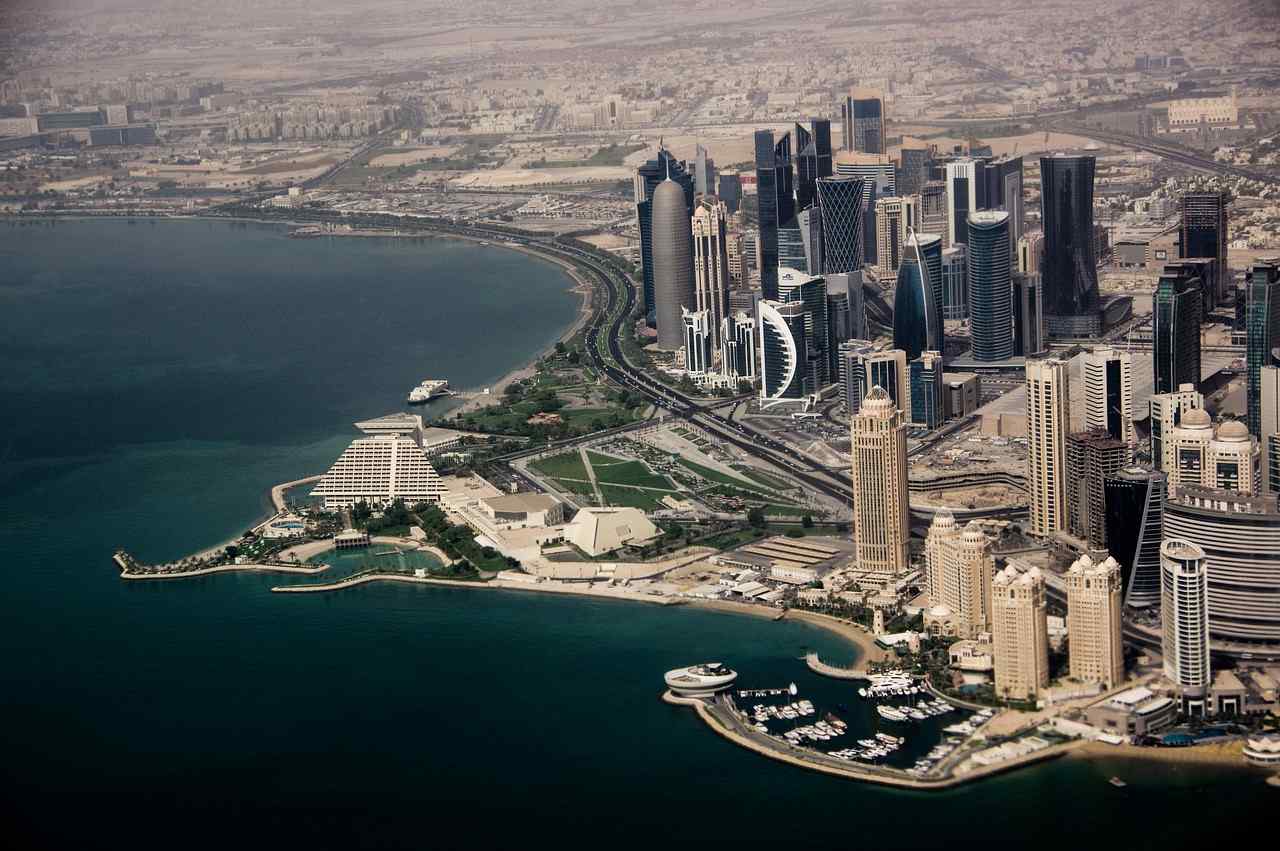 According to www.numbeo.com, a family of around 3 to four would cost you around almost 12,000 AED or !68,000 pesos. A single person would cost almost 50,000 pesos in monthly expenses, and that is almost 70 percent higher in the cost of living index in Metro Manila. Dubai is placed 108th in the cost of living ranking out of the 384 cities in the world. A nurse in Dubai would earn around 22,000 AED or around 1.2 million per year. So, you do the math.
9. CANADA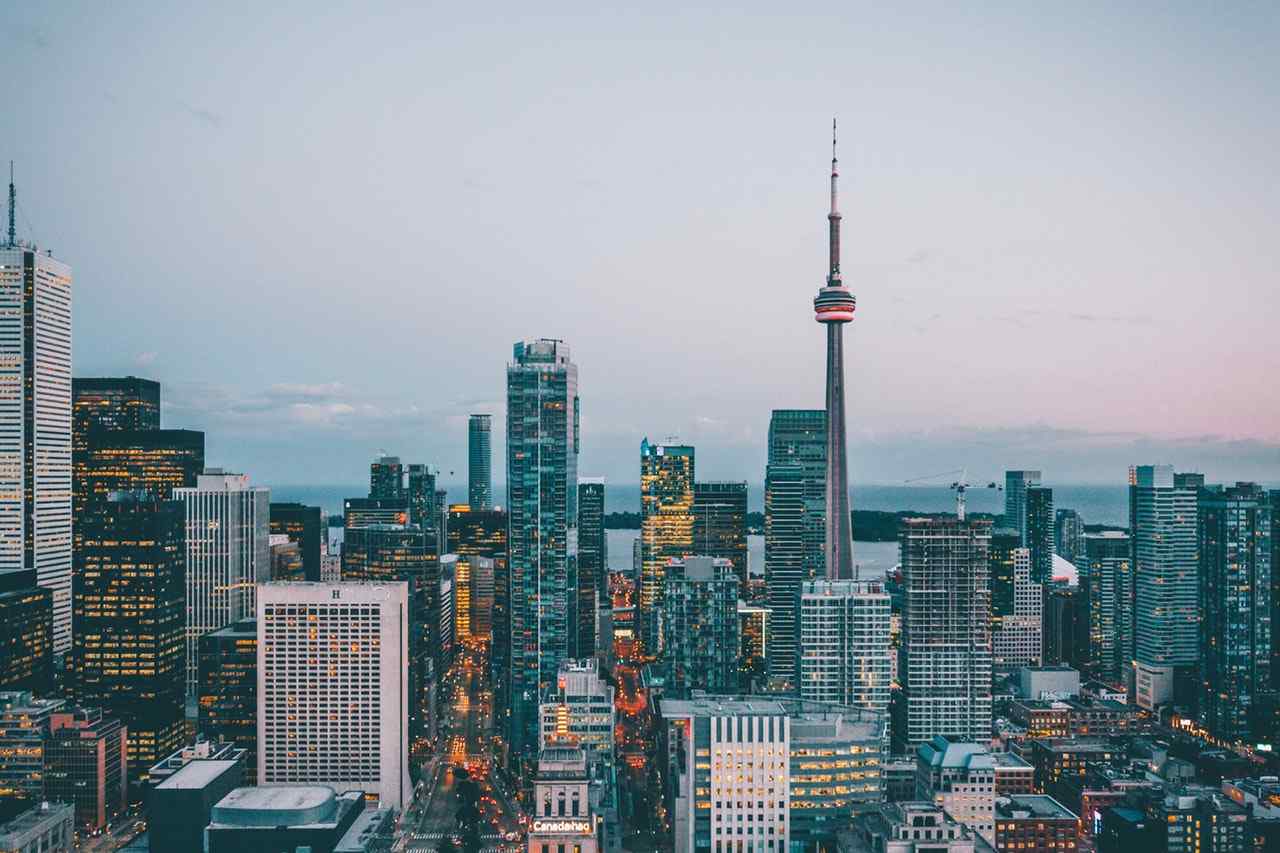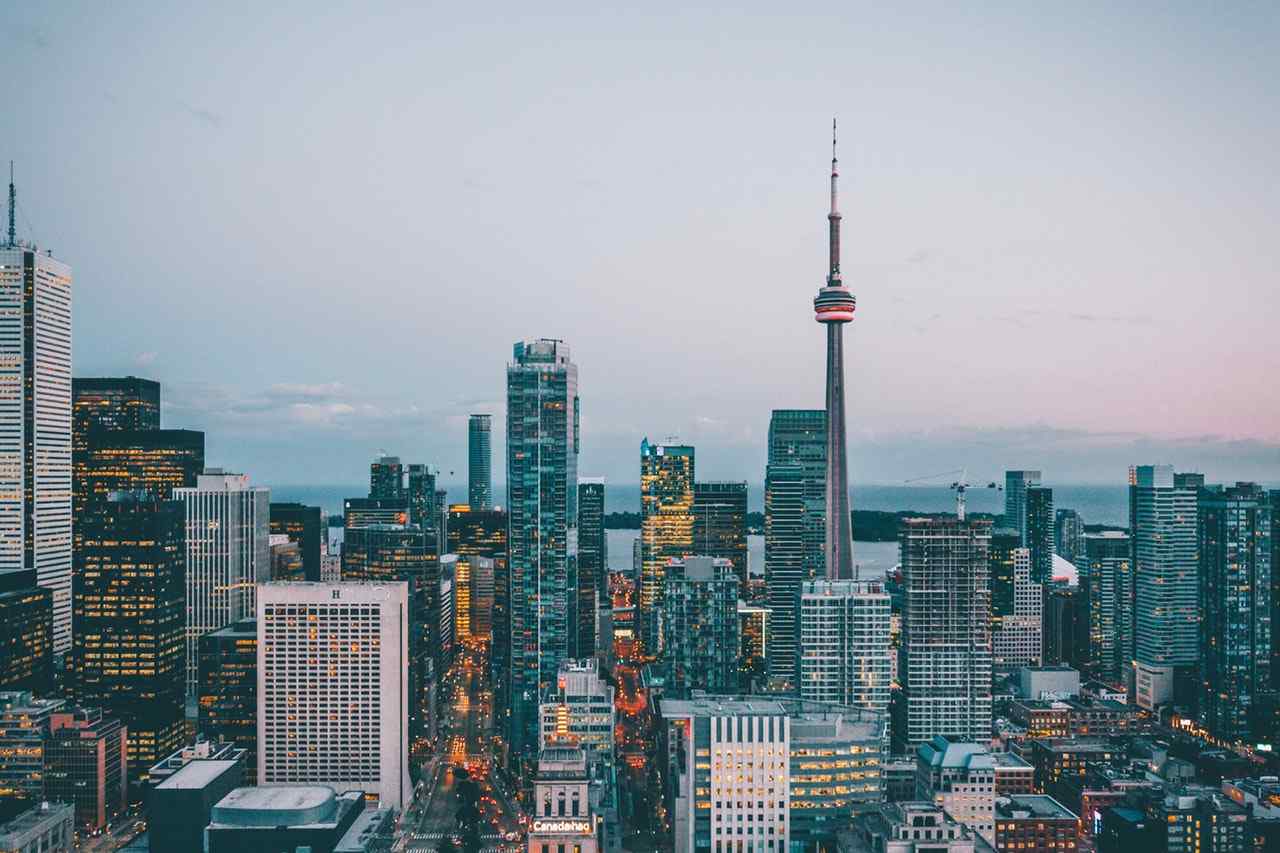 Canada is a haven for nurses, English as the primary language it is one of the best options, especially if you are planning to build a family and settle. The ease in living transition is a piece of cake. A nurse in Canada earns roughly 50,000 US dollars or around 2.7 million pesos. An average household would usually need around 31,000 USD a year in order to live comfortably. When it comes to Better Life Index; This country is above average in both housing and well-being when polled subjectively.
8. NORWAY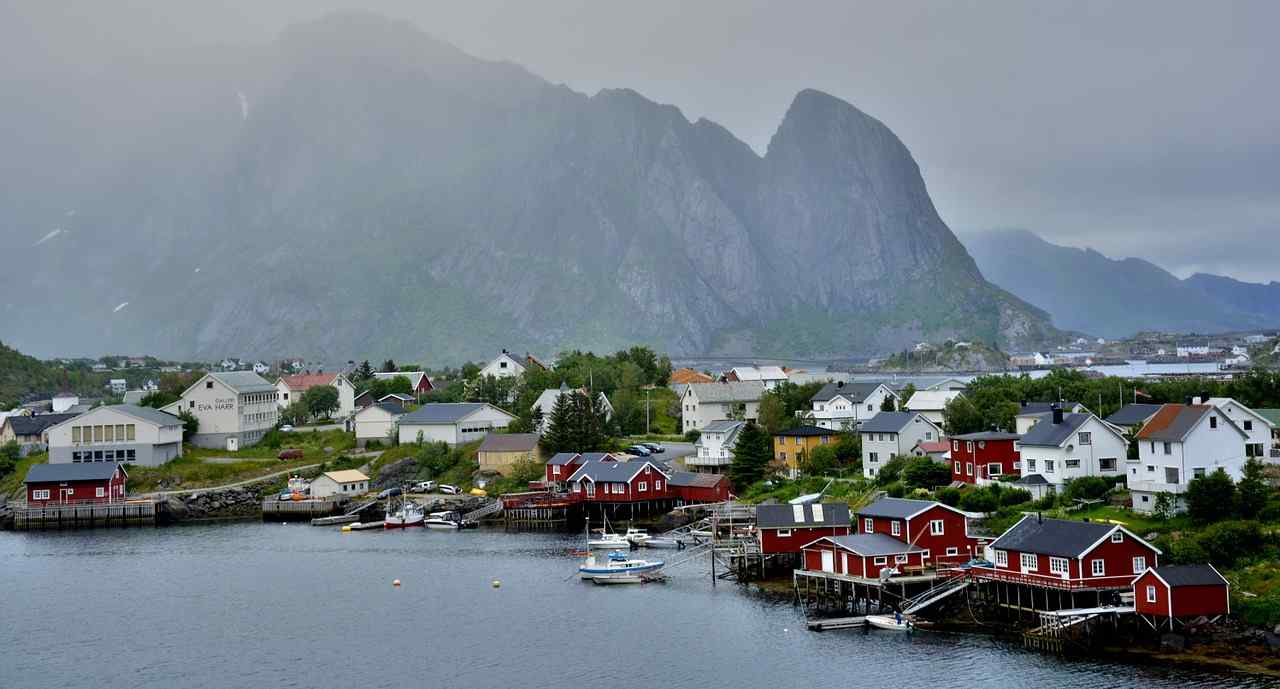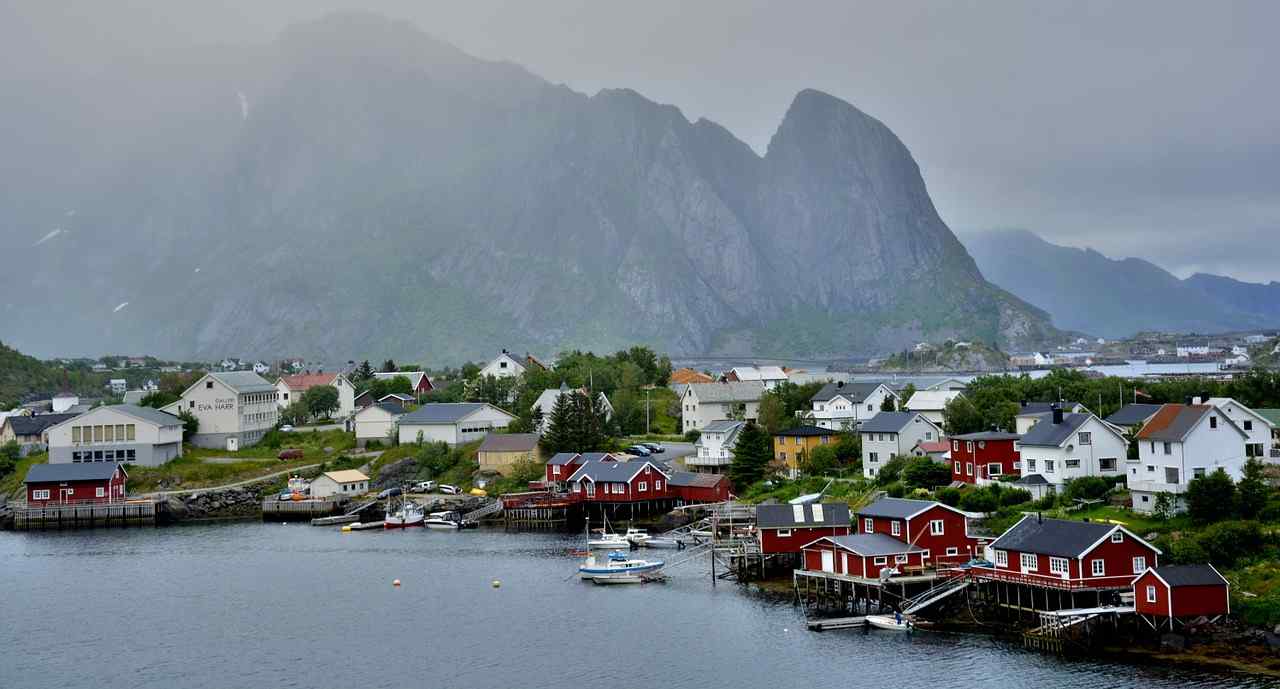 As of the year 2013, that is about 6 years go, there are 18,000 Filipino OFWs working in Norway, most of them are employed in the maritime industry. In an average household with at least 2 to 3 children, the income per capita is around 35,000 US dollars, 3 percent though of the total employees are all working longer hours, so expect for a demand in hours. A nurse earns around 52,000 US dollars or 2.7 million pesos a year. SO having a family in Norway is quite comfortable if you are a nurse.
7. DENMARK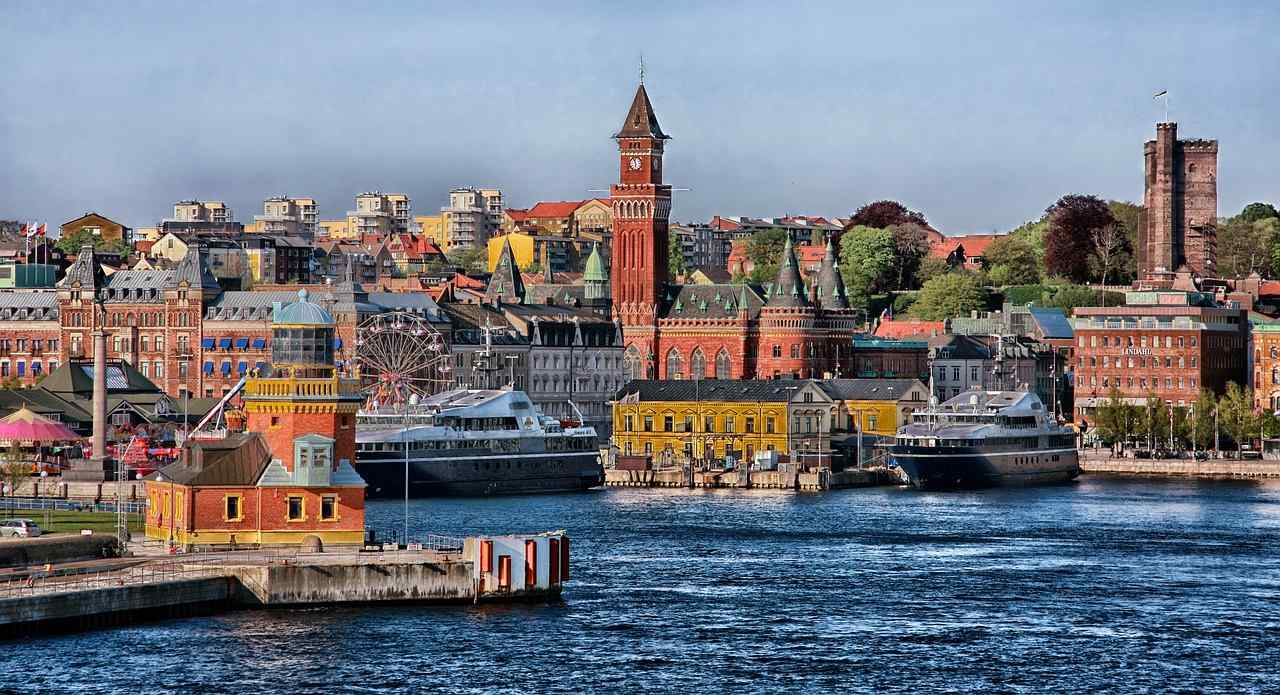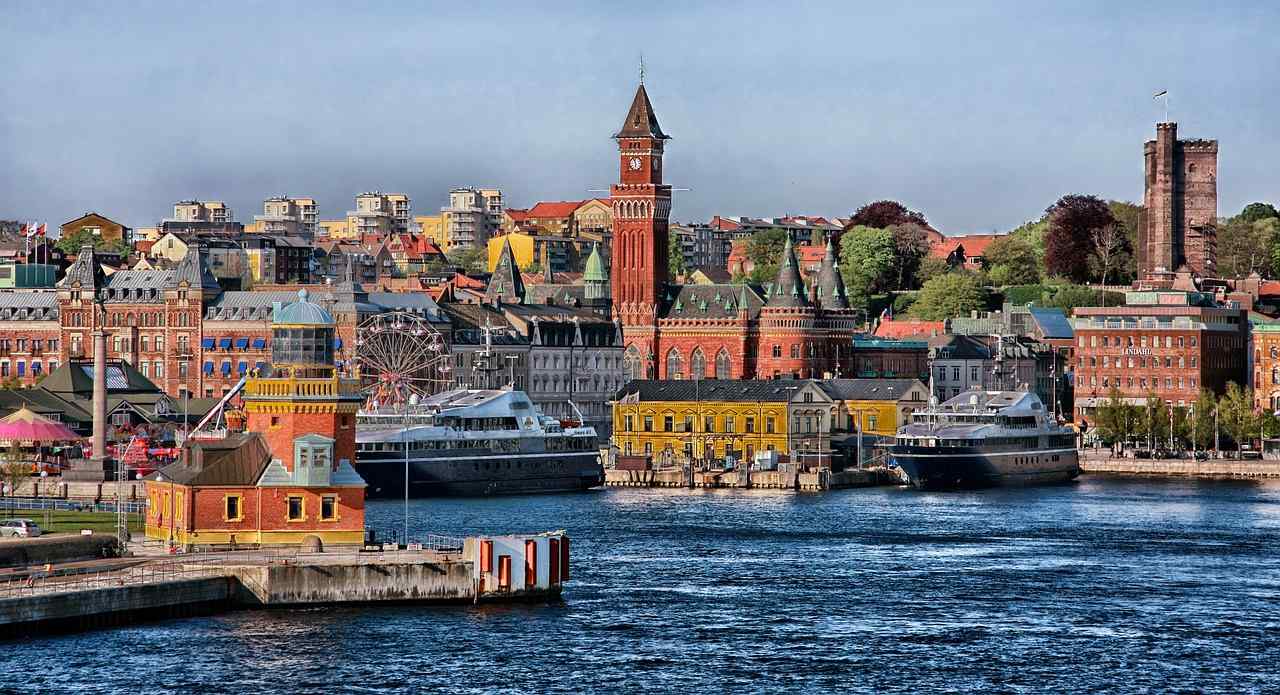 With a population of only around 5.6 million, Denmark is a place to be, if you are in the medical field.  They rank above average in several identified dimensions such as work-life balance and housing. The average household would be needing around 30,000 US dollars per year and a nurse earns around 54,000 US dollars (2.8 million pesos). You can still send a few dollars in your own country and have a comfortable life at the same time.
6. AUSTRALIA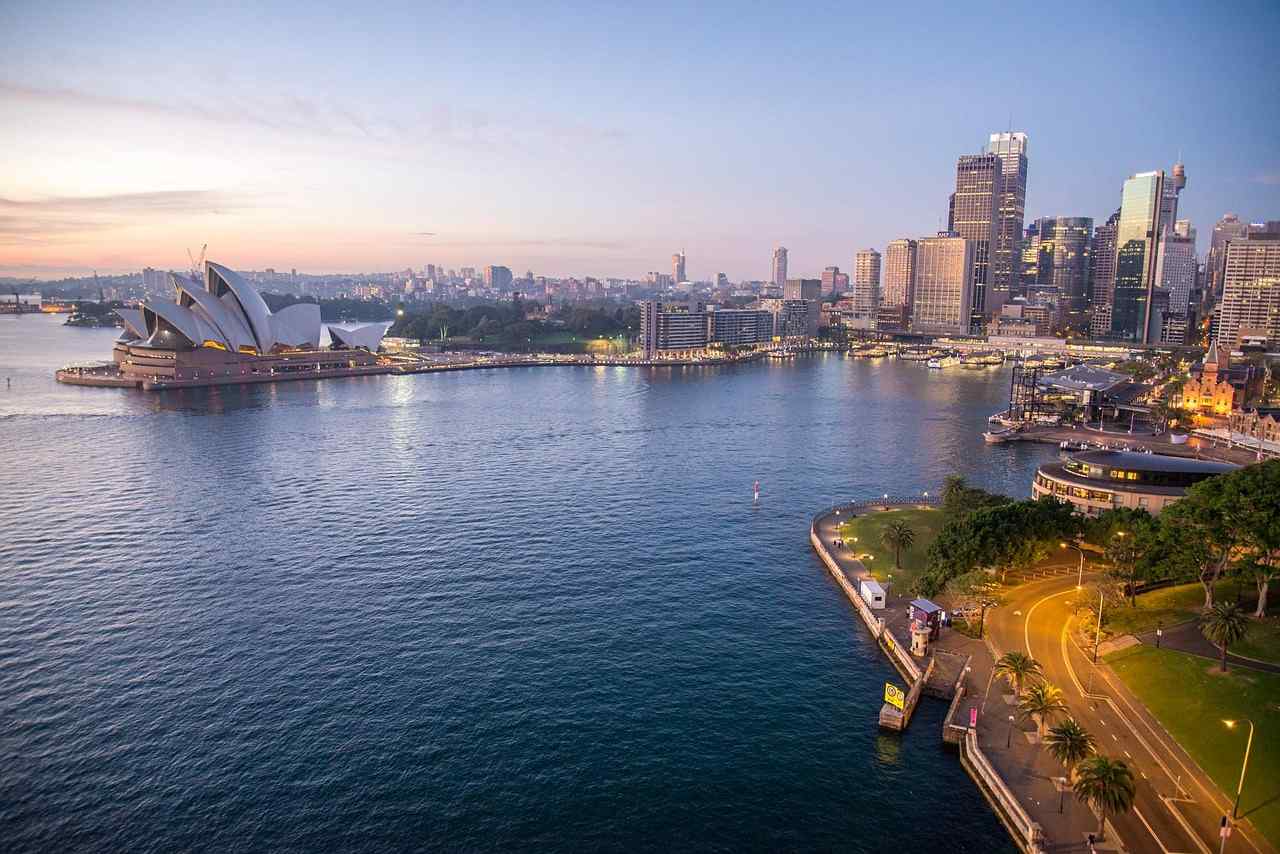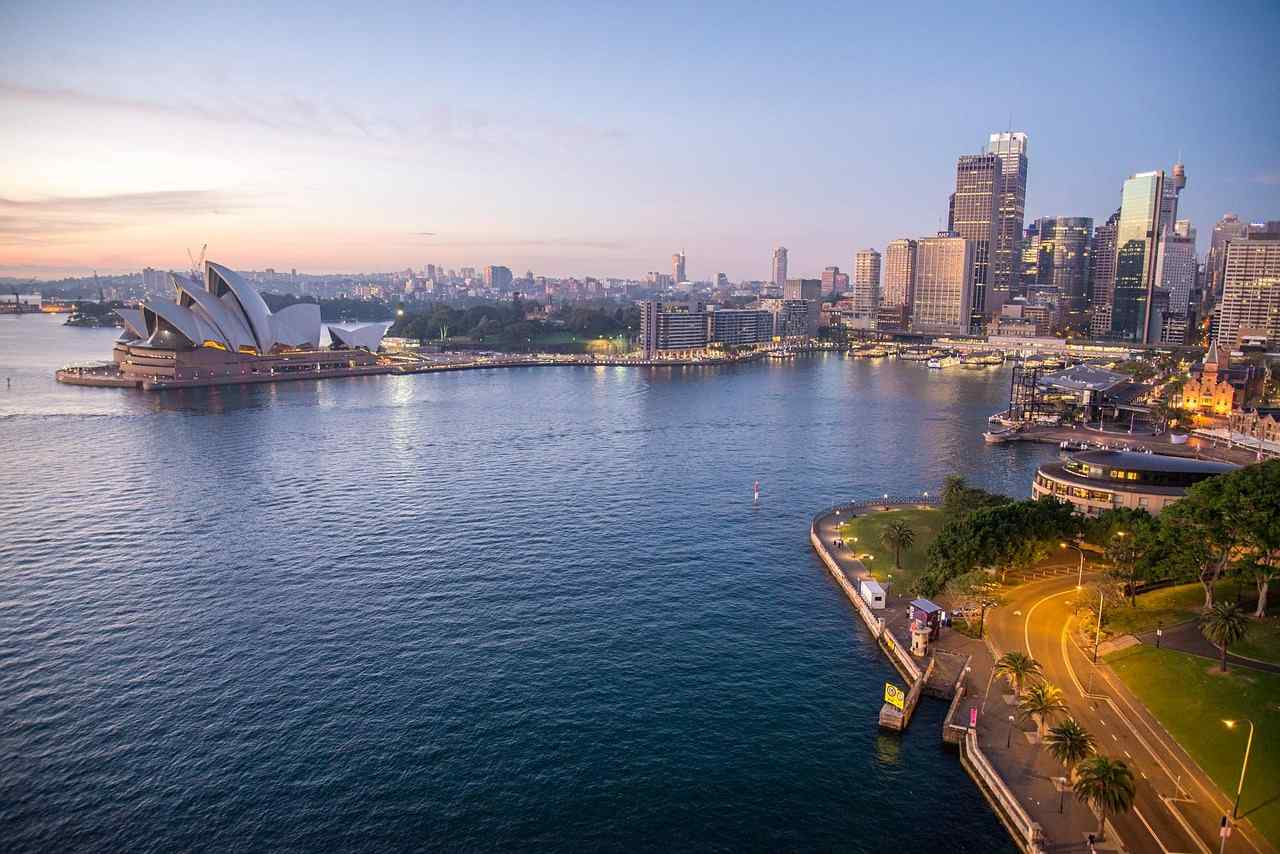 About 4x the size of Denmark, Australia is one of the most lucrative country for a Filipino nurse or an expat nurse. They ranked top when it comes to civic engagement and of course way above when it comes to developing wealth. All that plus the environmental quality this place can offer. It is definitely a piece of heaven. A little above the latter countries, a family would need around 33,000 US dollars a year to have a mid comfortable life. One thing that you will consider though in this country, is the gap between the richest and the poorest. The top 20 percent of the populace is earning 6 times more than the 20 percent below average income. A nurse earns around 56,000 US dollars a year or almost 3 million pesos annually.
5. SWITZERLAND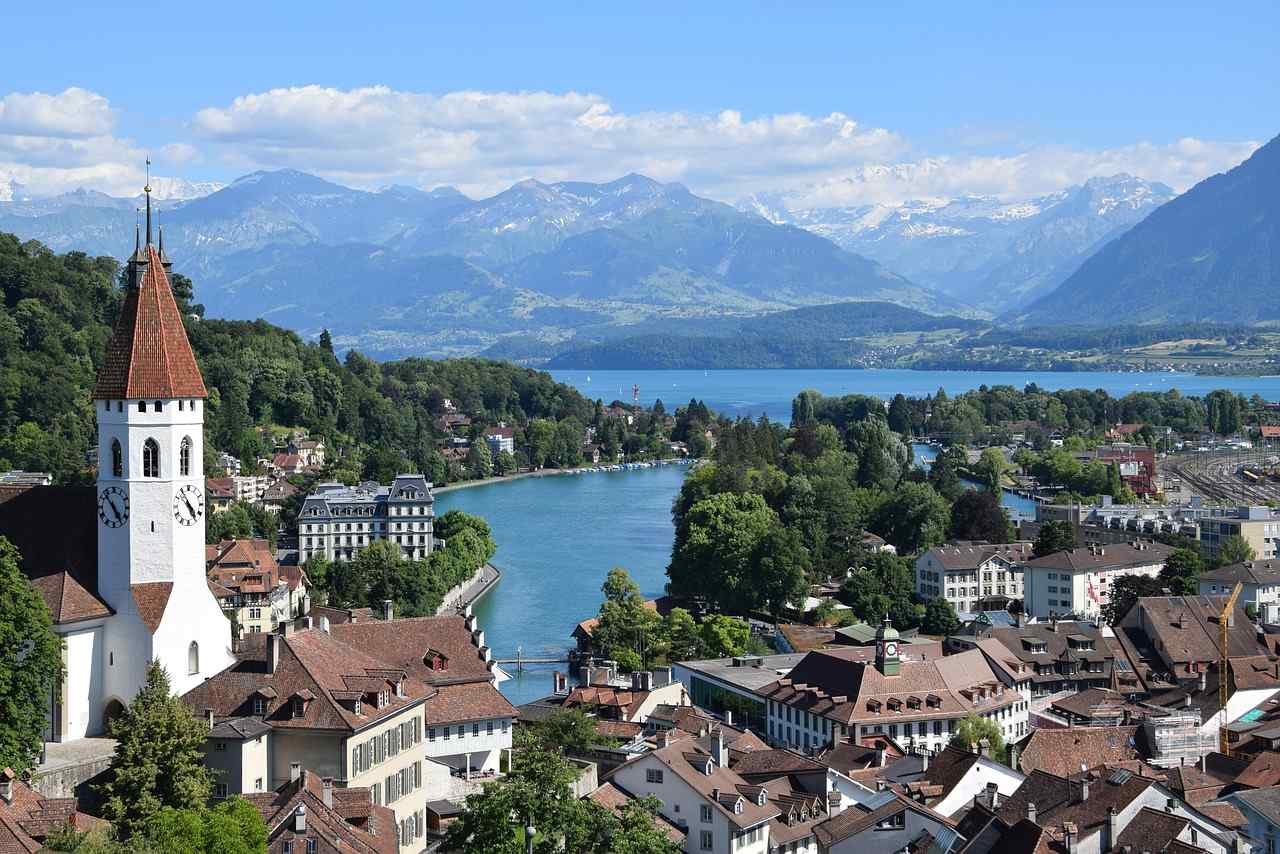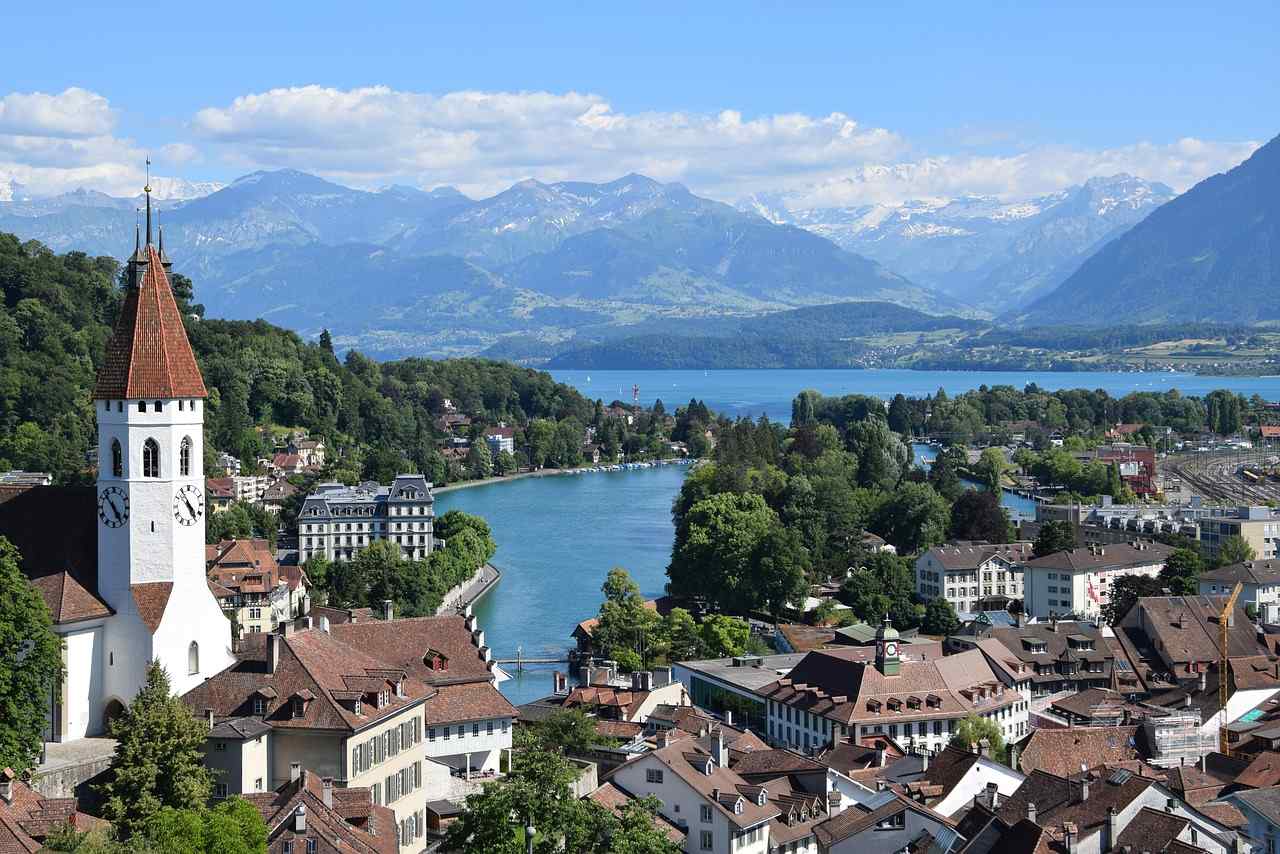 Dubbed as one of the most expensive country to live in, then why do people still tend to have more money in their pockets? People still enjoy the high standard of living. The average wealth per family is about 90,570 US dollars and overall poverty in this country is pretty low. Health care in this country have no waiting list, they combined private and public health care system. They also have the best equipment in Europe. One downside is that the health care system is not free compared to other countries, nor even tax based. Health premiums are pretty pricey as well. Child care is also expensive. On average, a household would need 37,000 US dollars to live comfortably, a nurse earns 57,000 US dollars or roughly 3 million pesos a year.
4. VIRGIN ISLANDS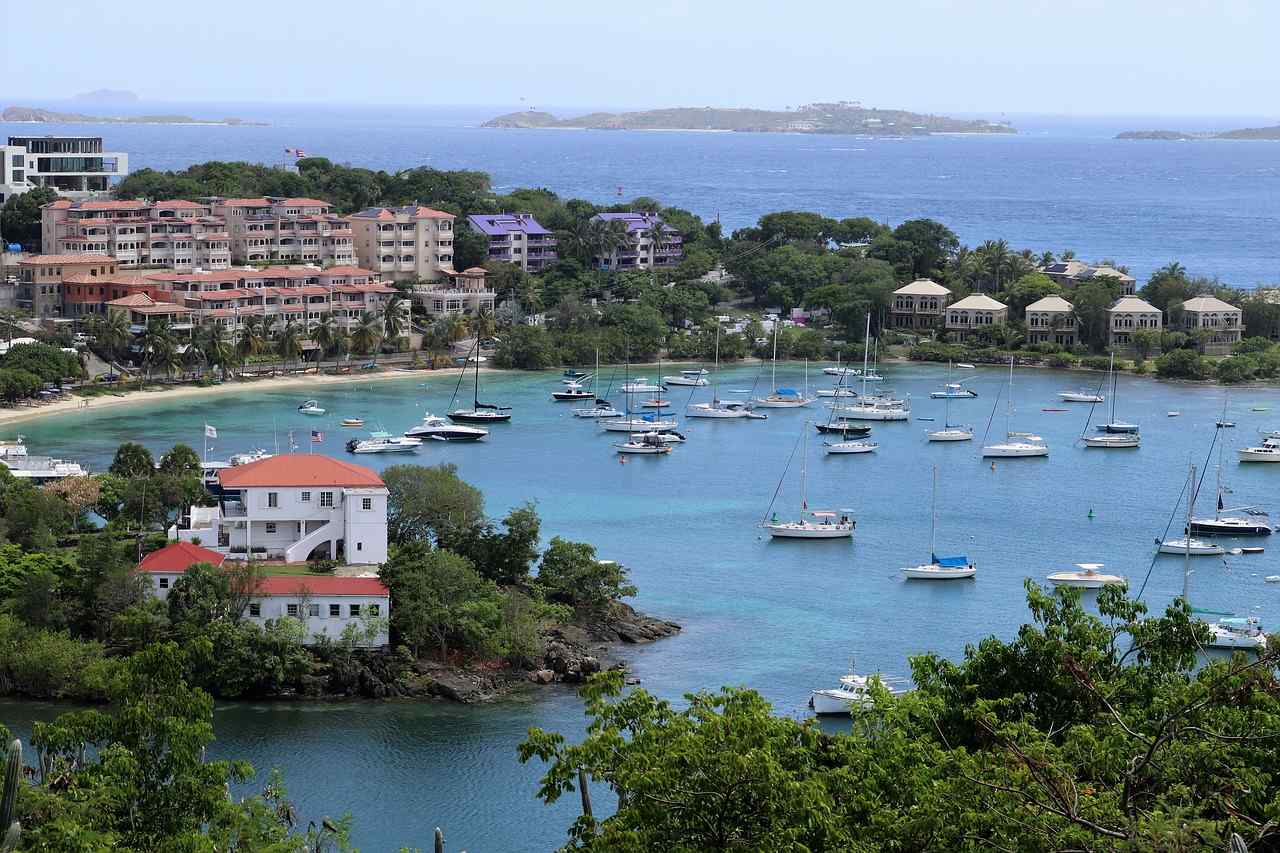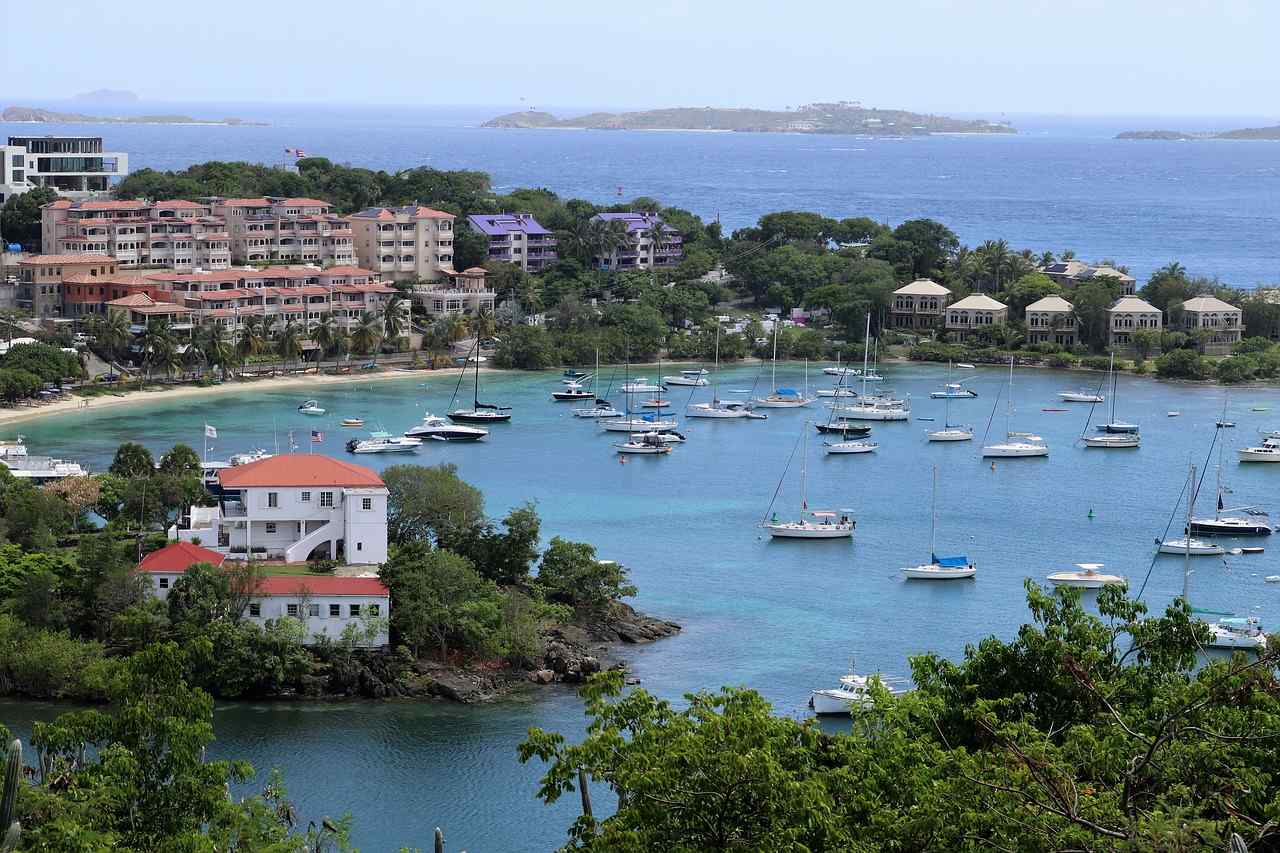 If you are a type who wants a laid back kind of lifestyle, then the Virgin islands is for you. There are some who dread long winters and are used to the tropical heat. The average salary typically depends on the stability of each island, but a family of four would need around 33,000 US dollars a year. A nurse earns as much as 58,000 annually or 3.1 million pesos.
3. ITALY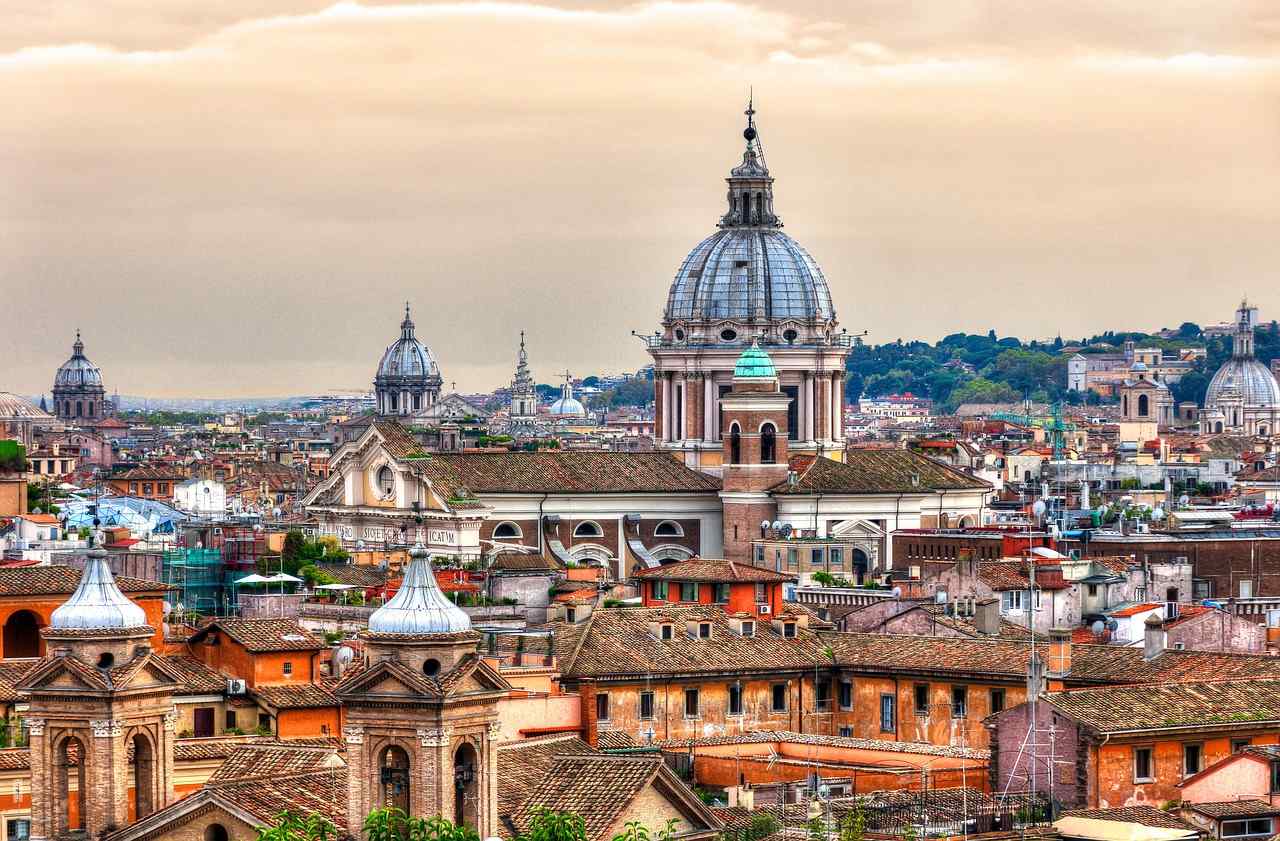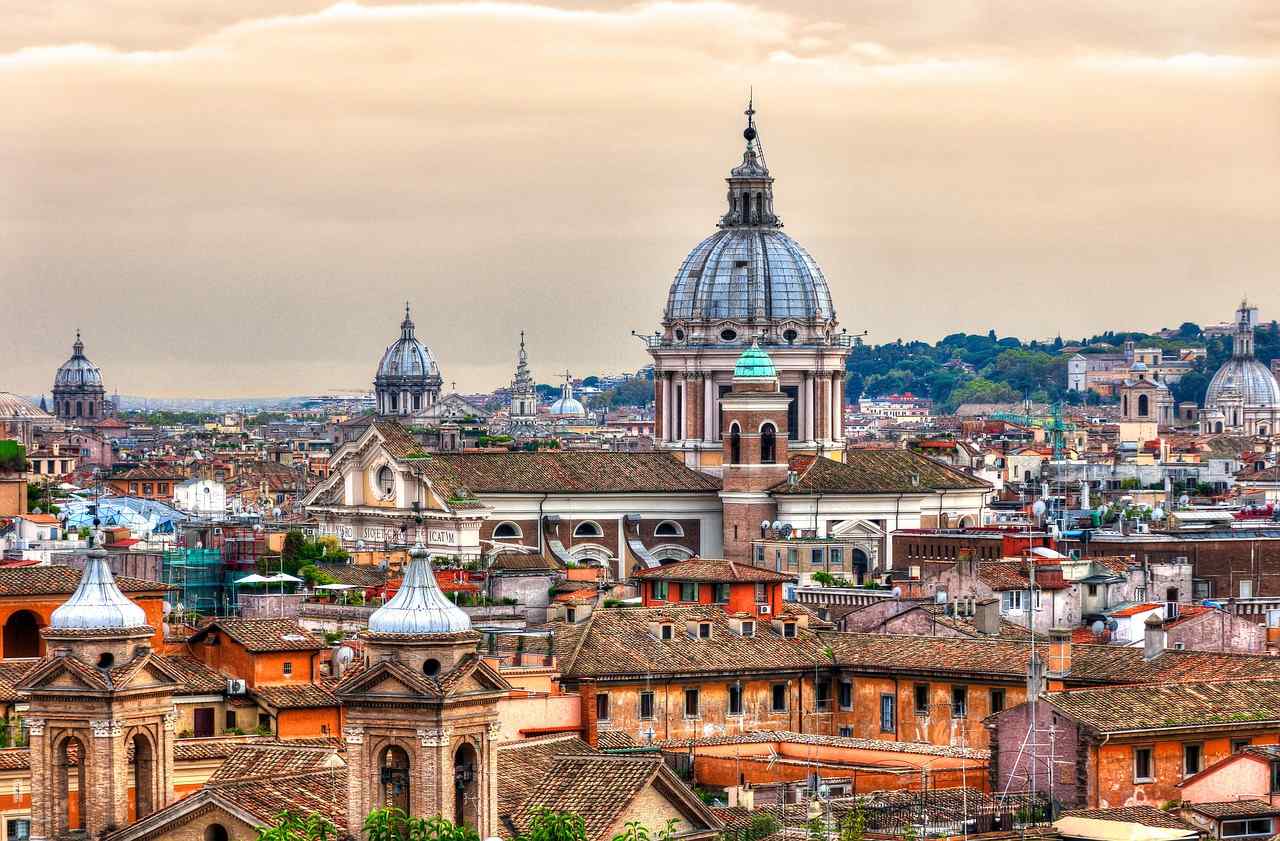 With a population of about 61 million and a temporary home to 76.3 million tourists per year, this is also a piece of heaven on earth. Italy is also considered laid back, 58 percent of its population from age 15 to 64 have paid jobs, and only around 4 percent of the populace work more than the hours intended. Per year a family's net income per capita is about 26,000 US dollars and a nurse earns toughly 59,000 US dollars or 3.2 million pesos.
2. IRELAND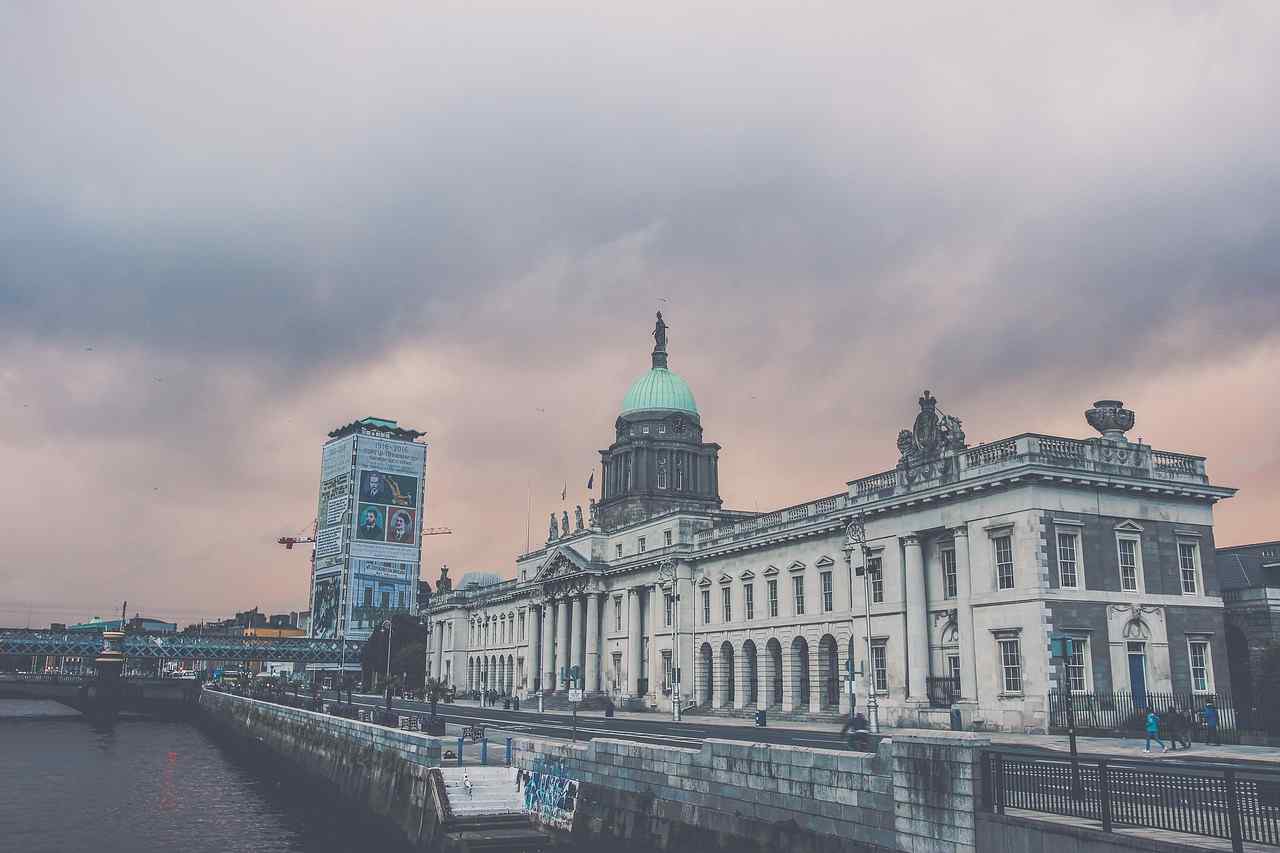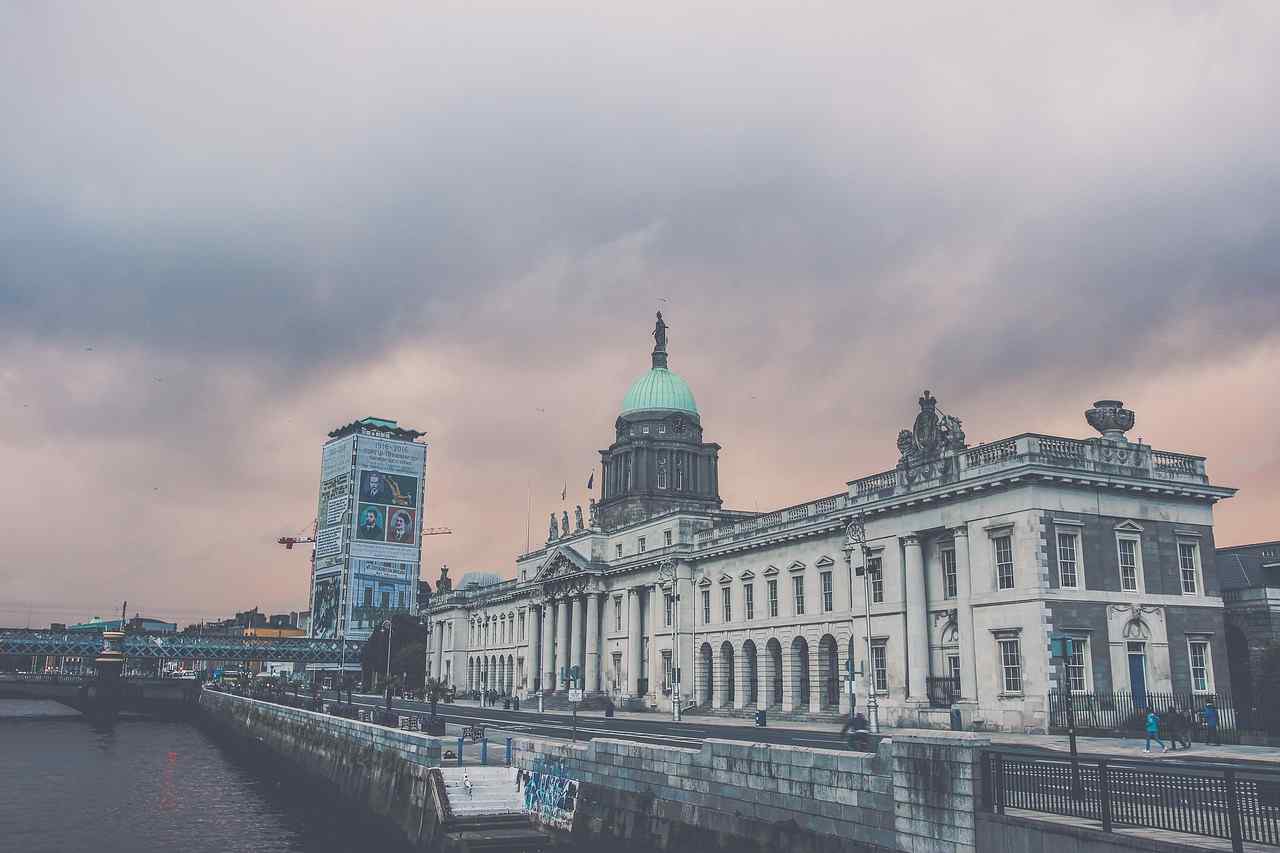 You would have to fill out online information, and recently recruiters are roaming around for qualified nurses. An employment visa is recently required also in order to work as a nurse in Ireland. With a population of 4.6 million, the average household need 25,000 US dollars per year, and a nurse is paid as much as 64,000 US dollars or 3.3 million pesos a year. The requirements and exams though are not a breeze at all, but surely it is worth it. The life you imagine might be here.
1. LUXEMBOURG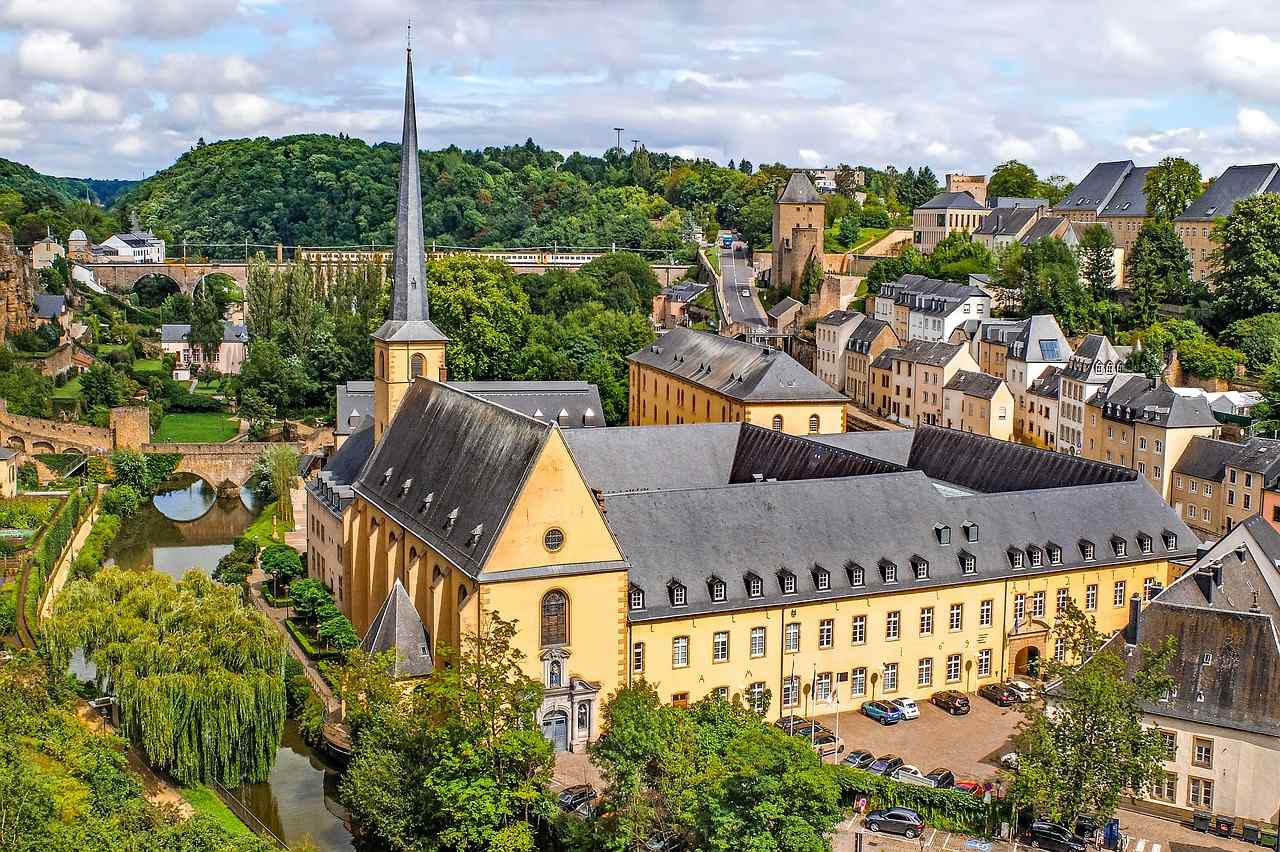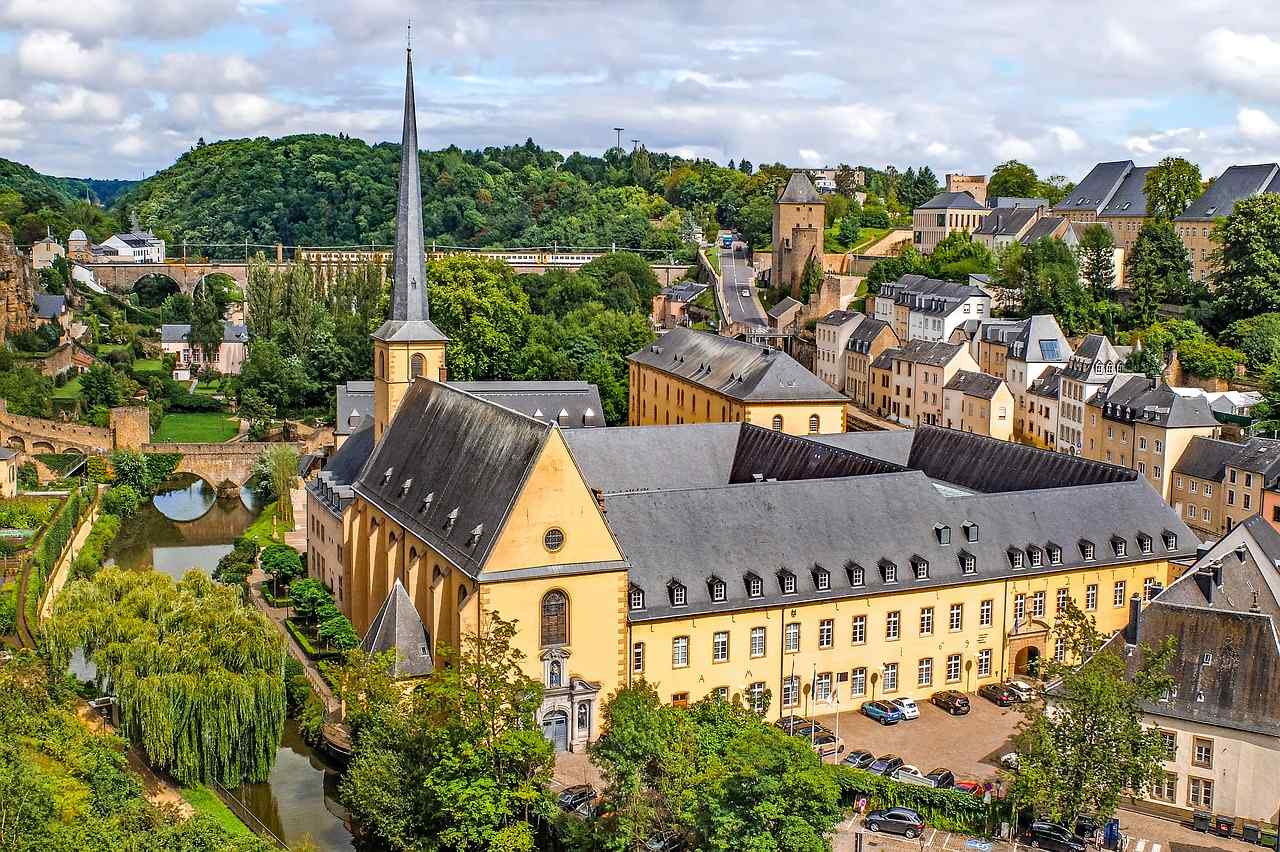 Home to only half a million people and a tourist destination of 900,000 people a year, Luxembourg pays much more than expected but also has one of the highest living standards. An average family needs around 40,000 US dollars a year to survive. This may be high, but brace yourself with the nurse pay; on average starting nurse, they are paid 60,000 US dollars a year in the first 8 years and can reach up to 125,000 US dollars. Only 4 percent of the population works more than the intended hours. Currently, this country is on top of the list, as tiny as it is located in the West of Europe. Getting a job there as a nurse though is extremely difficult.
The world is yours, as long as you take the first step and never give up. If you want an article talking about How's working in these countries.
Share your thoughts and suggestion below, We would love to hear from you. 🙂