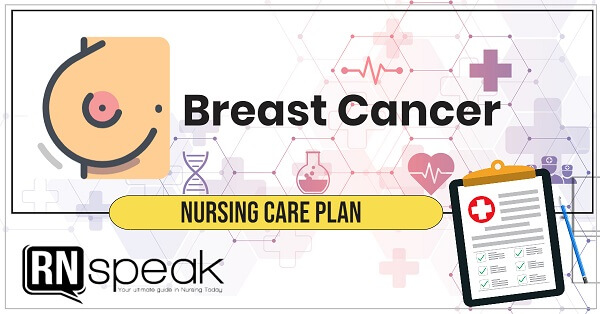 In 2013, the American Cancer Society (ACS) estimated 232,340 new cases of invasive breast cancer will be diagnosed among women in the US, as well as an estimated 64,640 additional cases of in situ breast cancer. Also in the same year, approximately 39,620 women are expected to die from breast cancer.
Breast cancer is the leading killer of women ages 35 to 54 worldwide. More than a million women develop breast cancer without knowing it and almost 500,000 die from it every year
According to Philippine Breast Cancer Network (PBCN), the Philippines has the highest incidence rate of breast cancer in Asia and registered the highest increase of 589% among 187 countries over a 30 year period from 1980 to 2010. And 1 out of 13 Filipino women will develop breast cancer in her lifetime.
Risk Factors
Age: Breast cancer incidence and death rates generally increase with age. According to statistics, seventy-nine percent of new cases and 88% of breast cancer deaths occurred in women 50 years of age and older. (ACS, 2013)
Female Gender: Breast cancer is the most common cancer in women. 1 in 8 women in the United States can expect to develop breast cancer over the course of an entire lifetime.
Family History: Women with close relatives who've been diagnosed with breast cancer have a higher risk of developing the disease.
Race/ethnicity: According to Breast Cancer Organization, "white women are slightly more likely to develop breast cancer than African American, Hispanic, and Asian women. But African American women are more likely to develop more aggressive, more advanced-stage breast cancer that is diagnosed at a young age".
Other significant factors:
Radiation exposure
Premenopausal woman older than age 45
High-fat diet
Obesity
Benign breast disease
Nulligravida
Use of hormonal contraceptives
Early-onset of menstruation
Late Menopausal
Clinical Manifestations
Painless lump on the breast: fixed, nontender, with irregular borders
Skin dimpling
Nipple retraction
Scaly skin around the nipple
Clear, milky, or bloody breast discharges
Pain-related to the advancement of tumor
Surgical Management
Total mastectomy or also known as simple mastectomy is the removal of the breast and nipple-areola complex but does not include axillary lymph node dissection. No muscles are removed from beneath the breast.
Modified radical mastectomy is recommended for women with invasive cancer. The procedure involves the removal of the entire breast is removed with the axillary lymph node.
Radical mastectomy is the removal of the entire breast including the muscles under the breast.
Partial mastectomy or lumpectomy is recommended to treat noninvasive breast cancer. This procedure only involves the removal of the tumor and with the normal tissues around it.
Nursing Care Plan Breast Cancer

References:
---
American Cancer Society. (2013).Breast Cancer Facts & Figures 2013-2014. Atlanta: 
American Cancer Society, Inc.
Breast Cancer Organization. (May 16, 2013). What Is Mastectomy?. Retrieved at http://www.breastcancer.org/treatment/surgery/mastectomy/what_is
Doenges, M., Moorhouse, M., Murr, A. (2006) Nursing Care Plans: Guidelines for individualizing client care across the lifespan. F. A Davis Company, Philadelphia. 7th edition.
http://www.pbcn.org/.
Mosby. 2006. Mosby's Pocket Dictionary of Medicine, Nursing, and Health Professions. Elsevier Singapore. 5th edition.
Smeltzer, S., Bare, B., Hinkle, J., Cheever, K. 2010. Brunner & Suddarth's Textbook of Medical-Surgical Nursing. Lippincott Williams & Wilkins. 12th edition